How Federal Agencies Can Build Their Cybersecurity Momentum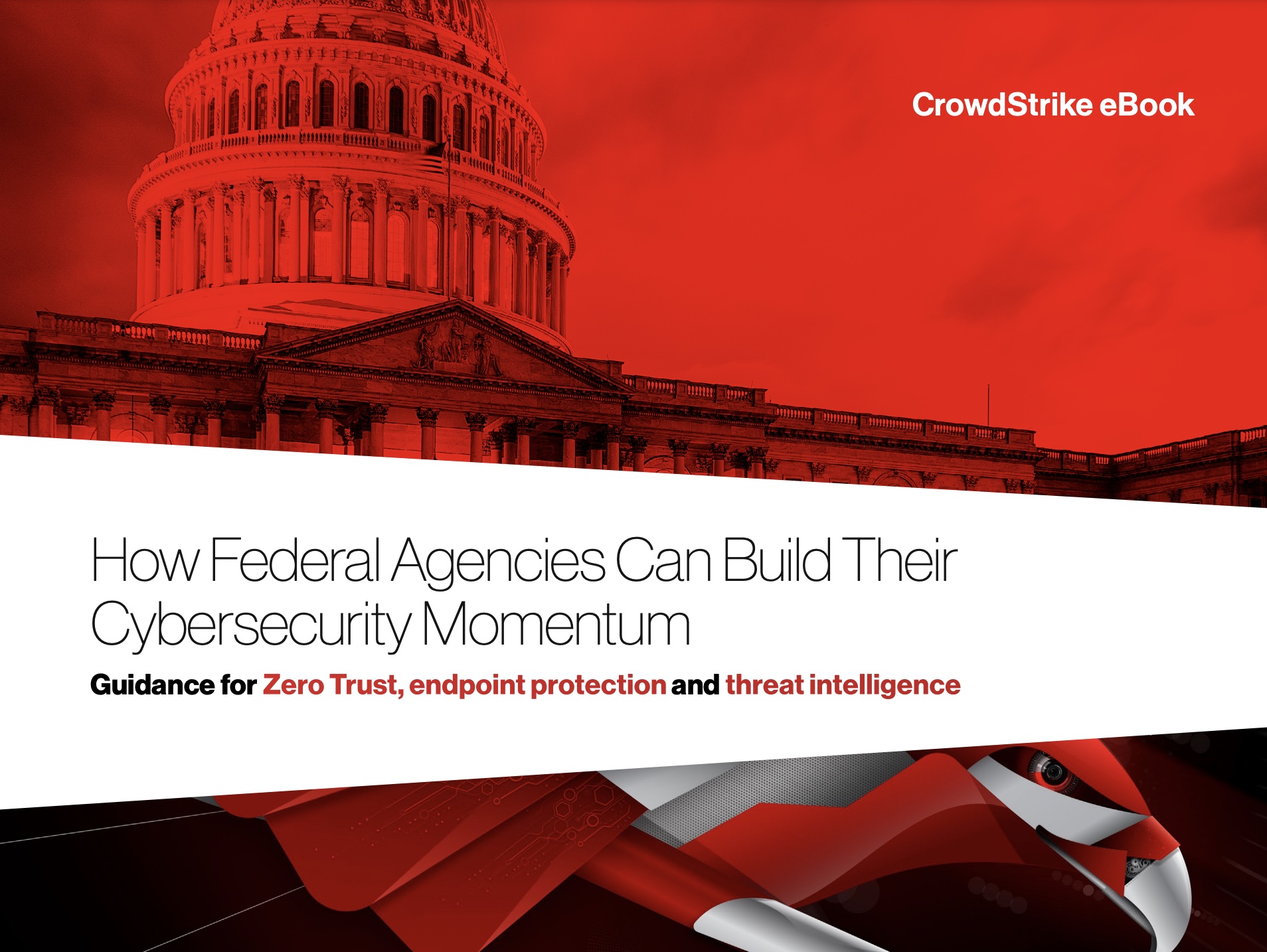 On May 12, 2021, the White House issued an Executive Order (EO) on Improving the Nation's Cybersecurity calling on federal agencies to meet specified standards and requirements to improve the nation's cybersecurity and protect federal government networks.
The EO came on the heels of cybersecurity incidents such as the SUNBURST supply chain attack, the Microsoft Exchange hack and the Colonial Pipeline ransomware attack, and laid out new formal processes and timelines for evaluating and designing criteria to implement its guidance, such as improving detection of vulnerabilities and incidents, modernizing federal government cybersecurity, and improving the federal government's investigative and remediation capabilities.
This eBook will help you understand the EO's guidance so you can make the best decisions for advancing your agency's cybersecurity program. It also addresses how to:
Provide a sophisticated defense without undue cost and complexity, including expanding upon EDR capabilities with extended detection and response (XDR)
Keep deployment as simple and unobtrusive as possible
Access all sources of raw security intelligence
Supplement and upgrade your security team's skills with access to the expertise you need
Discover More at our

Resource Center
For technical information on installation, policy configuration and more, please visit the CrowdStrike Tech Center.
Visit the Tech Center