eBook: Securing Google Cloud with CrowdStrike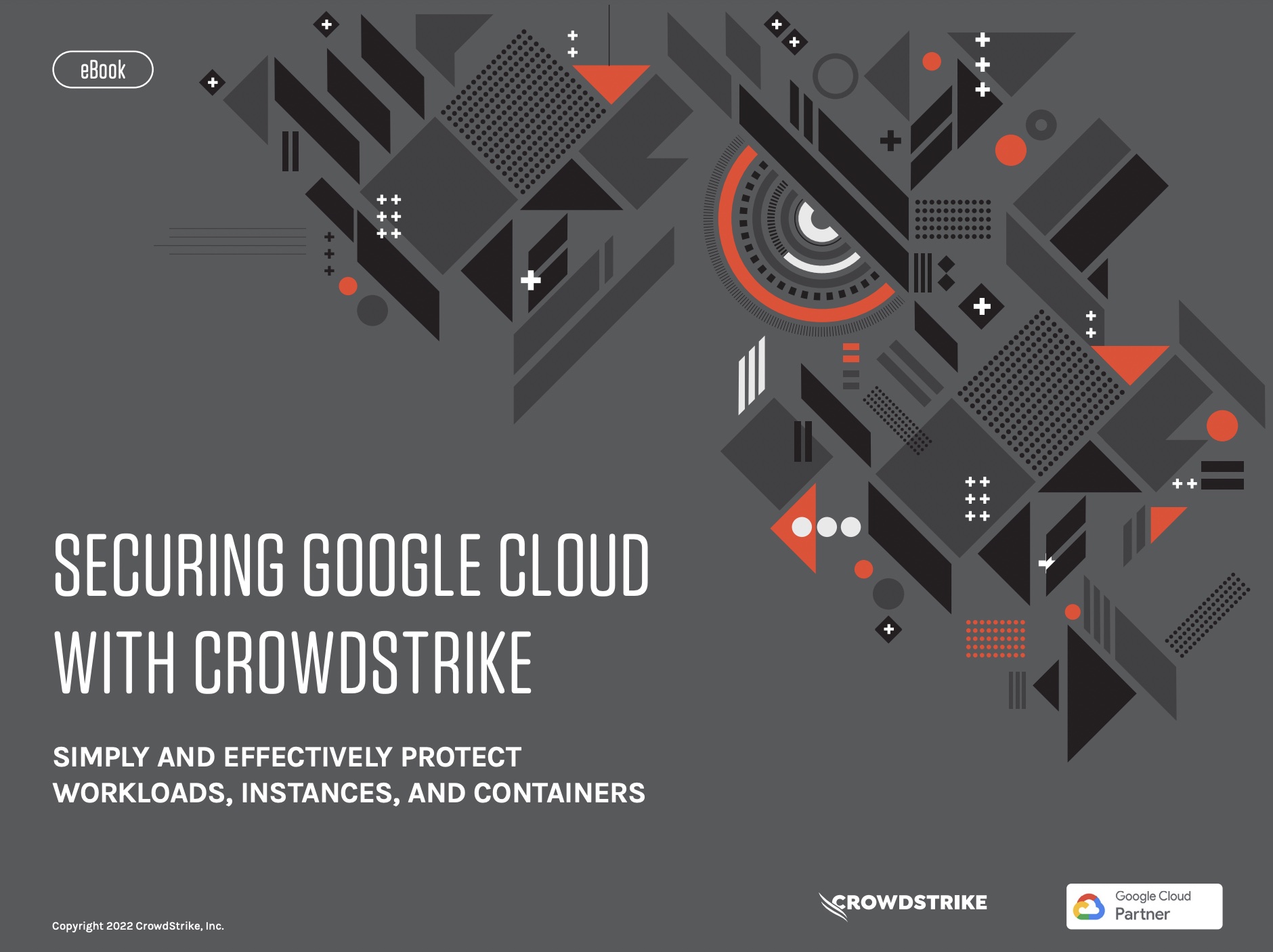 As more enterprises adopt Google Cloud, the need for comprehensive security across workloads increases. The benefits of moving workloads to Google Cloud outweigh those of keeping them on-premises. The downside is that cloud environments can be more vulnerable to human errors, more prone to shadow IT, and more exposed to outsider threats. In addition, teams that are implementing cloud workloads might not have the security knowledge necessary to protect them adequately.
It doesn't have to be that way. Moving to Google Cloud also offers the opportunity for you to transform your security with greater insight and integrated operations. This eBook explains how CrowdStrike solutions make it easy to take advantage of cloud security solutions and protect your Google Cloud deployments. The result? You get the most out of your workloads, confident that they're safe and secure.
Discover More at our

Resource Center
For technical information on installation, policy configuration and more, please visit the CrowdStrike Tech Center.
Visit the Tech Center