Fast Track Your Cyber Insurance Initiatives With Identity Protection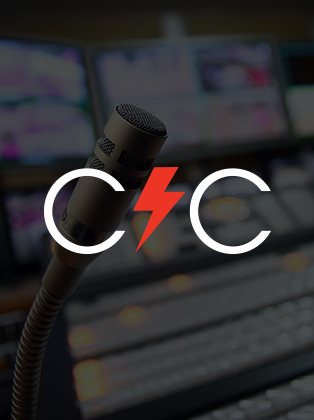 ON DEMAND
Modern attacks like ransomware have been around for quite some time. According to the 2021 CrowdStrike Global Security Attitude Survey, 66% of organizations suffered at least one ransomware attack in 2021, and there is an 82% increase in ransomware-related data leaks from 2020 to 2021 per the 2022 CrowdStrike Global Threat Report . With evolving adversarial tactics and techniques behind modern attacks, it's no surprise that ransomware is one of the key drivers for cyber insurance.
Join our panel from CrowdStrike and Marsh as we explore the latest in cyber insurance trends, and how a strong identity protection strategy can help organizations accelerate their cyber insurance initiatives.
In this session, you will learn:
About the cyber insurance state of the market
Discuss how identity protection is critical for cyber insurance
Key observations and recommendations from Marsh
Save your spot today and join us during this interactive Crowdcast where your questions will be answered.
Speakers:
CJ Dietzman, Managing Director and Cyber Security Marketplace Leader, Marsh Specialty
Adam Cottini, Director of Business Development Law Firm & Insurance, CrowdStrike
Narendran Vaideeswaran, Director Product Marketing, CrowdStrike
Featured Speakers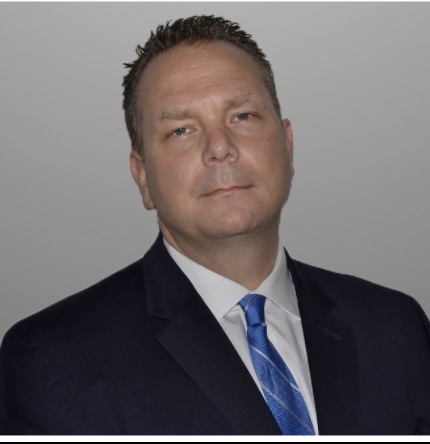 CJ Dietzman, CISSP, CISA
Managing Director and Cyber Security Marketplace Leader, Marsh Specialty
CJ is a senior Cyber Security, Governance, Risk, & Compliance practitioner and leader in the execution and delivery of transformational programs and services across multiple industry sectors. CJ serves as a trusted resource to Marsh clients by providing expertise and perspective in navigating the unpredictable and evolving Cyber Risk landscape.
He has developed, implemented, and managed programs and projects in the domains of Security Architecture, Cloud Security, Data Protection, Physical and Environmental Security, Risk Management, Compliance, Third-Party Risk, Security Operations, and Control for Global Fortune 500 organizations.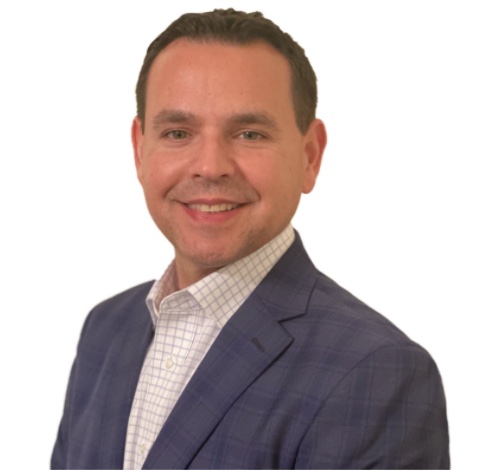 Adam Cottini
Director of Business Development Law Firm & Insurance, CrowdStrike
Adam is a Director of Business Development at CrowdStrike focusing on the insurance and legal verticals in the Americas. His extensive cyber insurance and cyber risk management experience provides CrowdStrike's partners and their clients with invaluable expertise. Adam is responsible for developing and managing relationships within these verticals as he provides stewardship, guidance and support in incident response engagements as well as proactive programs to manage cyber risks.
Prior to joining CrowdStrike, Adam was the Managing Director, Cyber Liability Practice for Arthur J. Gallagher & Co, an international insurance brokerage firm. He was responsible for the overall direction of the Cyber Liability Practice including development of state-of-the-art product solutions, cyber risk management, incident response and preventative services, insurance gap analyses, risk exposure analysis, risk modeling, benchmarking, and best practices implementation.
In addition to leading North American business development for CrowdStrike Services, Adam is a regular speaker, contributor and Advisory Board Member for cyber conferences provided by Advisen and Net Diligence.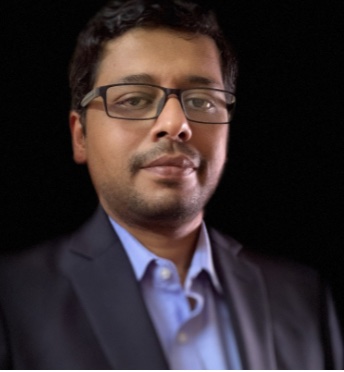 Narendran Vaideeswaran
Director Product Marketing, Identity & Zero Trust, CrowdStrike
Narendran Vaideeswaran is a Director of Product Marketing for Identity & Zero Trust, at CrowdStrike. Narendran has over 15 years of experience in driving product marketing and GTM strategies at cybersecurity startups and large enterprises such as HP and SolarWinds. Narendran was previously Director of Product Marketing at Preempt Security, which was acquired by CrowdStrike. Narendran holds a M.S. from University of Kiel, Germany, in Computer Science.
Discover More at our

Resource Center
For technical information on installation, policy configuration and more, please visit the CrowdStrike Tech Center.
Visit the Tech Center