Identity Protection: Modern Attack Defense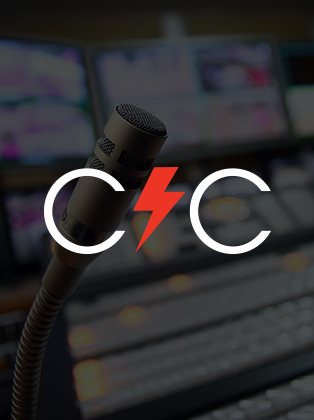 ON DEMAND
Protecting organizations from the threat of cyberattacks is a 24/7 responsibility. Adversaries unceasingly conspire to steal credentials to bypass unmanaged endpoints and execute attack progression, often times without being detected.
With evolving adversary tactics involving valid credentials on the rise, Identity Threat Detection and Response, alongside an iron-clad Endpoint solution have become integral elements to a solid cyber security strategy.
Join Venu Shastri, Director of Product Marketing at CrowdStrike, as he highlights:
Featured Speakers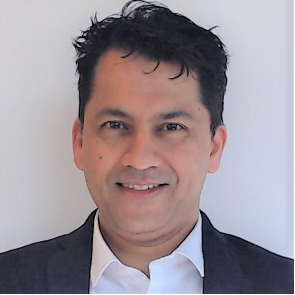 Venu Shastri
Director, Product Marketing, CrowdStrike
Venu Shastri, a seasoned Identity and cybersecurity product marketeer, serves as Director, Product Marketing at CrowdStrike for Identity Protection. With over a decade of experience in identity, he was most recently at Okta, driving product marketing and competitive messaging. Prior to Okta, he was driving product management for Oracle's Identity stack, both on-premises and hybrid. He has a US patent on passwordless authentication.
Prior to his identity experience, Venu had co-founded and drove product management for an enterprise social software start-up. He completed his MBA from the University of Santa Clara and the executive program at MIT Sloan.
Discover More at our

Resource Center
For technical information on installation, policy configuration and more, please visit the CrowdStrike Tech Center.
Visit the Tech Center