Top Cloud Security Threats to Watch For in 2022/2023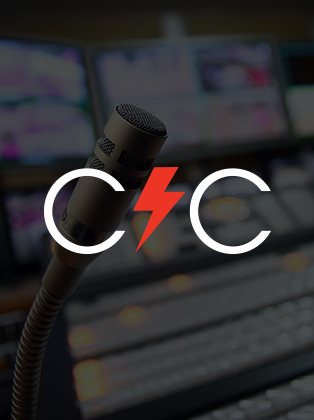 ON DEMAND
A Deeper Dive into the Protectors Of The Cloud: Combating The Rise In Threats To Cloud Environments
As organizations migrate more services and applications to the cloud, adversaries have shifted their focus to exploit a broader attack surface.
From vulnerability exploitation to credential theft, attackers are going after any weak points that allow them to compromise the ever-growing amount of critical business data and applications hosted in the cloud.
We will share insights into today's top cloud security threats and  cloud vulnerabilities, along with best practices to address them. Join the workshop to learn:
The top cloud security threats in 2022
The main cloud security adversaries
The most targeted cloud vulnerabilities
What you can do to ensure effective cloud security
Featured Speakers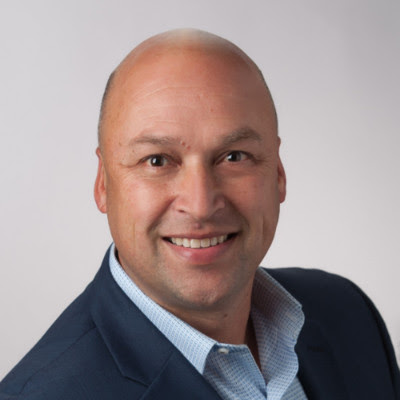 David Puzas
Sr. Product Marketing Manager, Cloud Security, CrowdStrike
David Puzas is a proven cybersecurity, cloud and IT services marketer and business leader with over two decades of experience. Charged with building client value and innovative outcomes for companies such as CrowdStrike, Dell SecureWorks and IBM clients worldwide. He focuses on the optimization of computing innovation, trends and their business implications for market expansion and growth. David is responsible for strategically bringing to market CrowdStrike's global cloud security portfolio as well as driving customer retention.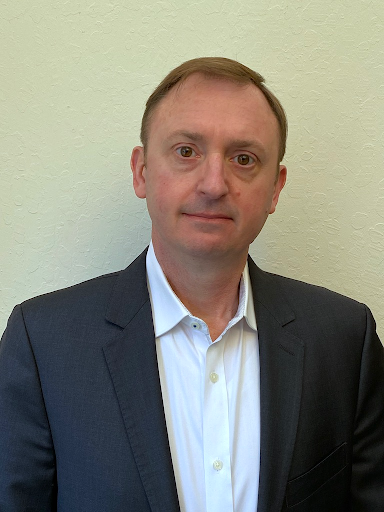 Scott Fanning
Senior Director, Product Management
Scott is responsible for leading product management for the Crowdstrike Cloud Security Product Group including Crowdstrike Horizon CSPM, Discover4Cloud, Cloud Workload Protection and Cloud Identity Assessment.
Scott has spent over 25 years in the security/routing and cloud domains helping customers protect the ability to get work done, and keep adversaries at bay.
Before Crowdstrike, Scott spent 3 years at Citrix, where he was responsible for Product for Cybersecurity and SASE Product Strategy. Scott spent 2 years at McAfee leading Cloud Security including Cloud Workload Discovery, Application Control/FIM and LINUX Security Products. He additionally spent 17 years at Cisco, developing early VPN Technologies, Standards and Cryptographic implementations as an engineering leader. As a Cisco product management leader, he was responsible for Access Routing, Mobility, and Cisco IOS Security.
Scott is most proud of his service working with the SIGINT community in the Canadian Armed Forces for 9 years, including his time as an instructor at the Canadian Forces School of Communications and Electronics (CFSCE)
He holds 7 patents in VPN and Crypto Key management technologies. He holds an Associate Degree in Computer Engineering from St. Lawrence College and is a graduate form the Canadian Armed Forces School of Communications and Electronics specializing in Electronic Warfare and IT Systems.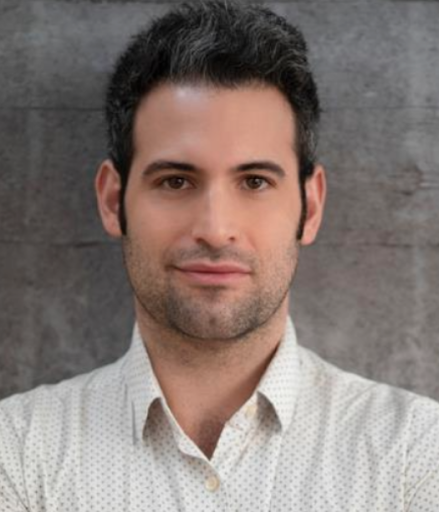 Jason Rivera
Director, Strategic Threat Advisor Group, CrowdStrike
For the past 14 years, Jason has led the development of cyber intelligence programs for Fortune 500 companies and U.S. government agencies. Prior to his entry into the private sector, Jason served as an Intelligence Officer in the U.S. Army with assignments at the NSA and USCYBERCOM and also served in combat tours overseas. Jason holds a master's degree in security studies and economics and is based out of Washington, D.C.
Discover More at our

Resource Center
For technical information on installation, policy configuration and more, please visit the CrowdStrike Tech Center.
Visit the Tech Center