Falcon Agent for Cloud Workload Protection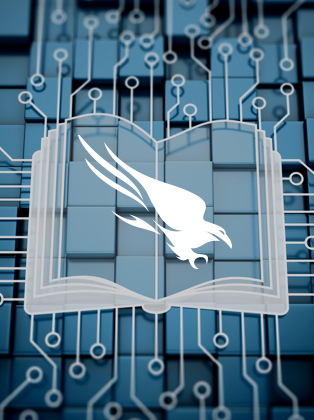 This document describes how to deploy the CrowdStrike Falcon® sensor across workloads in GCP. The integration installs and configures the sensor across instances of your choosing. Covering use cases that shorten time to deployment, improve efficiency with ease of use and gain control and visibility.
Discover More at our

Resource Center
For technical information on installation, policy configuration and more, please visit the CrowdStrike Tech Center.
Visit the Tech Center