CrowdStrike Falcon® Event Streams Splunk Add-on Guide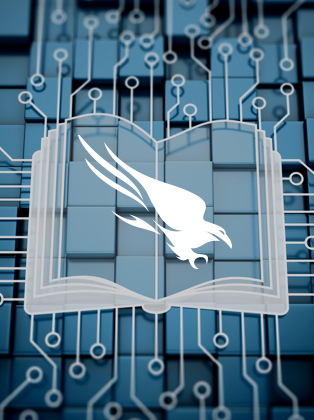 This document outlines the deployment and configuration of the technology add-on for CrowdStrike Falcon® Event Streams, to be hosted on Splunk. This technical add-on (TA) facilitates establishing a connecting to the CrowdStrike Event Streams API to receive event and audit data and index it in Splunk for further analysis, tracking and logging.
Discover More at our

Resource Center
For technical information on installation, policy configuration and more, please visit the CrowdStrike Tech Center.
Visit the Tech Center