Improve Cyber Insurability with Falcon Identity Protection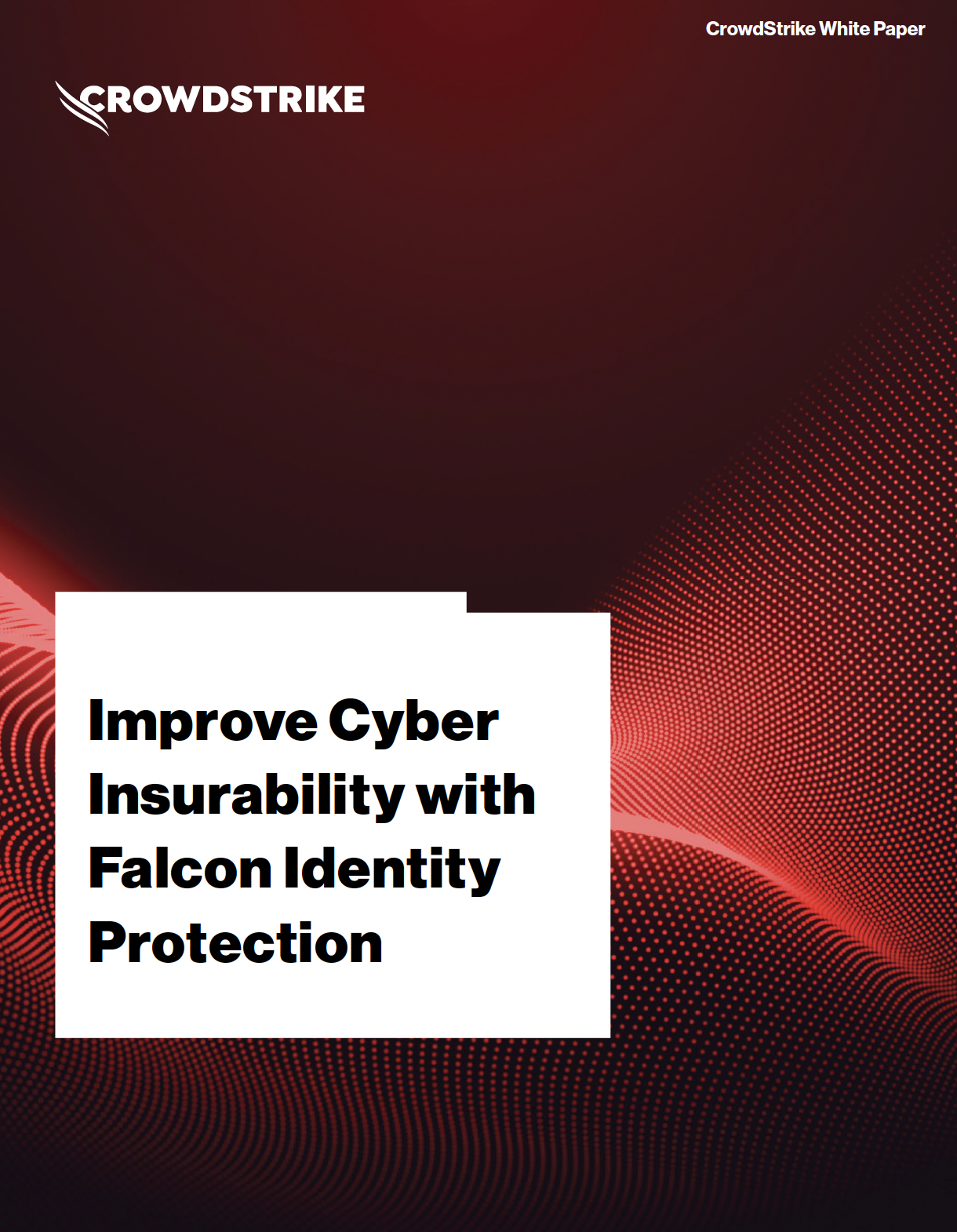 Comply with the important identity and access management questions seen on several applications.
According to the CrowdStrike 2023 Global Threat Report, the adversaries are getting faster – the breakout time declined to just 84 minutes, from the previous year's 98 minutes. This means that they can move laterally, much faster than before, and without getting detected. Also, there is a 112% increase in access brokers, compared to the previous year. These access brokers specialize in acquiring and selling credentials – making it easier for the adversaries to get to valid credentials.
This white paper highlights how you can tighten the controls around all your workforce identities, not limited to just privileged accounts. You will also see how you can improve your security posture, and answer the important identity-related questions that you may see on several cyber insurance applications.
Discover More at our

Resource Center
For technical information on installation, policy configuration and more, please visit the CrowdStrike Tech Center.
Visit the Tech Center