How to Protect Your Small Business from Cyber Attacks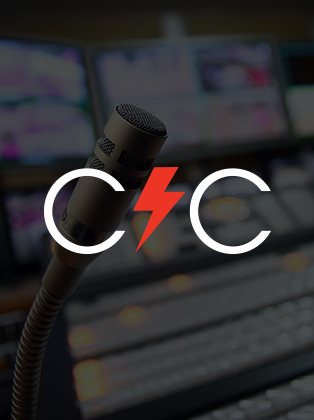 ON DEMAND
Inside the Cybersecurity Threats Overwhelming Small Businesses
It's no surprise that 70% of cyberattacks hit small to medium sized businesses last year.
Cyber criminals know—and target SMBs—as most lack enterprise-level security, staff or time to identify and defend against them.
Understanding your company's risk, and how to best protect your business—when budgets and resources are limited—is your first line of defense.
Join Kendra Kendall, CrowdStrike Technical Marketing Engineer, and Liviu Arsene, Director Threat Research and Reporting to learn:
Why small- and medium-sized businesses are targeted
Types of attacks that threat actors use against small and medium businesses
Top industries most frequently targeted and at higher risk
How CrowdStrike can help protect your business from attack
Additional Resources For Small Businesses:
Featured Speakers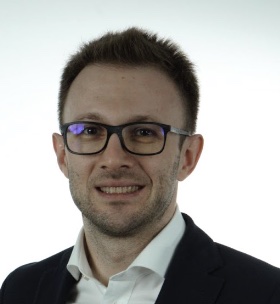 Liviu Arsene
Director, Threat Research and Reporting
Liviu Arsene is a Director, Threat Research and Reporting, at CrowdStrike, with a strong background in security and technology. He has been in the cybersecurity industry for over a decade, and his experience spans malware research, outbreaks and the threat landscape. He has authored/co-authored investigations and reports on threats across a wide variety of industry verticals. He researches global trends and developments in cybersecurity, focusing on malware and threats while assessing their impact on infrastructures. His passions revolve around technologies and gadgets, particularly on their security applications and long-term strategic impact. When he's not online, he's either taking something apart or putting it back together again.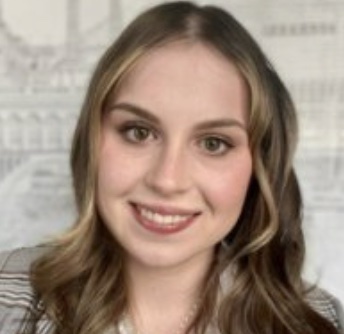 Kendra Kendall
Technical Marketing Engineer
Kendra Kendall is a Technical Marketing Engineer at CrowdStrike. She has worked in a variety of information technology roles – including help desk, systems administration, and in pre-sales engineering. She leverages her experience in being the user of cybersecurity technologies and working on the IT operations side in her role at CrowdStrike. She is passionate about cybersecurity, technical enablement, and IT operations.
Discover More at our

Resource Center
For technical information on installation, policy configuration and more, please visit the CrowdStrike Tech Center.
Visit the Tech Center