OnProtect CrowdStrike LatAm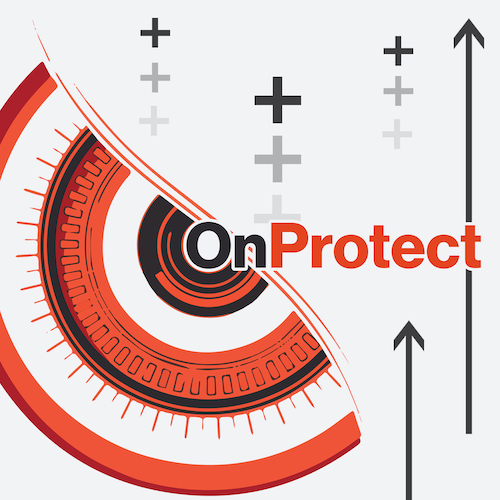 OnProtect CrowdStrike LatAm
En este viaje por las vías de internet, la protección de sus datos y la vulnerabilidad se encuentran en la misma ruta. En este podcast siéntase completamente seguro y abroche su cinturón porque nos adentraremos en los temas más importantes sobre la ciberseguridad, cuente con nuestra protección cuando hablemos de amenazas y conozca la mejor forma de rastrear software malintencionados bajo la conducción de CrowdStrike dentro del espacio digital.​
Discover More at our

Resource Center
For technical information on installation, policy configuration and more, please visit the CrowdStrike Tech Center.
Visit the Tech Center