Data Science & Machine Learning 101: Hunting the Unknown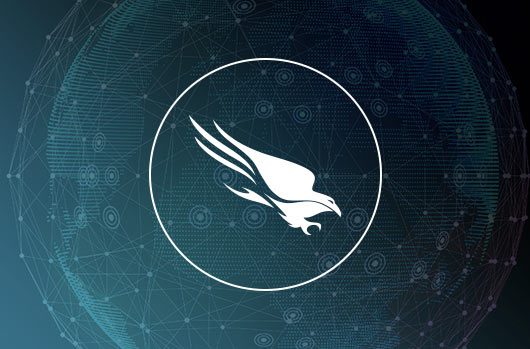 Over the past year, the security industry has seen a renewed interest in Machine Learning and related techniques. The increased availability of threat and intelligence feeds has contributed to this trend as has the availability of big data processing systems that allow to make more sense of this data. With this increased interest there also entered a large amount of jargon, opaqueness, and — unfortunately — inaccuracies into the descriptions and differentiations of current security products.
To get to the bottom of this, I will team up with CrowdStrike's Co-Founder & CTO Dmitri Alperovitch to deliver a crash course on the fundamentals of Machine Learning, its key algorithms and approaches, as well as their application to solving the hardest security problems, which we will illustrate by analysis of real-world data sets using visual examples.
Specifically, our focus will be on supervised learning techniques. Supervised learning allows the creation of classifiers based on features (measured characteristics such as file composition) and associated labels (for example, "clean file" and "malware"), which then can predict these labels for instances in which we only have the measured characteristics. We will discuss how this powerful pattern works in practice and how it can be applied at various stages of the threat lifecycle to contribute to comprehensive coverage. Furthermore, we will shed light on both common jargon and myths in the Machine Learning field. If you are curious about the power, as well as as the limitations of Data Science and Machine Learning, this should be a must-attend course for you!
Register here and join us Wednesday, November 19th  Join CrowdStrike Chief Scientist Dr. Sven Krasser and Co-Founder & CTO Dmitri Alperovitch, experts with over a decade of experience in this field, for a crash course on Machine Learning and Data Science and learn how to apply them to solving hard security problems. In this 60-minute live CrowdCast, you will:
Understand the fundamentals of Machine Learning, key algorithms and approaches, as illustrated by analysis of real-world data sets with visual examples
Learn about the trade-offs and tuning options that developers of Machine Learning classifiers have to make
Get insight into the importance of characteristics — the so-called features — that are analyzed
Find out how to most efficiently apply Data Science to security problems and leverage cloud and Big Data analytics to discover and classify the unknown
Get to pick the brains of two foremost experts in the area, each with over a decade of experience implementing machine learning for security applications
Missed the most recent CrowdCast? Watch recordings on-demand and browse the archives for past sessions. Browse now & start watching.