Channel and Alliances Manager Harsha Pahuja on Reaching the "Next Dimension" of Cybersecurity with CrowdStrike India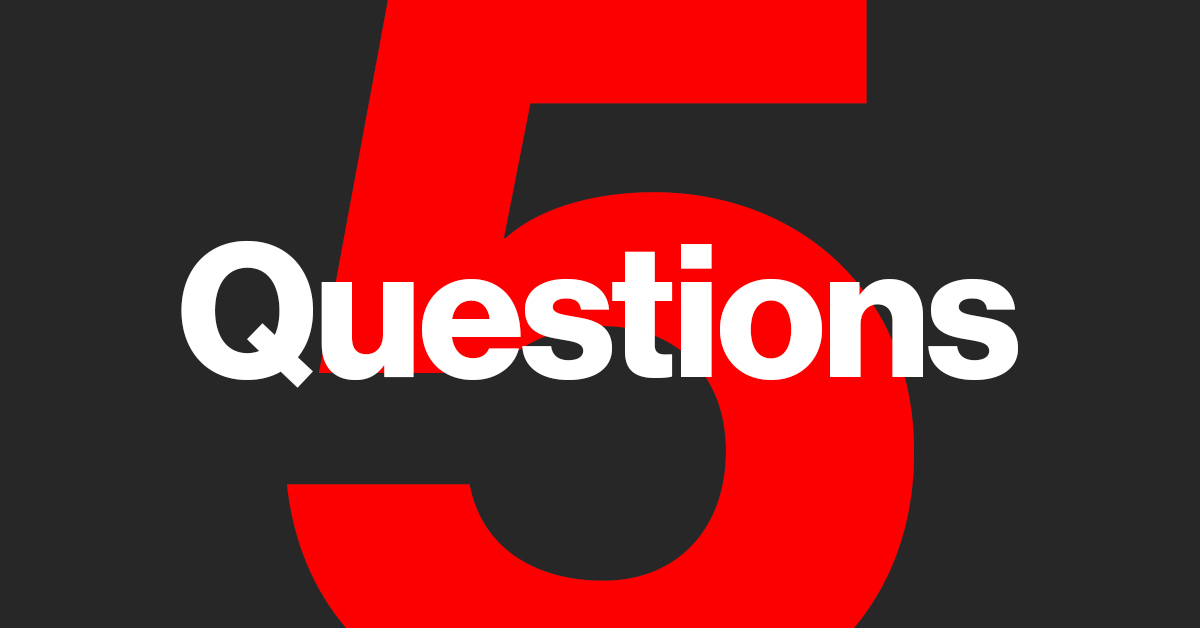 As we all know, cybersecurity is much more than antivirus software and firewalls. Beating the world's most sophisticated digital adversaries at their own game takes a combination of advanced technology and human skill — plus experts that can help organizations understand why software alone isn't enough to keep their business and customers safe. 
Here to talk about her role within CrowdStrike India's sales organization is industry veteran and Channel and Alliances Manager Harsha Pahuja.
Q. What do you like about the cybersecurity industry and why did you want to work at CrowdStrike?
I see working in the cybersecurity industry as an opportunity to have a job with purpose. It's a natural subset of the IT industry in that you're focused on performance and reliability but have the added directive of ensuring safety and security. I find that very rewarding. 
As for joining CrowdStrike specifically, I'm so proud to work here because we're a market leader. I've been with other cybersecurity companies, so I know that CrowdStrike thinks about cybersecurity in a very different way. To us, it's much more than antivirus and firewalls. Our adversaries are human, and to stay ahead of hackers, you need another human. So our solution is not only our tooling (which is market-leading, by the way) — we have a global team that works alongside our clients every step of the way. It's really a different dimension of cybersecurity.
Q. What does your role as channel and alliances manager entail?
As part of the sales organization, my goal is to work with our partners to build our channel ecosystem — it's an extremely important but sometimes overlooked aspect of sales. A partner network gives you reach. It gives you coverage. Your partners are your force multipliers, an extended team that can identify more opportunities from the field. 
To help people understand what I do, I try to explain it in the context of an item that they shop for. For example, when you want to buy a new television, you don't usually go to a Samsung or Sony store. You might go to a department store or an electronics retailer. The people working there are partners of sorts. The more they know about your brand, the more likely they are to recommend it to customers. That's the basic idea behind our channel and alliances strategy.
Q. What do you like about the CrowdStrike culture?
The best thing about the CrowdStrike culture is knowing that I have people invested in my development and success. There are people who have an impact on me, and I can pay it forward and create an impact on others. And I think there is nothing more rewarding than that. 
Q. What advice do you have for others who want to work in cybersecurity, particularly women?
Honestly, I'm always seeking advice myself. But I think there are three things that are very important when hiring people: attitude, behavior and skill. These are the three things I always look for in candidates. You can teach skills and technique, and you can drive behavior, but attitude can be really hard to shape. That's sometimes underrated in other organizations, but it plays a big part at CrowdStrike. Attitude and effort are the two things that will help you stand out both as a candidate and as an employee.
Q. Is CrowdStrike India a great place to work?
Absolutely! India is a very large country, with many different regions and cultures. CrowdStrike does a great job of bringing people together and working toward a common mission to stop breaches. I love that there isn't a lot of politics at play here. People support each other. It's a really positive environment. 
Another thing is that the opportunity for growth here is just phenomenal. Our new country manager is really elevating our brand in India and growing the company. CrowdStrike India is the place to be if you want to work in cybersecurity.
Are you interested in joining CrowdStrike India? Browse our job listings to review open positions at CrowdStrike today.

Related Content