Answering Key Identity-Related Cyber Insurance Questions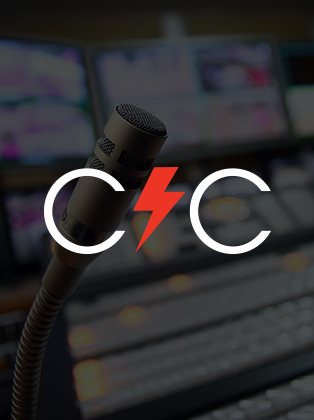 ON DEMAND
Learn how to reduce your cyber risk and improve insurability
Insurers are looking for a definitive handle on continuously assessing risks for both new and existing cyber insurance customers. This has resulted in a non-negotiable set of security controls to become insurable. This is where organizations should identify and prioritize where they are the most vulnerable and where to invest to remediate advanced attacks.
With the CrowdStrike 2023 Global Threat Report reiterating the fact that the adversaries are getting faster, and are using valid credentials to move laterally, it's high time your organization invested in a robust identity protection strategy. However, how do you answer and demonstrate the key identity-related cyber insurance questions that you see on several applications.
Join this CrowdCast as we discuss:
How you can tighten the controls around all your workforce identities, not limited to just privileged accounts
How you can improve your identity security posture, and answer the important identity-related questions that you may see on several cyber insurance applications
Featured Speakers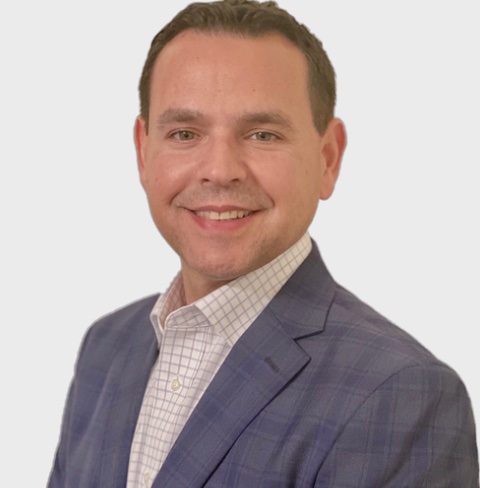 Adam Cottini
Director of Business Development, Law Firm and Insurance, CrowdStrike
As a Director of Business Development at CrowdStrike, Adam focuses on the insurance and legal verticals in the Americas. His extensive cyber insurance and cyber risk management experience provides CrowdStrike partners and their clients with invaluable expertise. Adam is responsible for developing and managing relationships within these verticals as he provides stewardship, guidance and support in incident response engagements as well as proactive programs to manage cyber risks.
Prior to joining CrowdStrike, Adam was the Managing Director, Cyber Liability Practice, for Arthur J. Gallagher & Co., an international insurance brokerage firm. He was responsible for the overall direction of the Cyber Liability Practice including development of state-of-the-art product solutions, cyber risk management, incident response and preventative services, insurance gap analyses, risk exposure analysis, risk modeling, benchmarking, and best practices implementation.
In addition to leading North American business development for CrowdStrike Services, Adam is a regular speaker, contributor and Advisory Board Member for cyber conferences provided by Advisen and Net Diligence.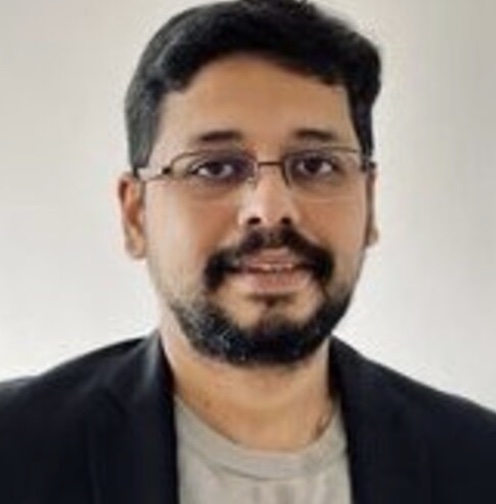 Narendran Vaideeswaran
Director of Product Marketing, Identity Protection and Zero Trust, CrowdStrike
Narendran is a Director of Product Marketing for Identity and Zero Trust at CrowdStrike. He has over 17 years of experience in driving product marketing and GTM strategies at cybersecurity startups and large enterprises such as HP and SolarWinds. He was previously Director of Product Marketing at Preempt Security, which was acquired by CrowdStrike. Narendran holds a M.S. in Computer Science from University of Kiel, Germany.
Discover More at our

Resource Center
For technical information on installation, policy configuration and more, please visit the CrowdStrike Tech Center.
Visit the Tech Center