New Tiered Program for CrowdStrike Partners Accelerates Resale Opportunities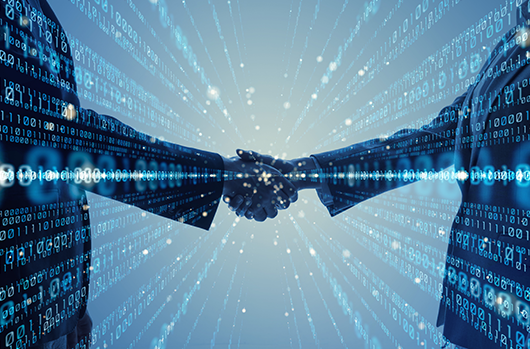 Partners are a core part of CrowdStrike's business that allow us to reach more customers and meet the global demand for our technology. In our efforts to further these objectives, we are pleased to announce our new Elevate Partner Program, which has been revamped to provide additional tools and resources to our partners and help us expand and grow together.
The new CrowdStrike® Partner Elevate Program is designed to give our global partners more flexibility in how they engage in go-to-market programs with CrowdStrike, while rewarding our top-performing partners. The goal is to allow existing partners to develop expertise around specific technology and industry areas, enabling them to bring optimal value to their customers.
This new program features a tiered structure designed to incentivize those partners who invest the most in CrowdStrike. There are three tiers: Associate, Focus and Elite. The program framework is flexible and includes multiple partner tracks, allowing partners to select the track that best fits their business models.  Partners can also pick one or multiple partner tracks, such as solution provider and/or technology alliance.
The new Elevate Partner Program also includes a new Partner Security Services Specialization component so partners can differentiate their offerings. All partners, regardless of their category – including service provider, technology alliance, OEM, etc. – and regardless of tier level, can obtain a Partner Security Services Specialization. This specialization can be viewed as a "stamp of approval" that allows partners to differentiate their offerings and provides a competitive advantage to those who achieve this level of service.
The updated CrowdStrike Elevate Partner Program establishes a framework for resellers to effectively leverage their partnerships with us, and accelerate sales by introducing exciting new revenue streams. This opportunity to reach more customers and meet the global demand for our technology is especially gratifying, as it helps advance our common goals by building on our mutual successes, to realize more benefits and rewards for our ecosystem of partners.
Additional Resources
Visit the CrowdStrike Elevate Partner Program webpage to learn more.
Read the press release: "CrowdStrike Revamps the Elevate Partner Program to Accelerate Resell Opportunities"