CrowdStrike vs Blackberry Cylance
Before deciding which cybersecurity solution is best for your organization, discover the key differences between CrowdStrike and BlackBerry Cylance.
3 reasons why
customers choose CrowdStrike over Blackberry Cylance
Comprehensive security
You are only secure if every asset is protected. The CrowdStrike Falcon® Platform, powered by the CrowdStrike Security Cloud, secures all critical areas of enterprise risk – endpoints and cloud workloads and identity. The CrowdStrike Falcon® Platform delivers hyper-accurate detections, automated protection and remediation, elite threat hunting and prioritized observability of vulnerabilities. In addition, CrowdStrike offers fully managed endpoint protection delivered as a service—all backed by CrowdStrike's Breach Prevention Warranty.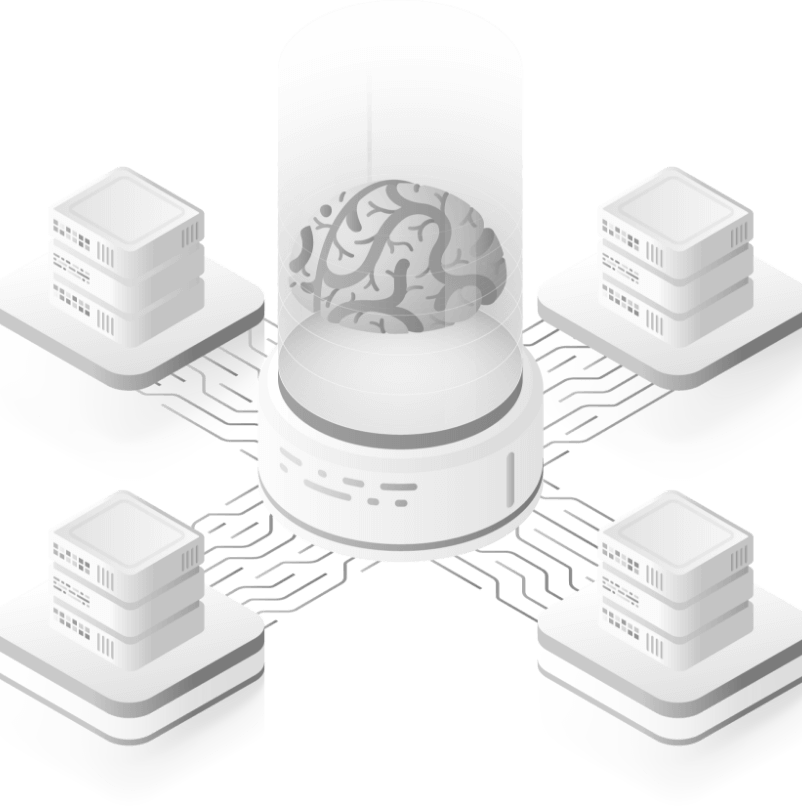 Maximum efficiency
The cloud-native CrowdStrike Falcon® Platform is purpose-built with a single lightweight-agent architecture, reducing complexity and simplifying deployment across an organization's entire estate of endpoints and workloads, providing you immediate time to value. CrowdStrike enables customers to deploy tens of thousands of agents at once, with no reboots necessary to install or change security settings. Leveraging the CrowdStrike Security Cloud, the CrowdStrike Falcon® Platform provides automated protection and remediation proven to stop more than 99.7% of malware and ransomware attacks - while generating ZERO false positives. A single console offers access to the right data, allowing administrators to accelerate investigation and prioritize response.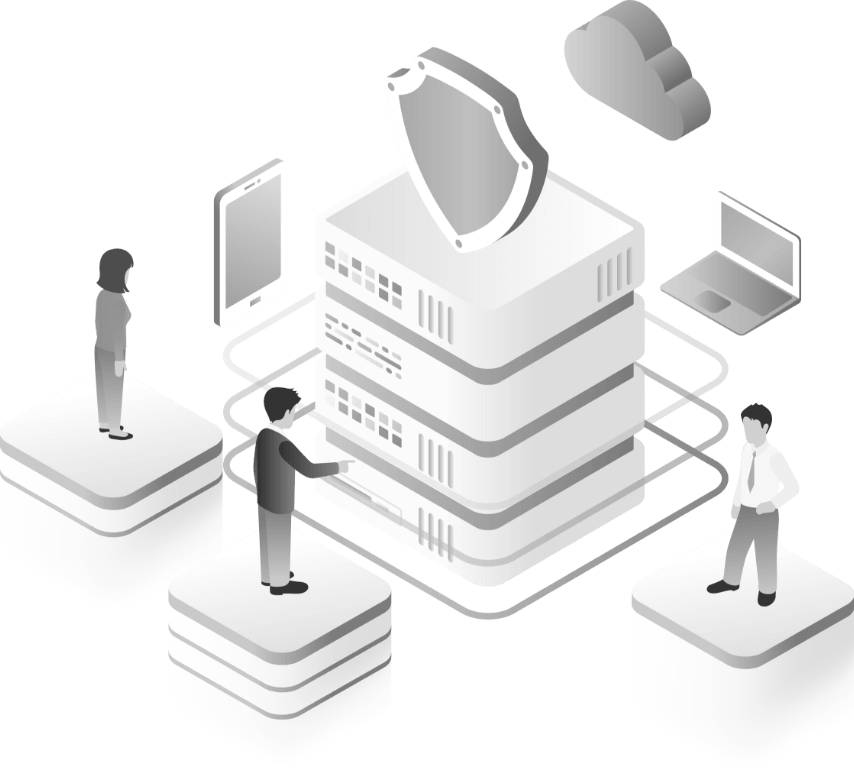 Better protection
The CrowdStrike Security Cloud correlates trillions of security events per day with indicators of attack, the industry's leading threat intelligence and enterprise telemetry from across customer endpoints, workloads, identities, DevOps, IT assets and configurations. Using world-class AI, the CrowdStrike Security Cloud identifies shifts in adversarial tactics, maps their tradecraft and creates actionable data in the patented Threat Graph to automatically prevent threats in real time across CrowdStrike's global customer base. Only CrowdStrike provides full, automated protection across endpoints without impacting endpoint performance and end-user productivity.
The combination of world-class technology combined with expert threat hunters is absolutely mandatory to see and stop today's most sophisticated threats. CrowdStrike's team of elite threat hunters are working 24/7, proactively searching for threats and functioning as an additional layer of protection to catch evolving stealthy and sophisticated attacks.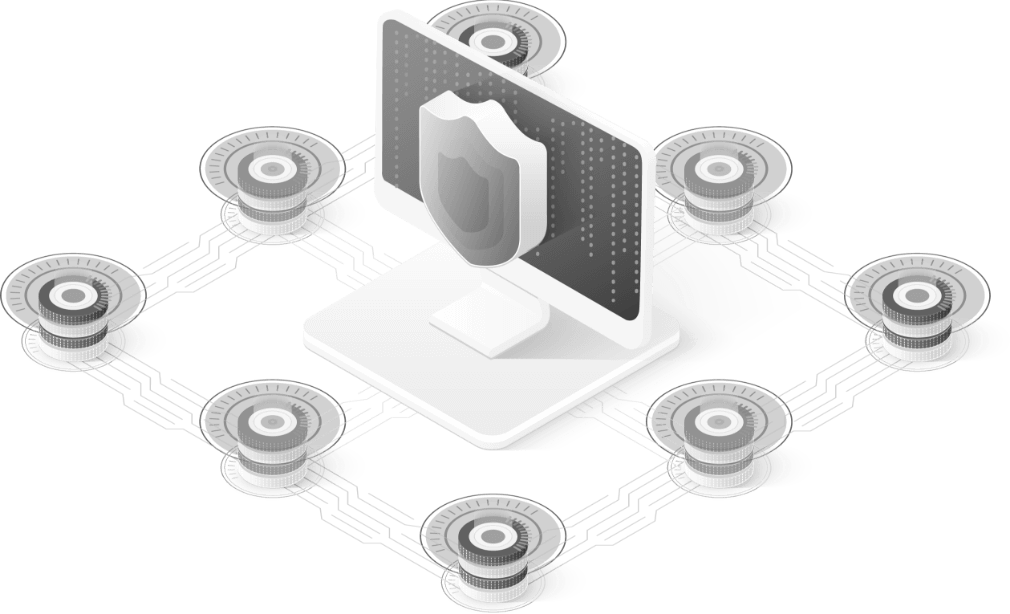 Compare CrowdStrike to Cylance
Feature
Cylance
Data repository
CentralizedCloud-native architecture centrally stores all data. Global data correlation powers advanced detection and enables threat hunting and investigation, regardless of the state of endpoints.
De-centralizedData is stored on the endpoint and cannot be globally correlated. Endpoints must be online for collection.
EDR
Full visibilityContinuous, comprehensive recording captures raw events and related information that provides needed context - critical for hunting and investigations.
Partial visibilitySensor updates may require device reboots, including critical servers.
Proactive threat hunting
24/7 proactive huntingElite team of experts proactively hunt, investigate and advise on threat activity.
Monitoring & triage servicesBlackBerry Guard is focused on threat monitoring and triage services. Threat hunting is limited to custom detections within the product, not human-led proactive threat hunting.
Threat intelligence
Integrated intelAlerts are automatically enriched with CrowdStrike threat intelligence including actor attribution, sandbox analysis and malware search for the threat and all known variants.
Not availableDoes not offer true integrated threat intelligence.
Managed services
24/7 At your serviceFully managed endpoint protection delivered as a service by CrowdStrike's team of experts and backed with a Breach Prevention Warranty.
Limited serviceDoes not manage policies, remediate hosts or provide a warranty.
Industry recognition
Tried, tested, provenRecognized as a leader by industry analysts and independent testing organizations.
Not availableDoes not participate in most independent public business tests.