CrowdStrike vs McAfee
Discover the key differences between CrowdStrike and McAfee to determine the right cybersecurity solution for your organization – with free platform access.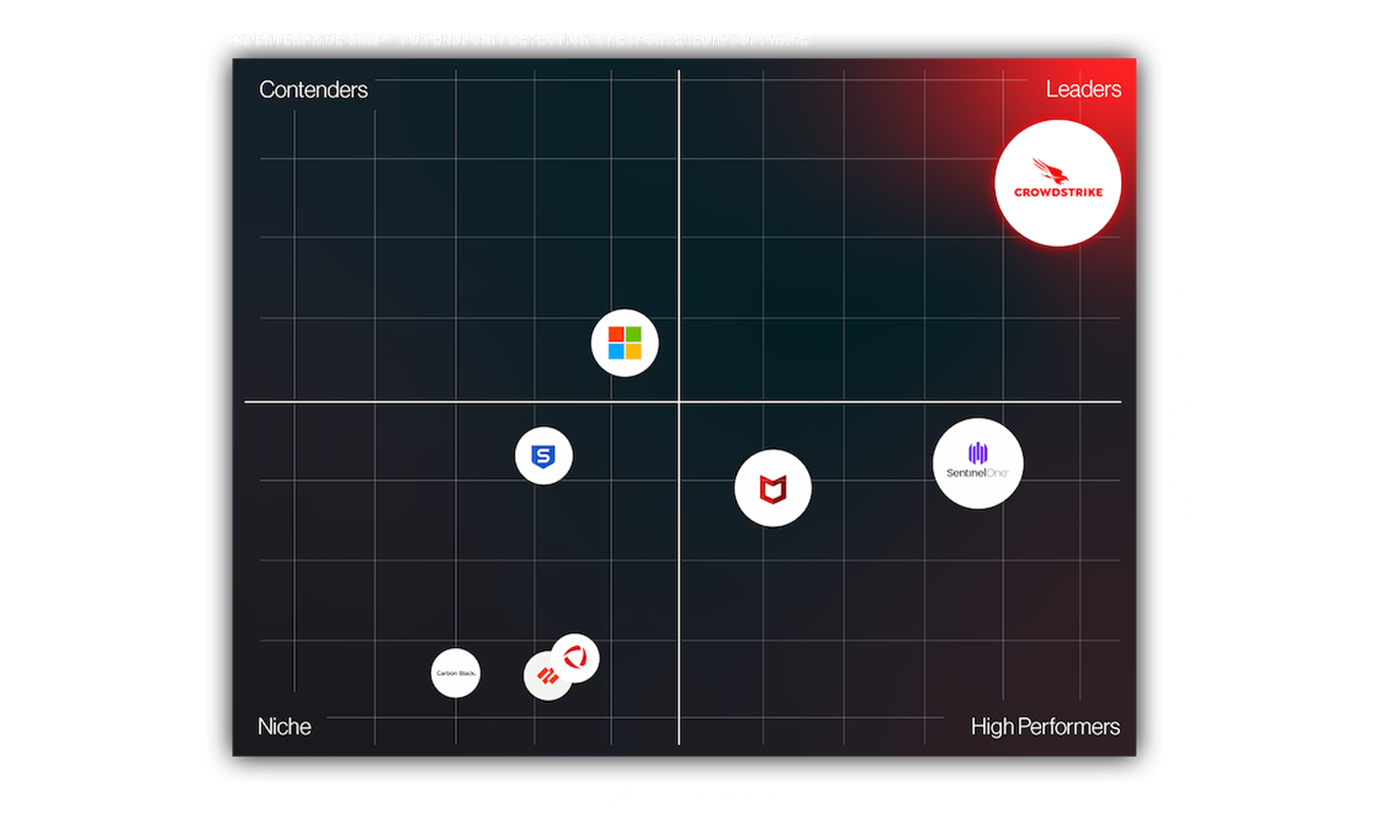 3 reasons why
customers choose CrowdStrike over McAfee Endpoint Security (ENS)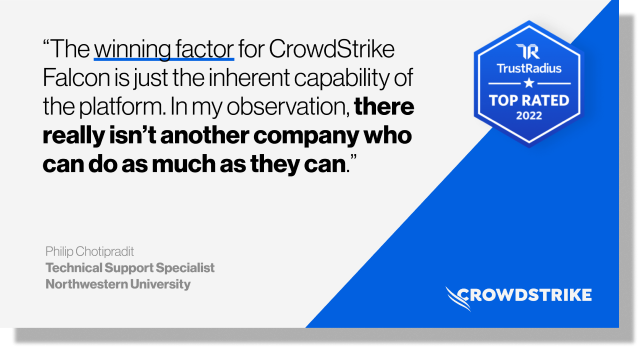 Comprehensive security protection
CrowdStrike secures the most critical areas of enterprise risk – endpoints and cloud workloads and identity – to keep you ahead of today's threats and stop breaches. Powered by the CrowdStrike Security Cloud, the CrowdStrike Falcon® Platform was purpose-built in the cloud with a single lightweight agent architecture that enables you to consolidate security solutions and eliminate on-premise infrastructure. CrowdStrike leverages real-time indicators of attack, threat intelligence, evolving adversary tradecraft and enriched telemetry from across the enterprise to protect against all threat vectors - even when computers and servers aren't connected to the internet.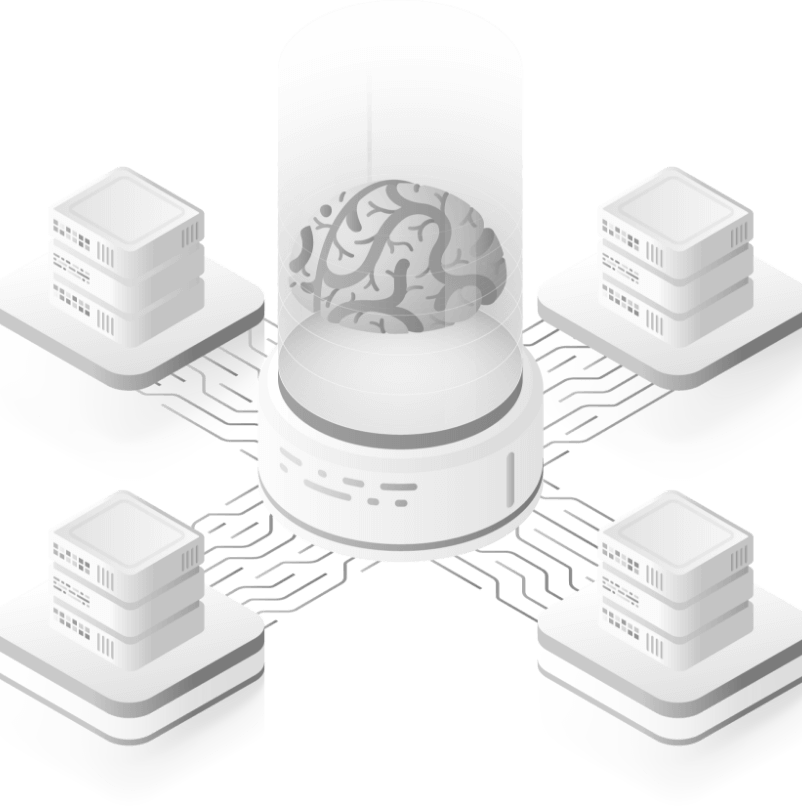 Fully operational in seconds
The CrowdStrike Falcon® Platform, powered by the CrowdStrike Security Cloud, enables customers to deploy tens of thousands of agents at once—with no reboots necessary to install or change security settings. CrowdStrike provides full, automated protection in real time across the enterprise without impacting endpoint performance and end-user productivity. The CrowdStrike Falcon® Platform leverages enriched telemetry from across the enterprise with other sources of threat intelligence to deliver hyper-accurate detections, automated protection and remediation, elite threat hunting and prioritized observability of vulnerabilities.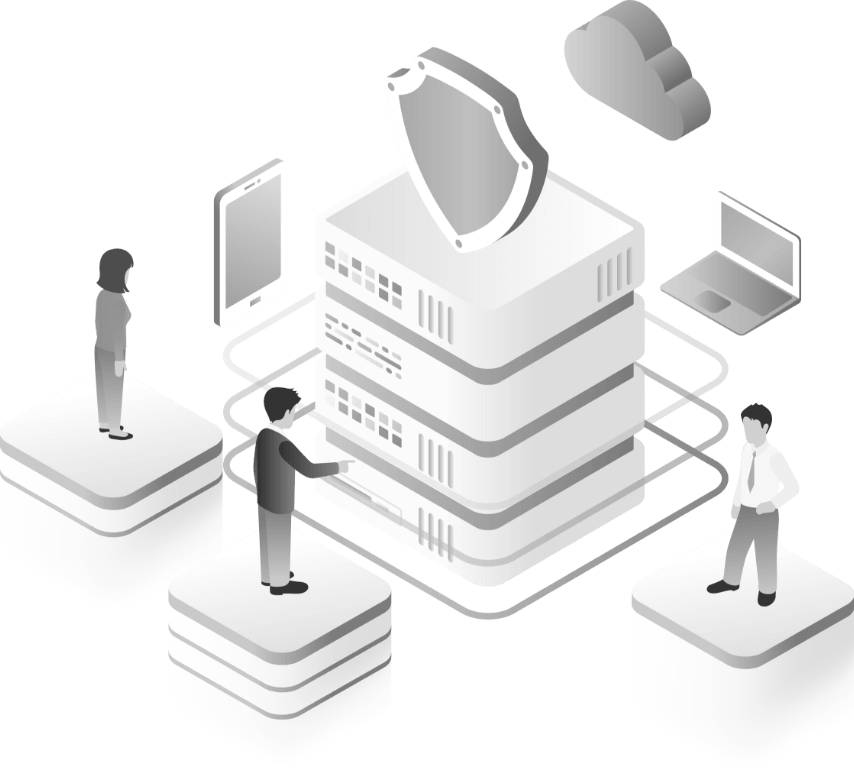 Enhanced risk management
The CrowdStrike Security Cloud is the world's largest unified, threat-centric data fabric, powering the next generation of protection and elite threat hunting to stop breaches. CrowdStrike correlates trillions of security events per day with indicators of attack, the industry's leading threat intelligence and enterprise telemetry from across customer endpoints, workloads, identities, DevOps, IT assets and configurations.
Using world-class AI, the CrowdStrike Security Cloud identifies shifts in adversarial tactics, maps their tradecraft and creates actionable data in the patented Threat Graph to automatically prevent threats in real time across CrowdStrike's global customer base. Powered by the CrowdStrike Security Cloud, your team is in full control with the CrowdStrike Falcon Platform. See what your current anti-virus solution is missing, with ZERO false positives.
Today's sophisticated attacks require a mix of world-class automation and human expertise in the form of human-based threat-hunting, reviewing content and adding context to detections. CrowdStrike's teams of elite threat hunters are working 24/7, proactively searching for stealthy threats that technology alone cannot detect.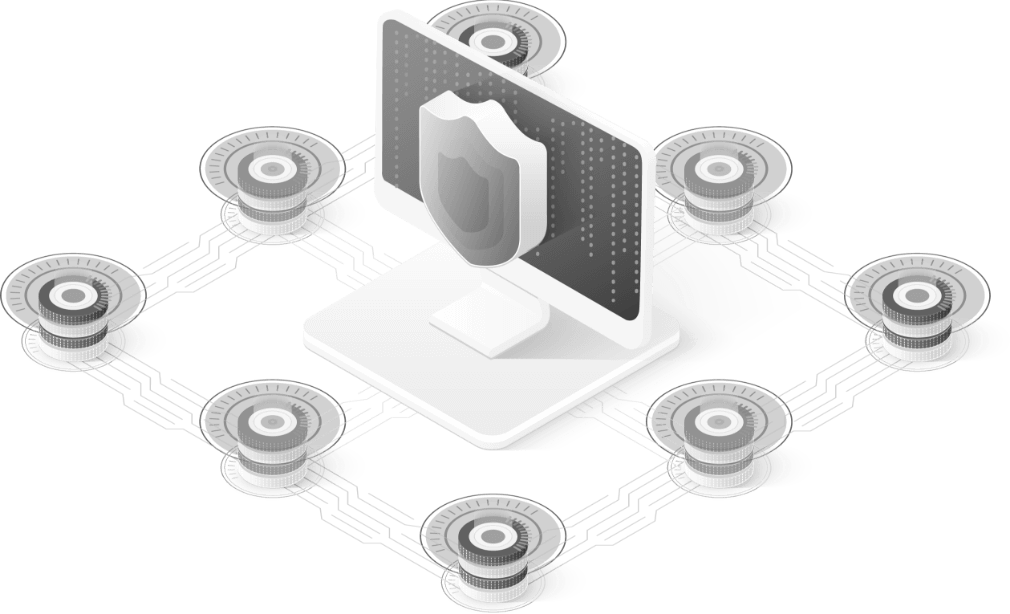 Compare CrowdStrike to McAfee ENS
Feature
McAfee
Detection
Machine learning basedProtects against known & unknown threats.
Signature basedFocused on known threats.
Delivery
Cloud nativeCloud Architecture. Ease of setup, maintenance, and scalability.
Reboot requiredUses local machine and on-premise infrastructure. Additional hardware costs and maintenance burden.
Installation time
MinutesSilent deployment. No restart required.
Multi-dayRequires endpoint downtime, and restart for installation and updates.
Number of sensors
One sensorSingle lightweight agent for all functions. ~3% local CPU usage.
Multiple sensorsMultiple sensors required for prevention, detection, response, etc. >30% CPU usage when scanning.
Behavior-based protection
Event based detectionIndicators of attack (IOAs) prevent sophisticated fileless and malware-free attacks.
Signature reliant detectionLimited behavioral based detection is possible with an additional module.
EDR
Advanced EDRAutomated, prioritized alerts. Unparalleled visibility enables proactive threat hunting. Powerful response.
Basic EDRBasic recording and response functionality. Supports limited threat hunting use cases.