CrowdStrike vs Symantec
Choosing the right security solution is tough. Make your choice easier and discover the key differences between CrowdStrike and Symantec – with free platform access.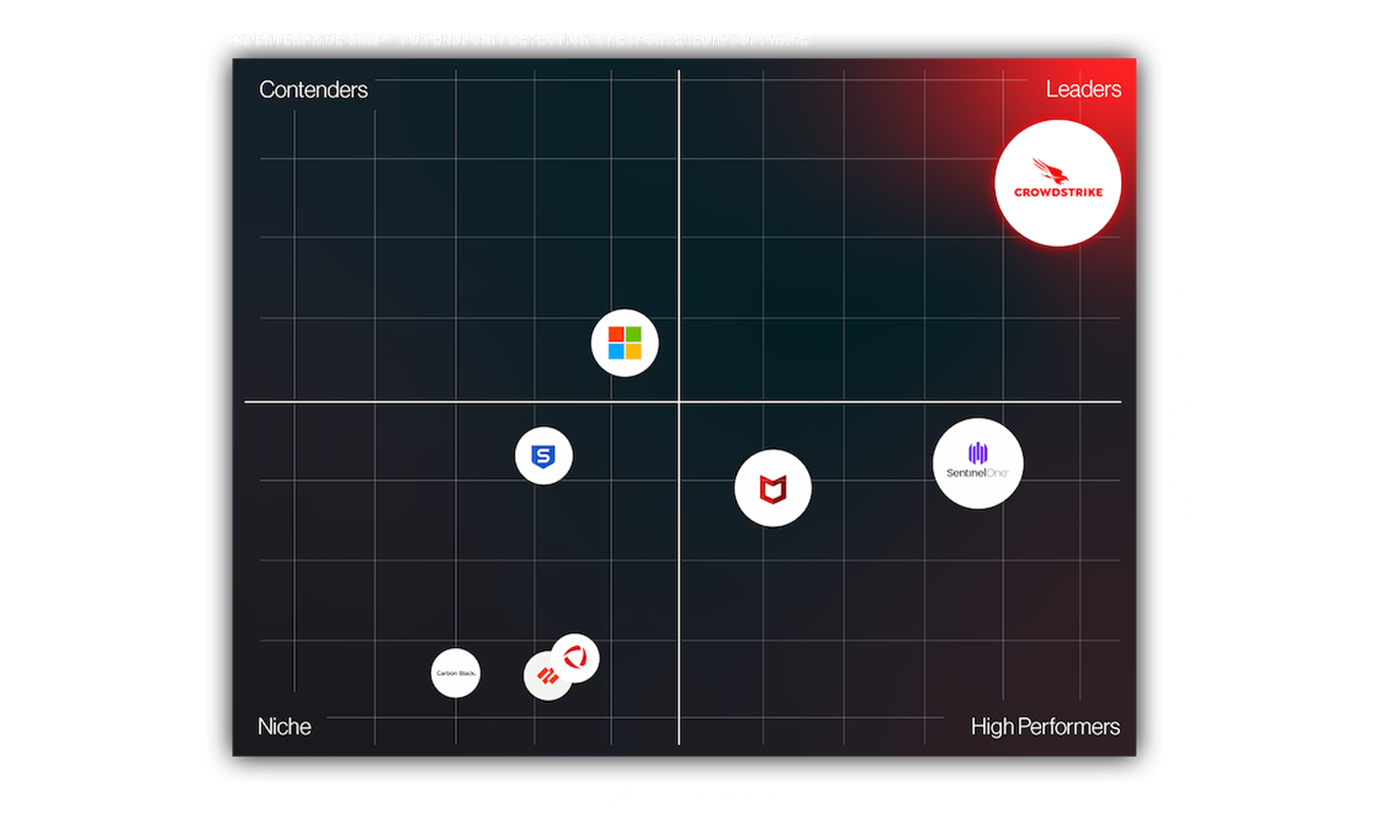 3 reasons why
customers choose CrowdStrike over Symantec
Better protection
Powered by the CrowdStrike Security Cloud, the CrowdStrike Falcon® Platform delivers hyper-accurate detections, automated protection and remediation, elite threat hunting and prioritized observability of vulnerabilities. The CrowdStrike Security Cloud is the world's largest unified, threat-centric data fabric, powering the next generation of protection and elite threat hunting. Using world-class AI, the CrowdStrike Security Cloud identifies shifts in adversarial tactics, maps their tradecraft and creates actionable data in the patented Threat Graph to automatically prevent threats in real time across CrowdStrike's global customer base.
The combination of world-class technology combined with expert threat hunters is absolutely mandatory to see and stop today's most sophisticated threats. CrowdStrike's team of elite threat hunters are working 24/7, proactively searching for threats and functioning as an additional layer of protection to catch evolving stealthy and sophisticated attacks.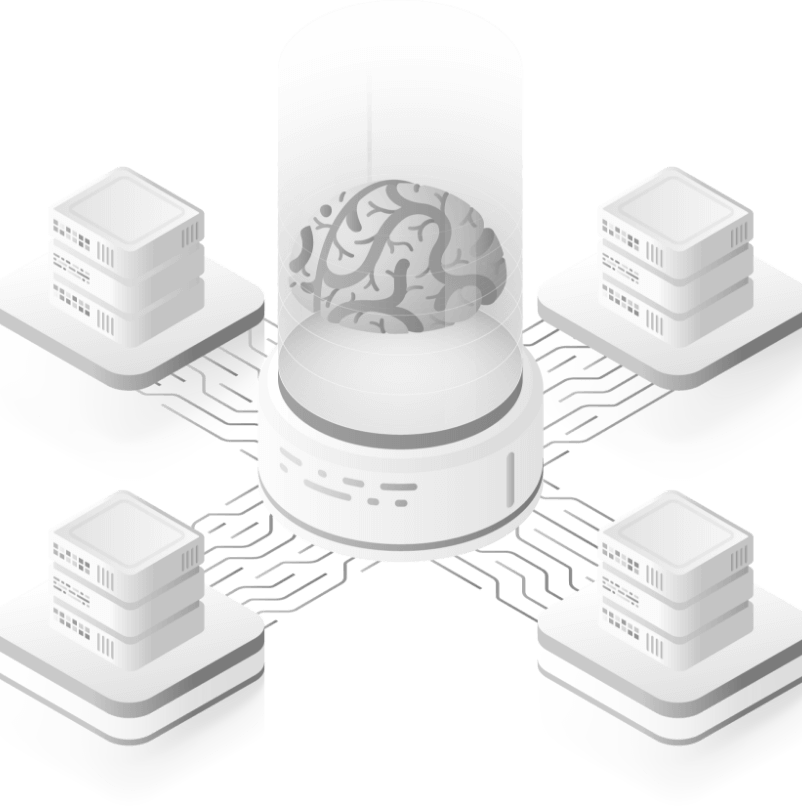 Better performance
Competitive solutions that started with an on-premises, legacy architecture that is then deployed to a cloud are inadequate for scaling for protecting today's enterprise. Purpose-built in the cloud with a single, lightweight-agent architecture, the CrowdStrike Falcon® Platform provides customers unmatched scalability, superior protection and performance, reduced complexity and immediate time-to-value.
In comparative testing by leading, independent third parties, CrowdStrike's automated protection and remediation has been proven to stop more than 99.7% of malware and ransomware attacks - while generating ZERO false positives that create a huge amount of work that can bog down investigations and lead to alerts being missed.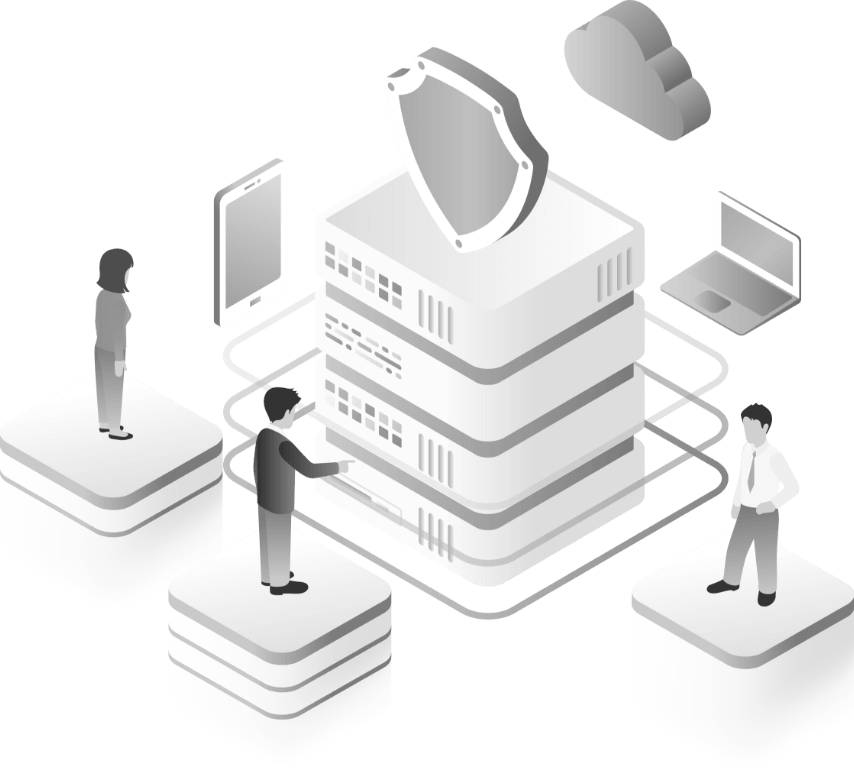 Immediate value
CrowdStrike offers the ideal replacement for outdated legacy technology. Unlike legacy and infrastructure security solutions, the cloud-native CrowdStrike Falcon® Platform delivers every feature and capability through a single agent which is deployed and managed from the cloud, protecting your users wherever they are: No scans, no reboots and no signatures.
CrowdStrike enables you to deploy tens of thousands of agents at once for immediate value, providing full, automated protection across critical areas of enterprise risk - endpoints and cloud workloads and identity.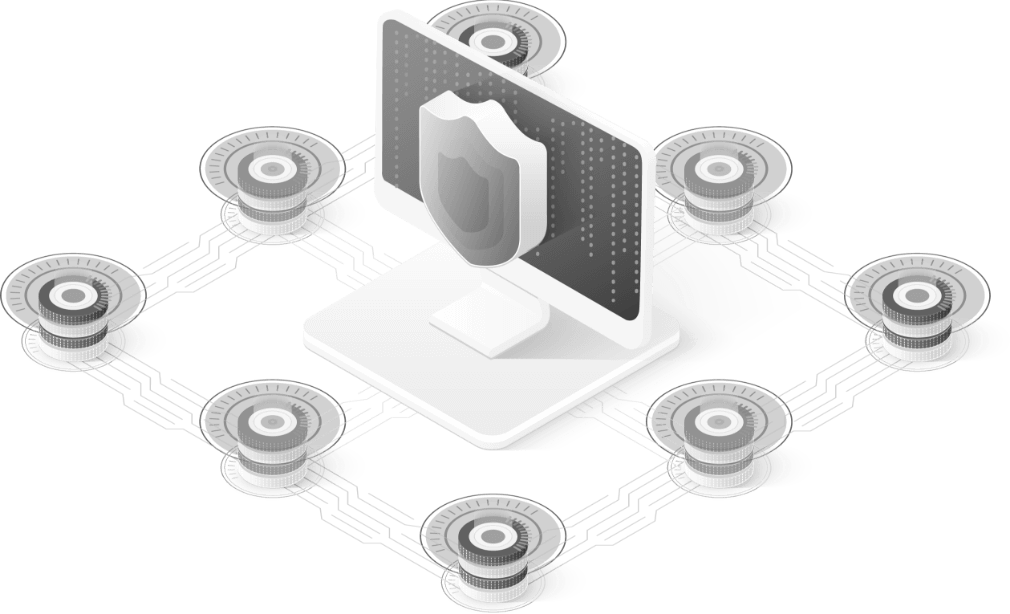 Compare CrowdStrike to Symantec
Feature
Symantec
Delivery
Cloud nativeSingle lightweight agent delivered by one cloud-native management console.
Complex mixMultiple agents with multiple management consoles in a mix of local, cloud and hybrid.
Detection
SignaturelessAdvanced, signatureless protection through machine learning, behavioral analytics and integrated threat intelligence.
SignaturesStill relies on signatures and scans.
Attack visibility
Full attack visualizationSee all attack details in full context to quickly understand the threat.
Antivirus alertsBasic info about the blocked file, but limited context around the threat. Additional visibility requires additional product: Symantec EDR.
Response
Real time responseBuilt-in capability to quickly contain systems and make a secure remote connection for fast investigation and remediation.
Policy updatesLimited to blocklists and rules distributed by policy update. Remote response requires additional product: Symantec EDR.
Threat intelligence
Integrated intelAlerts are automatically enriched with CrowdStrike threat intelligence and malware analysis findings.
SeparateRequires two additional products: Symantec EDR and Symantec DeepSight Intelligence.