Cloud Security Services
Secure your cloud platform configurations and enhance the security posture of multi-cloud infrastructure using CrowdStrike®️ Cloud Security Services.
Avoid cloud security misconfigurations
Misconfigured cloud security settings are the root cause of many cloud data breaches.
Identify ineffective cloud security settings
Secure your cloud platform configurations
Learn best practices for cloud policy settings
Enhance the security posture of your cloud infrastructure
Cloud security assessment
Gain actionable insights into ineffective cloud settings, cloud security misconfigurations and deviations from recommended cloud security architecture to help you prevent cloud breaches.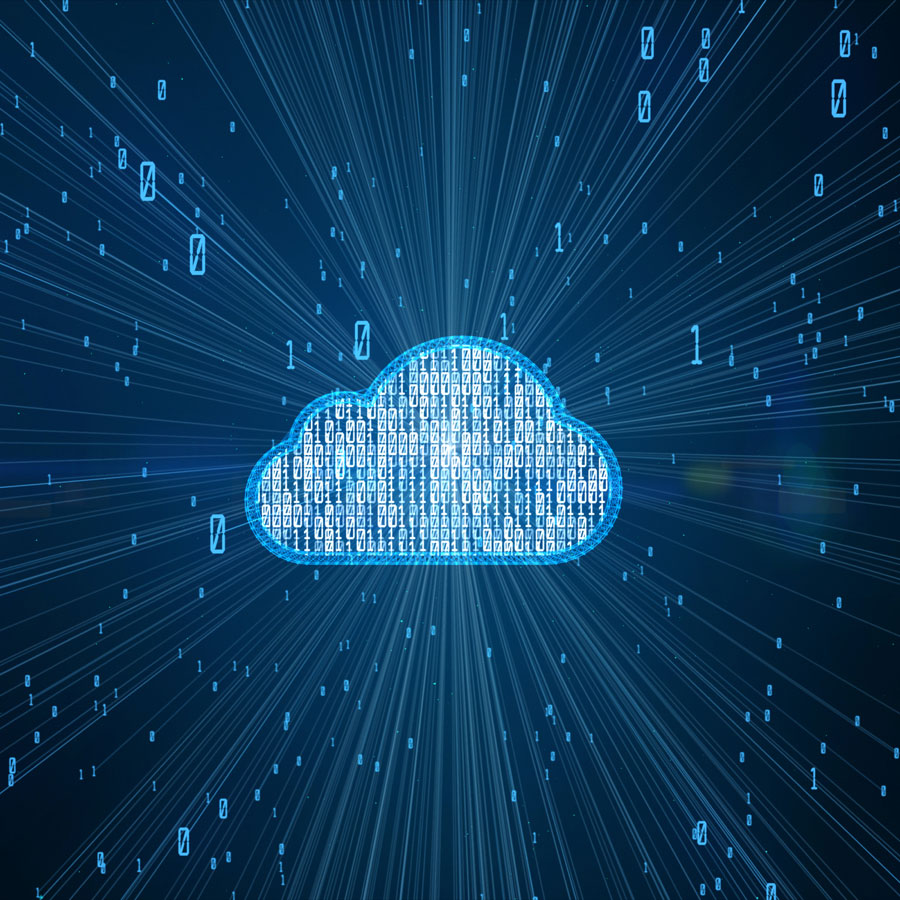 Cloud compromise assessment
Identify any ongoing or past attacker activity in your cloud environment and remove any active threats from your cloud.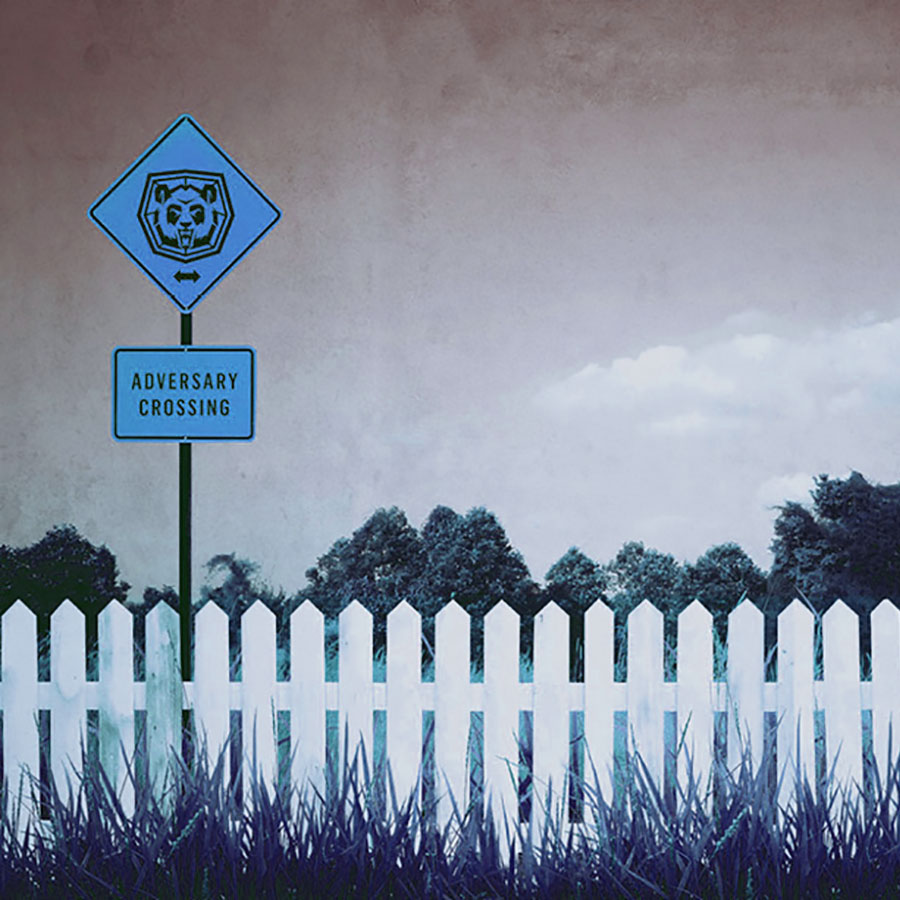 Incident response for cloud
Handle critical security incidents and conduct comprehensive forensic analysis to resolve immediate cyberattacks in your cloud environment.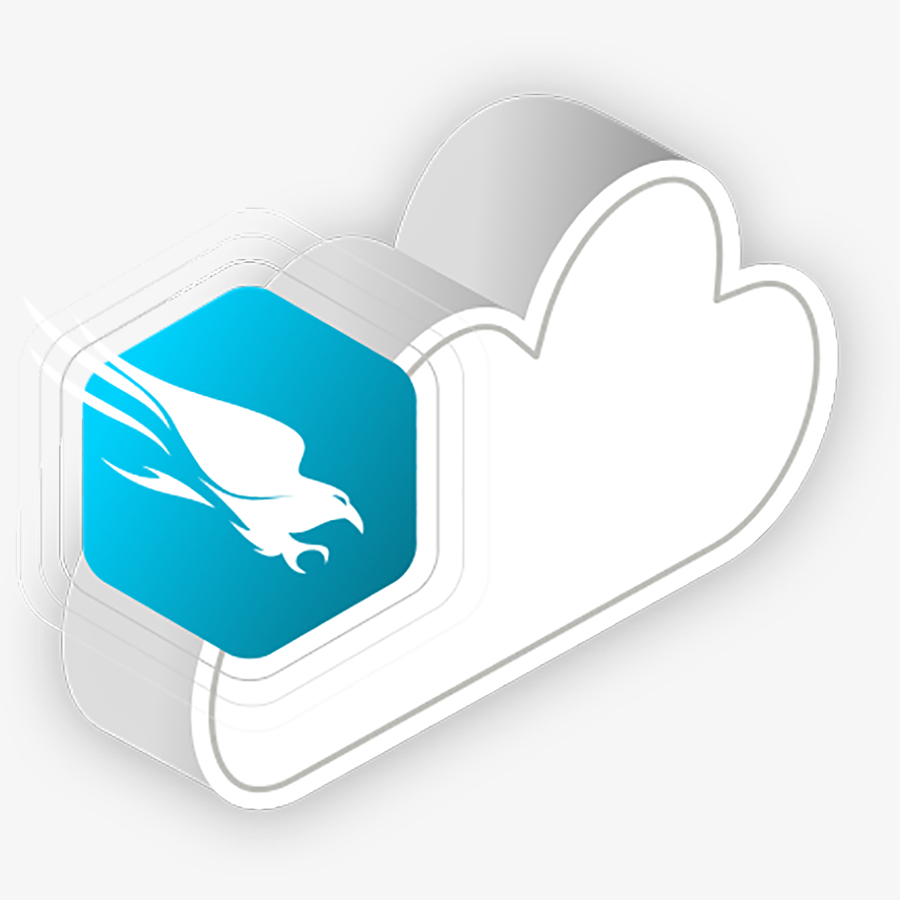 Red team/blue team exercise for cloud
Prepare your cybersecurity team and learn from experts as CrowdStrike's red team attacks and its blue team helps your team defend against a targeted attack on your cloud environment.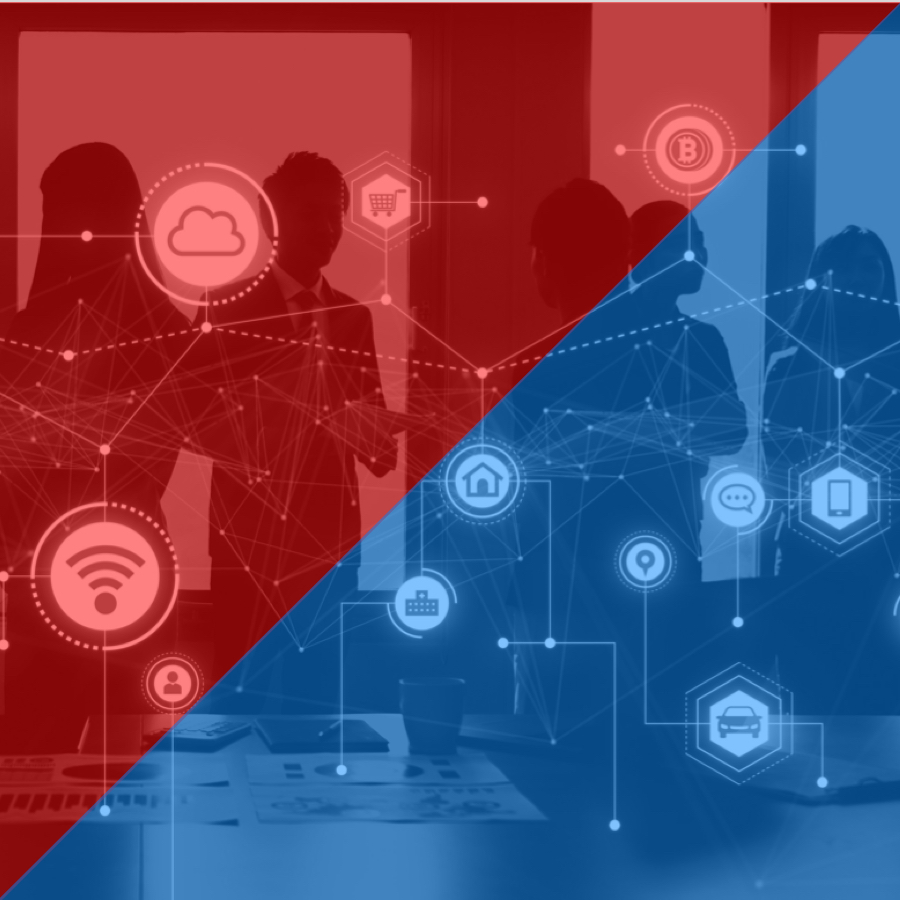 CrowdStrike Falcon® operational support for cloud security
Receive expert guidance and implementation support for the deployment, configuration, and weaponization of your CrowdStrike Falcon® cloud security solutions, including: Falcon cloud workload protection (CWP), Falcon Horizon™, Falcon Discover™ for cloud, and CrowdStrike container security.