Cloud Security Services
CrowdStrike Services help you secure your cloud platforms and environments to stop breaches from impacting your business.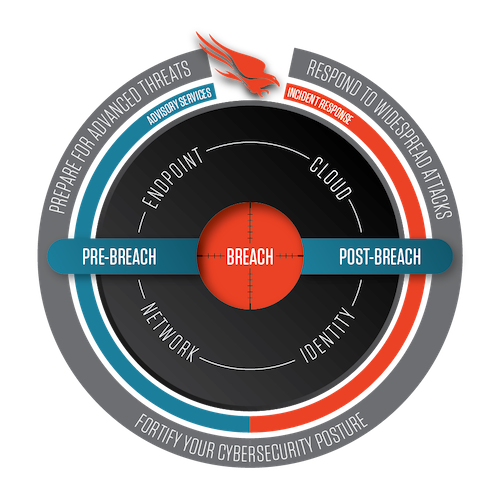 Cloud Security Assessment
Gain actionable insights into ineffective cloud settings, cloud security misconfigurations and deviations from recommended cloud security architecture to help you prevent cloud breaches.
Request Info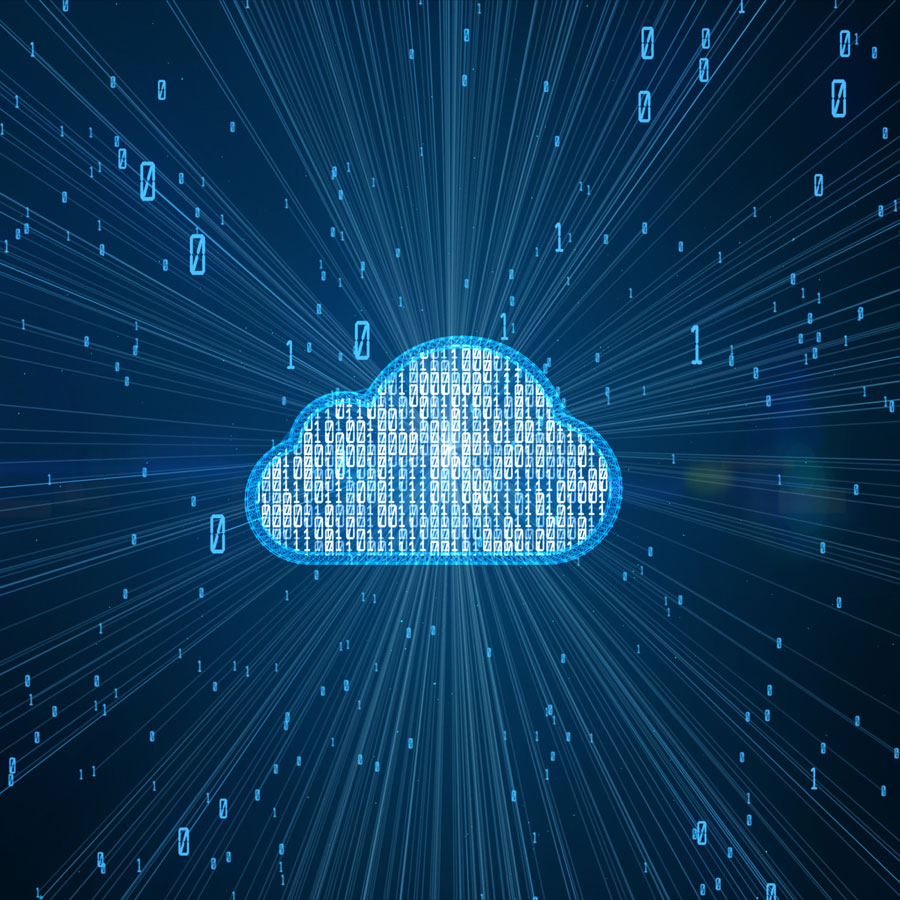 Cloud Compromise Assessment
Identify any ongoing or past attacker activity in your cloud environment and remove any active threats from your cloud.
Request Info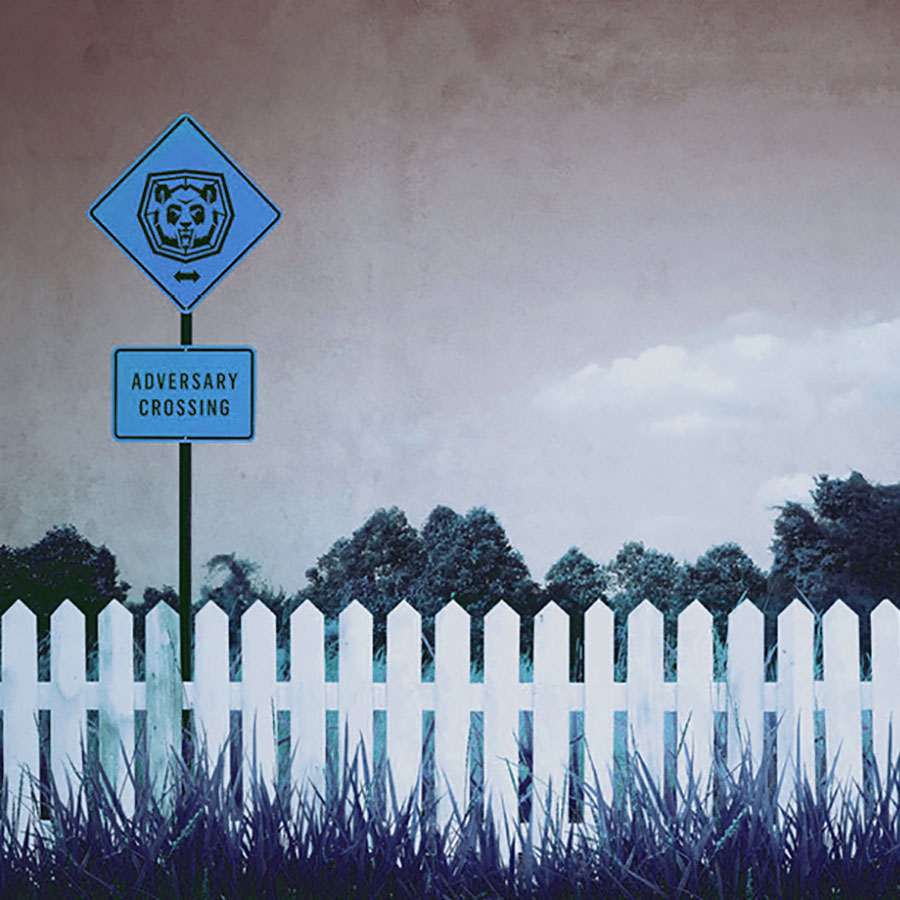 Incident Response for Cloud
Handle critical security incidents and conduct comprehensive forensic analysis to resolve immediate cyberattacks in your cloud environment.
Request Info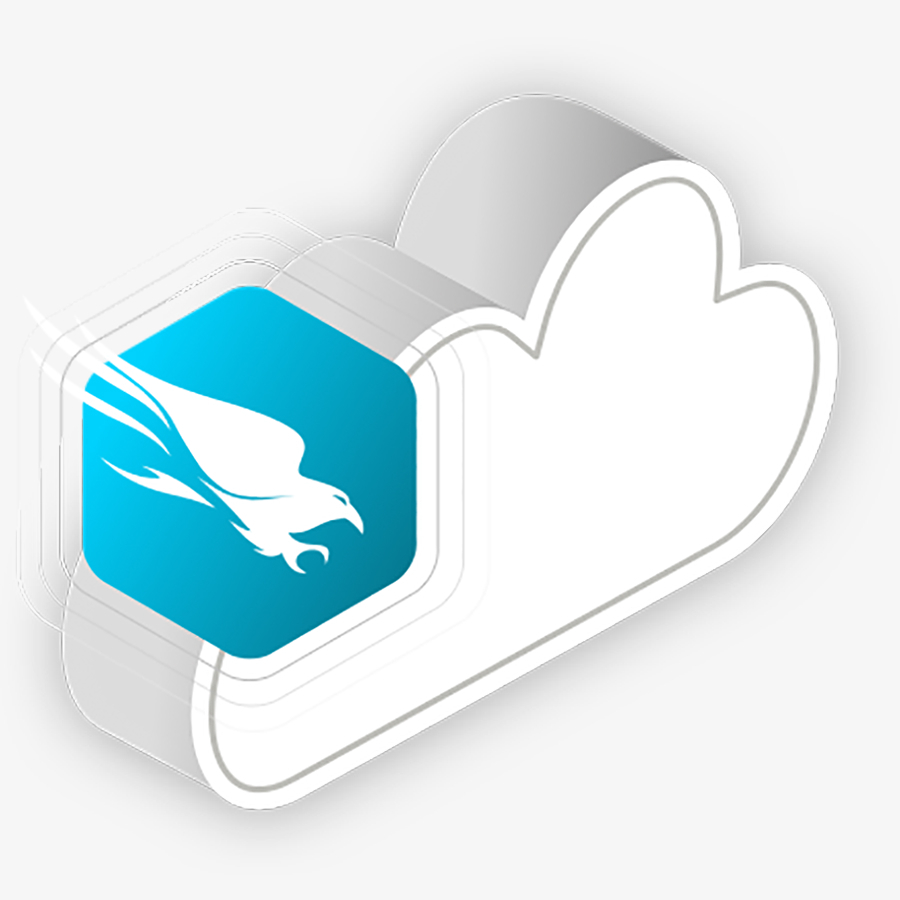 RED TEAM / BLUE TEAM EXERCISE FOR CLOUD
Prepare your cybersecurity team and learn from experts as CrowdStrike's red team attacks and its blue team helps your team defend against a targeted attack on your cloud environment.
Request Info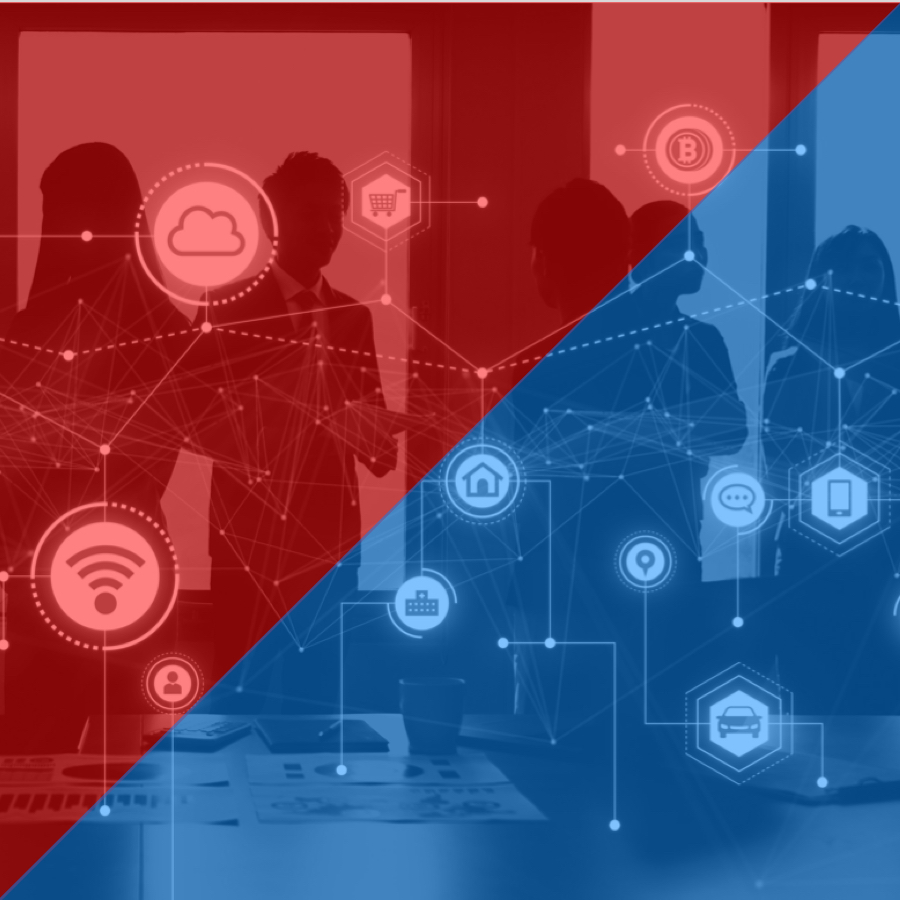 CLOUD PENETRATION TESTING
Simulate real-world attacks on different components of your cloud infrastructure and cloud platforms to test the detection and response capabilities of your people, processes and technology, and identify vulnerabilities in your cloud environment.
Request Info