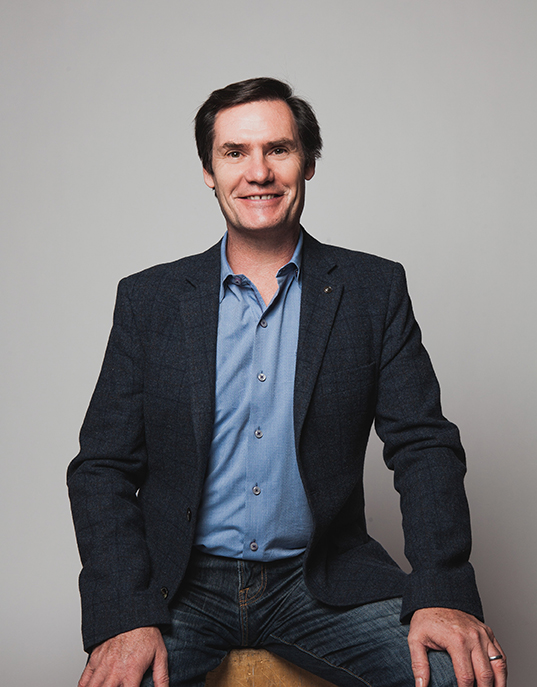 COLIN BLACK
Chief Operating Officer
Colin Black serves as CrowdStrike's chief operating officer overseeing IT, Information Security, Legal, HR, Customer Success, Project Management Office, and Facilities at CrowdStrike. He leads a diverse team in building and scaling CrowdStrike's internal infrastructure to support a rapidly growing workforce and an expanding global operations footprint. He guides the company in aligning its major business operation and removing obstacles interfering with cross-functional collaboration. Innovation and teamwork remain the hallmarks of Black's leadership in shaping CrowdStrike's infrastructure and sustaining our special culture.
As a customer of CrowdStrike before he joined the company, Black brings to the COO role his passion for cyber security and deep appreciation of the dedication of CrowdStrike and its people to protecting customers. He currently serves as secretary and a board member of the CrowdStrike Foundation, a nonprofit established to support the next generation of talent and research in cybersecurity and artificial intelligence through scholarships, grants, and other activities.
EXPERIENCE
CIO, CrowdStrike
CIO, Kratos Defense and Security Solutions, Inc.
CIO, Cymer, Inc.
EDUCATION
B.S. in Electronics Engineering specializing in nano-electronics, University of Glasgow