Falcon Cloud Workload Protection
CrowdStrike Falcon® Cloud Workload Protection provides comprehensive breach protection for workloads, and containers, enabling you to build, run, and secure applications with speed and confidence.
Download Solution Brief
Benefits
Workload Protection - From The Host To The Cloud And Everywhere In Between
Gain complete visibility across your entire cloud estate in a single platform

Falcon Cloud Workload Protection provides complete visibility into workload and container events and instance metadata enabling faster and more accurate detection, response, threat hunting and investigation, to ensure that nothing goes unseen in your cloud environment.

Prevent attacks and avoid business disruption

Falcon Cloud Workload Protection secures your entire cloud-native stack, on any cloud, across all workloads, containers and Kubernetes applications. Automate security and detect and stop suspicious activity, zero-day attacks, risky behavior to stay ahead of threats and reduce the attack surface.

Eliminate friction and stay secure while building in the cloud

Falcon Cloud Workload Protection key integrations support continuous integration/continuous delivery (CI/CD) workflows allowing you to secure workloads at the speed of DevOps without sacrificing performance
Cloud Platforms
YOU PICK THE CLOUD, CROWDSTRIKE SECURES IT
Falcon for AWS

Falcon for Azure

Falcon for GCP
Features
Why Falcon Cloud Workload Protection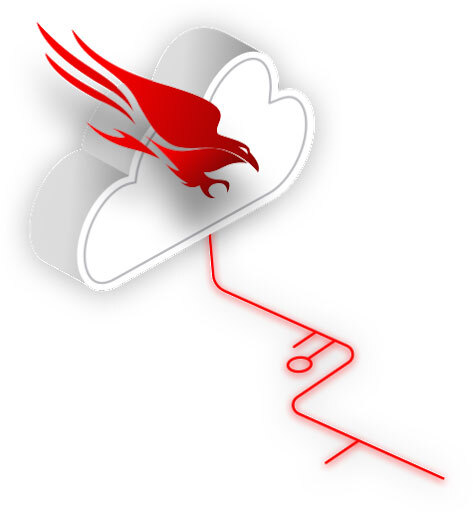 SINGLE SOURCE OF TRUTH WITH POWERFUL APIs
Single data source: Enables security teams with fast access to everything they need to respond and investigate.
DevOps-ready Automation: Powerful APIs allow automation of CrowdStrike Falcon functionality, including detection, management, response and intelligence.
Optimize business performance: Unlock security orchestration, automation and other advanced workflows to optimize business performance.
Integrate with CI/CD pipelines: Chef, Puppet and AWS Terraform integrations support CI/CD workflows.
Protection at the speed of DevOps: Falcon protects immediately and matches the speed of DevOps, adapting to the dynamic scalability of containers in real time with CI/CD integration via API and pre-boot scripts.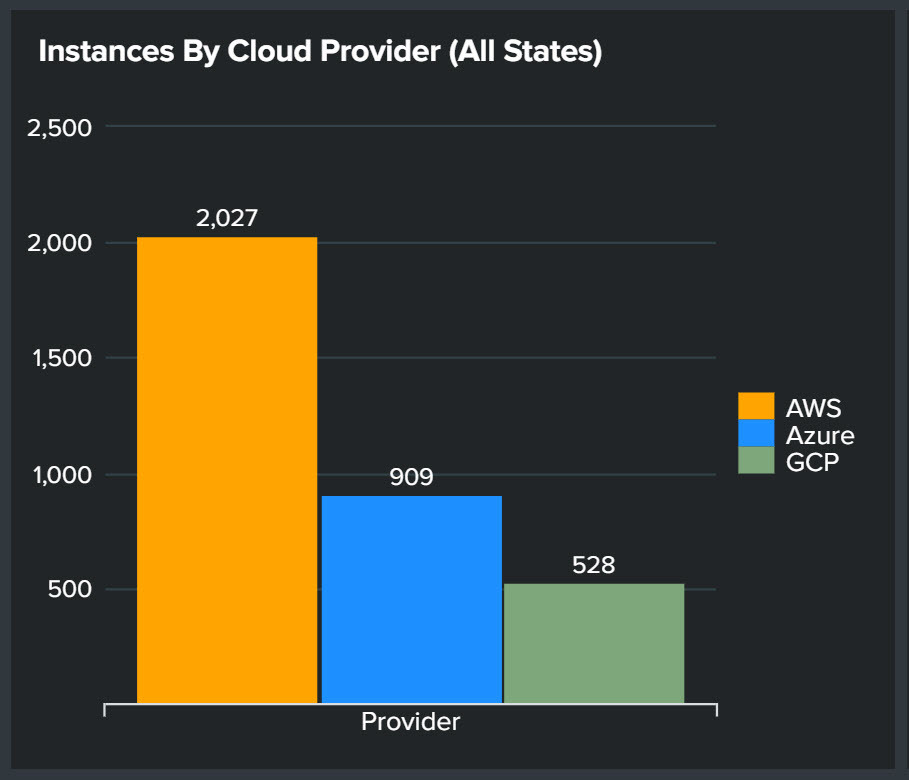 SIMPLICITY AND PERFORMANCE
Simplifies DevSecOps adoption: Reduces the overhead, friction and complexity associated with protecting cloud workloads, containers, and serverless environments.
Single-pane of glass: One console provides central visibility over cloud security posture, workloads, and containers regardless of their location.
Complete policy flexibility: Apply at individual workload, container, group or higher level and unify policies across both on-premises and multi-cloud deployments.
Scales at will: No rearchitecting or additional infrastructure required.
Broad platform support: The Falcon platform supports Open Container Initiative (OCI)-based containers such as Docker and Kubernetes and also self-managed and hosted orchestration platforms such as GKE (Google Kubernetes Engine), EKS (Amazon Elastic Kubernetes Service), ECS (Amazon Elastic Container Service), AKS (Azure Kubernetes Service) and OpenShift.
ADDITIONAL CLOUD SECURITY SOLUTIONS
FALCON HORIZON

Provides multi-cloud visibility, continuous monitoring and threat detection, and ensures compliance enabling DevOps to deploy applications with greater speed and efficiency – cloud security posture management made simple.

CONTAINER SECURITY

The Falcon platform and intelligent, lightweight Falcon agent offer unparalleled protection and real-time visibility. Specifically tailored for containers, Falcon provides detailed insight into both the host and container-specific data and events.

CLOUD SECURITY ASSESSMENT

Test and evaluate your cloud infrastructure to determine if the appropriate levels of security and governance have been implemented to counter inherent security challenges.
Product Validation
Customers That Trust CrowdStrike
Third-Party Validation
Since 2016, CrowdStrike has demonstrated a strong commitment to continuous industry collaboration, scrutiny, and testing. Time and time again, CrowdStrike has been independently certified to replace legacy solutions.
Positioned as a Leader

Download this complimentary report to learn the analysis behind CrowdStrike's positioning as a Leader and what CrowdStrike believes it could mean for your organization's cybersecurity posture.

Named a Leader

Read this critical report to learn why CrowdStrike was named a "Leader" in the 2019 Forrester Wave with the top ranking in strategy and high scores in 17 criteria.

HIGHEST SCORE FOR TYPE A

Learn why CrowdStrike scores highest overall out of 20 vendors for use case Type A or "forward leaning" organizations.
Visit our third-party evaluations page to see how CrowdStrike performed against the industry's most rigorous tests and trials.