Observability and Log ManagementReal-time visibility at petabyte scale
Centralize all your log data for security, IT observability, and compliance.
Related products and services
CrowdStrike Falcon® LogScale
Log everything to answer anything in real time. Empower security, IT, and DevOps to hunt down threats and debug issues quickly and easily.
CrowdStrike Falcon® Long Term Repository
Conveniently and cost-effectively store Falcon platform data while benefiting from blazing-fast search, real-time alerting, and an extensive set of dashboards.
CrowdStrike Falcon® Complete LogScale
Harness CrowdStrike's managed services expertise to get up and running quickly, optimize management, and gain insights into your data.
Slow search speed and blind spots increase risk
Poor performance
You can't stop what you can't find. Swift investigations require full visibility and rapid search capabilities.
High latency
Detecting threats quickly is difficult if your logging tool slowly indexes data before generating alerts.
Exploding costs
Increasing expenses shouldn't force you to cut corners or limit how much telemetry you store.
Why choose Falcon log management?
Your one stop shop for log management, powering high-speed logging for security, IT, and DevOps.
Observability at petabyte scale
Say goodbye to ingestion bottlenecks, dropped packets, and complex architectures. Say hello to massive scale and highly productive IT and security teams. Get your scalability report >
Scale to over 1 PB of data ingestion per day.
Store all of the data you need without worrying about scale limitations.
Let your analysts dig deeper to identify the root cause of security, IT, and DevOps issues.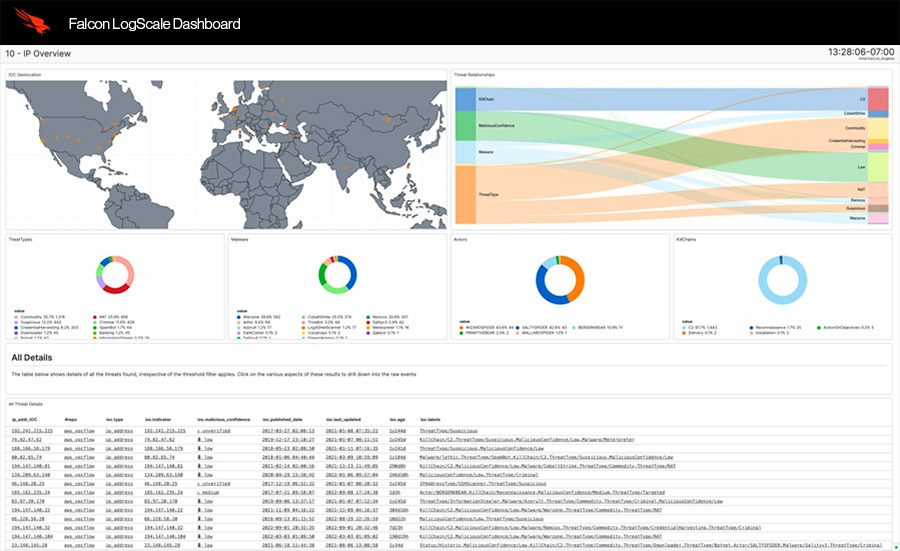 Blazing-fast search to outpace threats
Get instant answers to complex queries — even when searching every event in your environment — with real-time streaming and index-free search.
Detect threats, downtime, and performance issues early.
Accelerate SecOps, DevOps, and IT processes by empowering teams to do more and wait less.
Speed analysis with immediate query results and visualization of live data.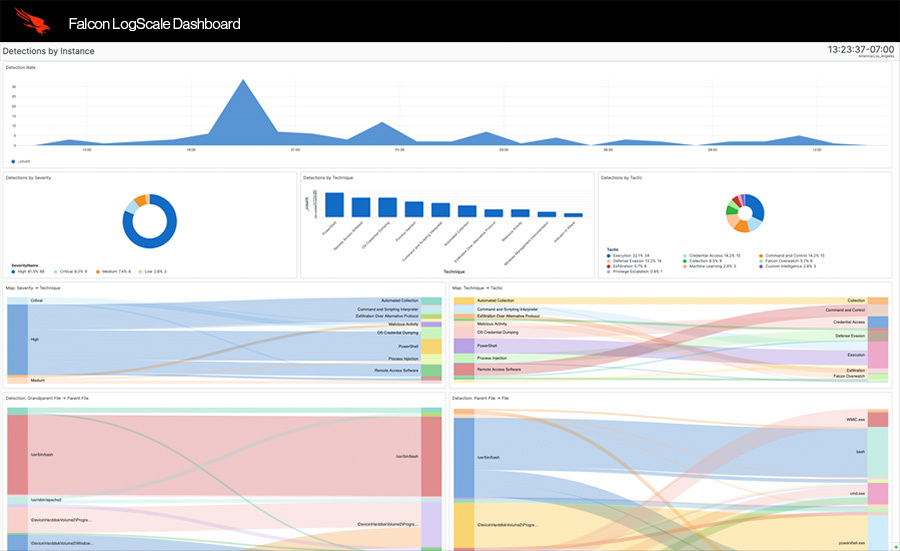 Hot storage access at cold storage cost
Search through historical data — even data generated years ago — at superfast speeds by storing it as live, persistent data in the CrowdStrike Falcon® LogScale cloud.
Ensure all your data is always at your fingertips for swift triage, analysis and troubleshooting.
Accelerate Falcon LogScale adoption and time-to-insights with CrowdStream, a native platform capability that eases data collection, enrichment, and normalization.
Cost-effectively store data for years.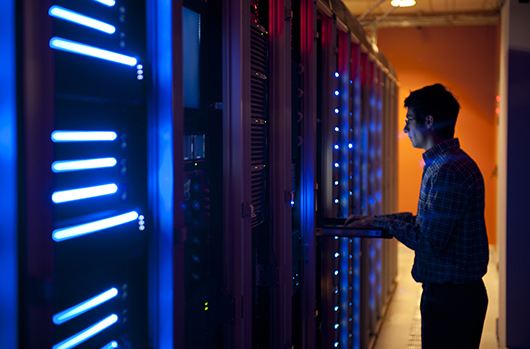 Observability by the numbers
1 PB/day
Unbeatable ingestion rates to collect all of the data you need for security, visibility, and compliance.
Up to 150x
Faster search. Find suspicious activity in a fraction of the time of traditional security logging tools1.
Up to $9M savings
Estimated reduction in total cost of ownership over three years for a Norwegian bank by switching to Falcon LogScale.
Experience the power and simplicity of modern log management free for 30 days.
Start my free trial
Experience the power and simplicity of modern log management free for 30 days.
Start my free trial
Falcon observability key capabilities
Threat hunting
Falcon LogScale lets you quickly hunt down targeted attacks, insider threats, and evasive malware. Construct advanced queries, search for indicators of compromise with integrated threat intelligence, and swiftly scour through petabytes of data to find threats.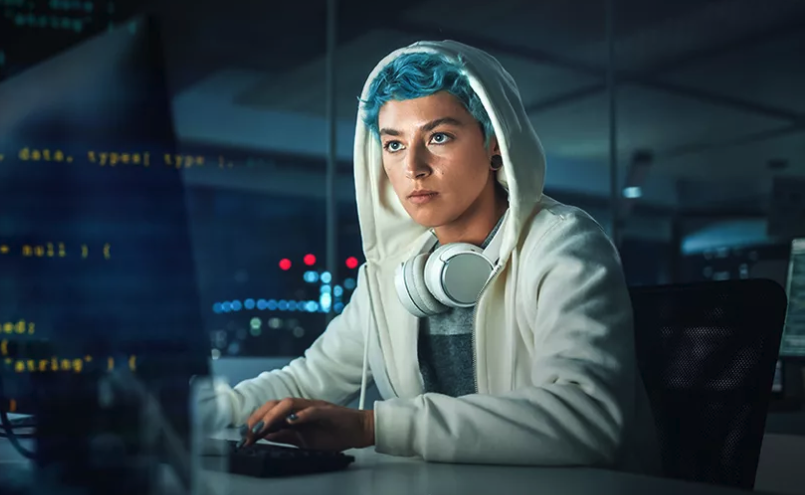 IT observability
With Falcon LogScale, monitor all systems and applications from one intuitive user interface, allowing you to respond faster, build better software, and maximize performance. Live search and hyper-scale data collection let you log all of your telemetry without sampling.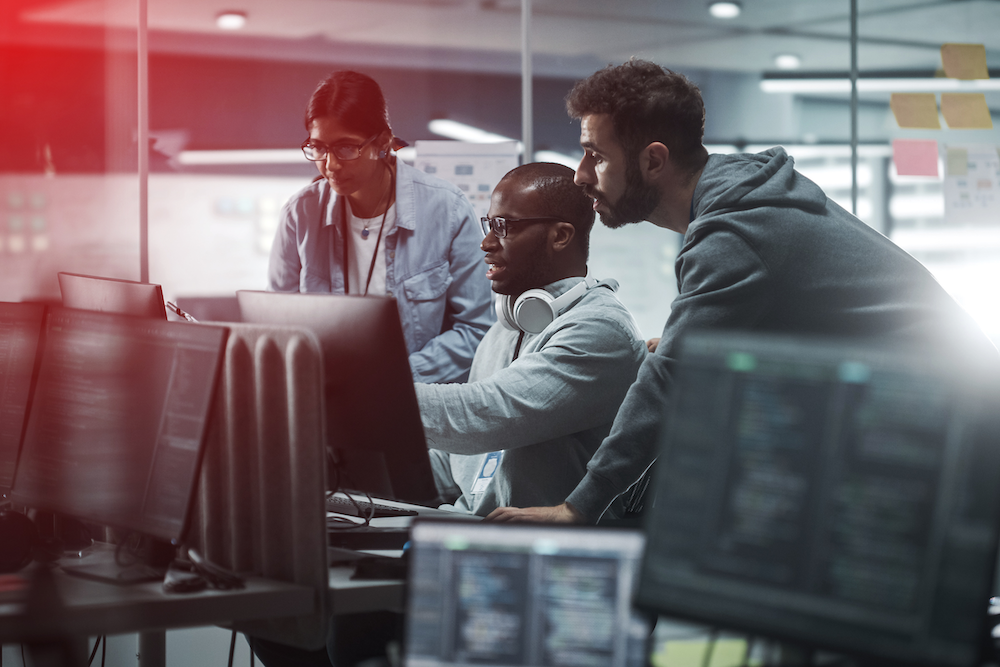 Compliance
Falcon LogScale helps you achieve compliance by offering an affordable, scalable logging platform to monitor activity and retain data long term. During audits, Falcon LogScale's flexible query language, sub-second searches, and customizable dashboards make demonstrating compliance simple.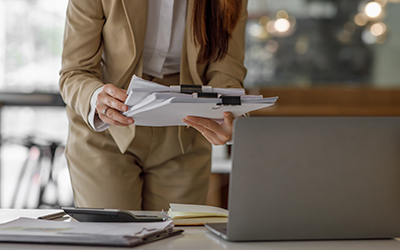 Incident investigations
With Falcon LogScale, it's easier than ever to investigate incidents or pinpoint the origin and impact of attacks. By correlating Falcon platform data with third-party data, your analysts can get a complete picture of an attack and drill down into individual events for rich context.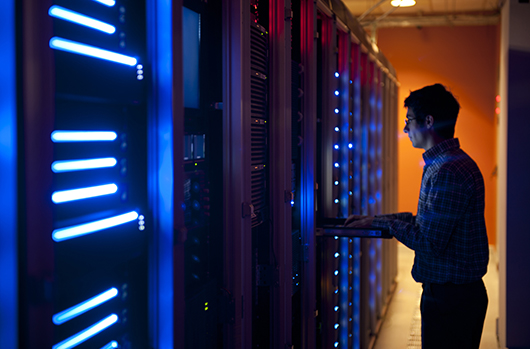 The Total Economic Impact™ of CrowdStrike Falcon LogScale
Read the 2022 Forrester Consulting Study to learn the cost savings and business benefits enabled by Falcon LogScale.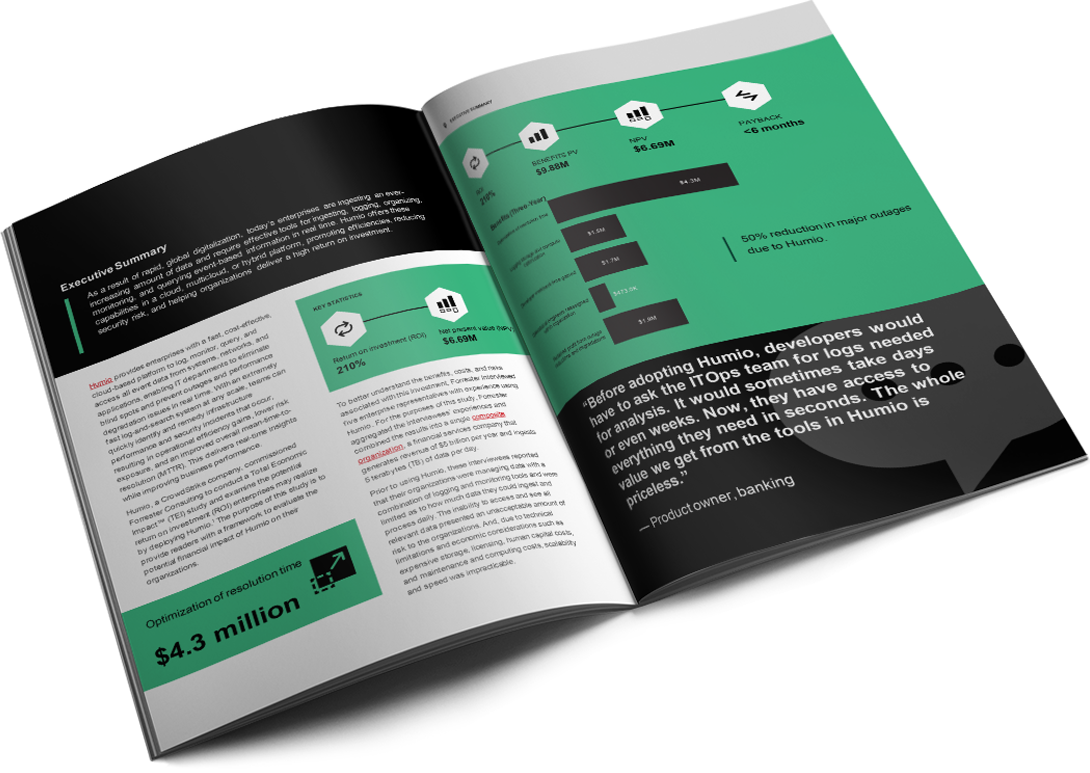 ---
1 Performance measured against two leading security logging platforms evaluating the speed to query DNS requests to top abused domains.