2021 GLOBAL
THREAT REPORT
10 Trends | 149 Adversaries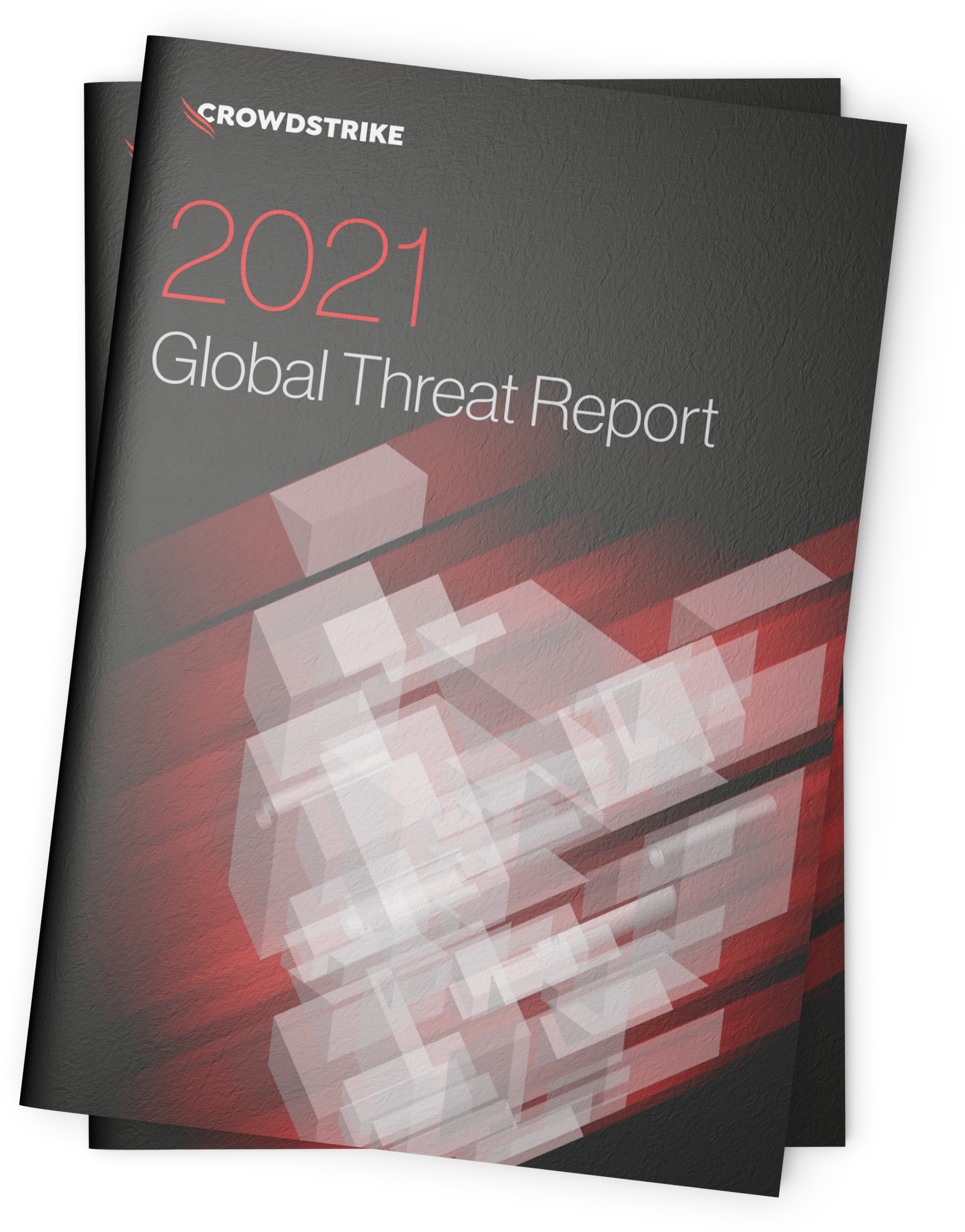 Adversary Universe
Get to know the enemy and the threats they pose to your industry.
Explore Universe
2021 Global Threat Report Blog
Analyzing a Year of Chaos and Courage.
Read Now
Another active
year in cybersecurity
The CrowdStrike Intelligence team highlight the most significant
events and trends in cyber threat activity in the past year
4x
Interactive
Intrusions
5T
Events tracked
every week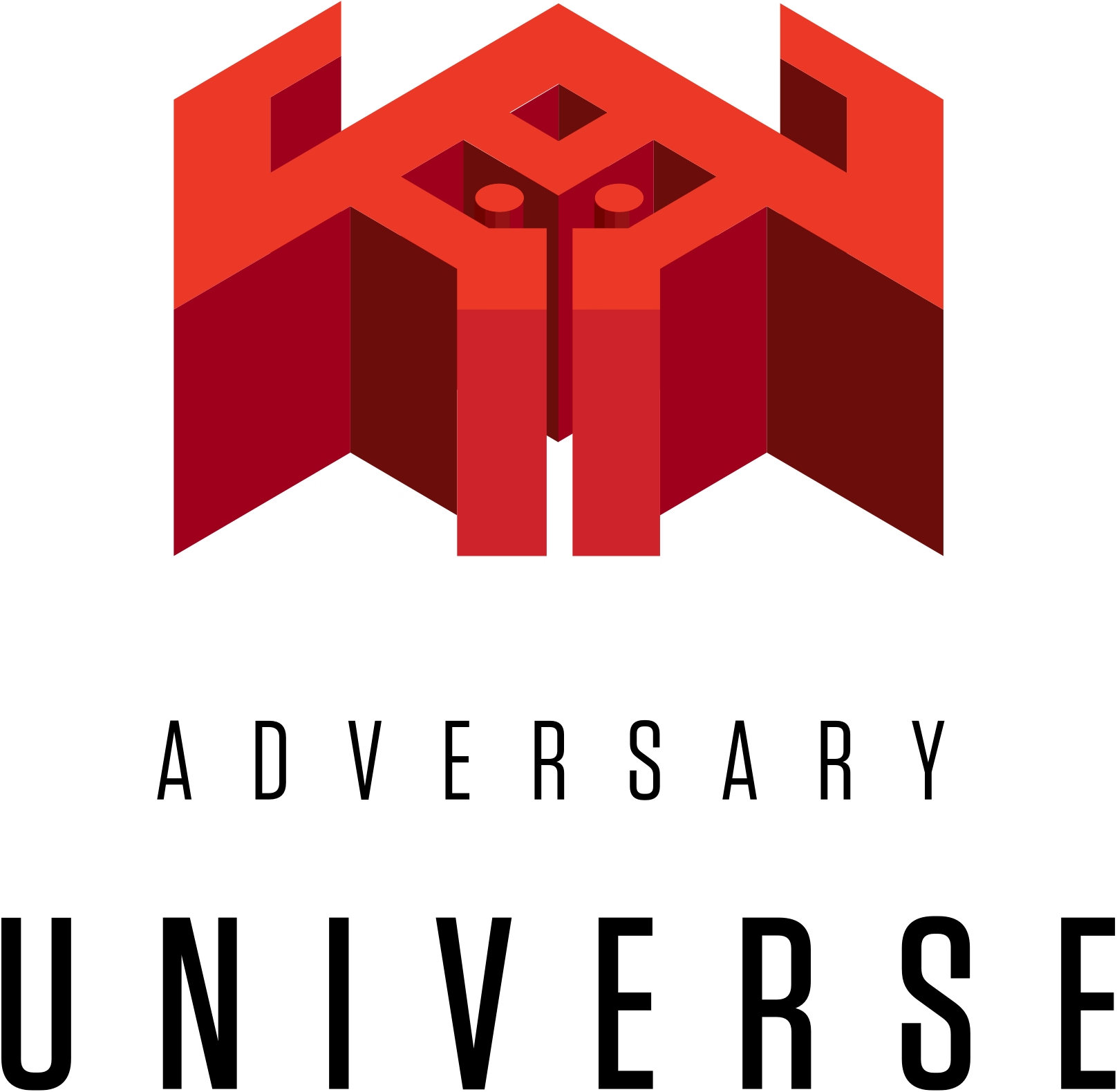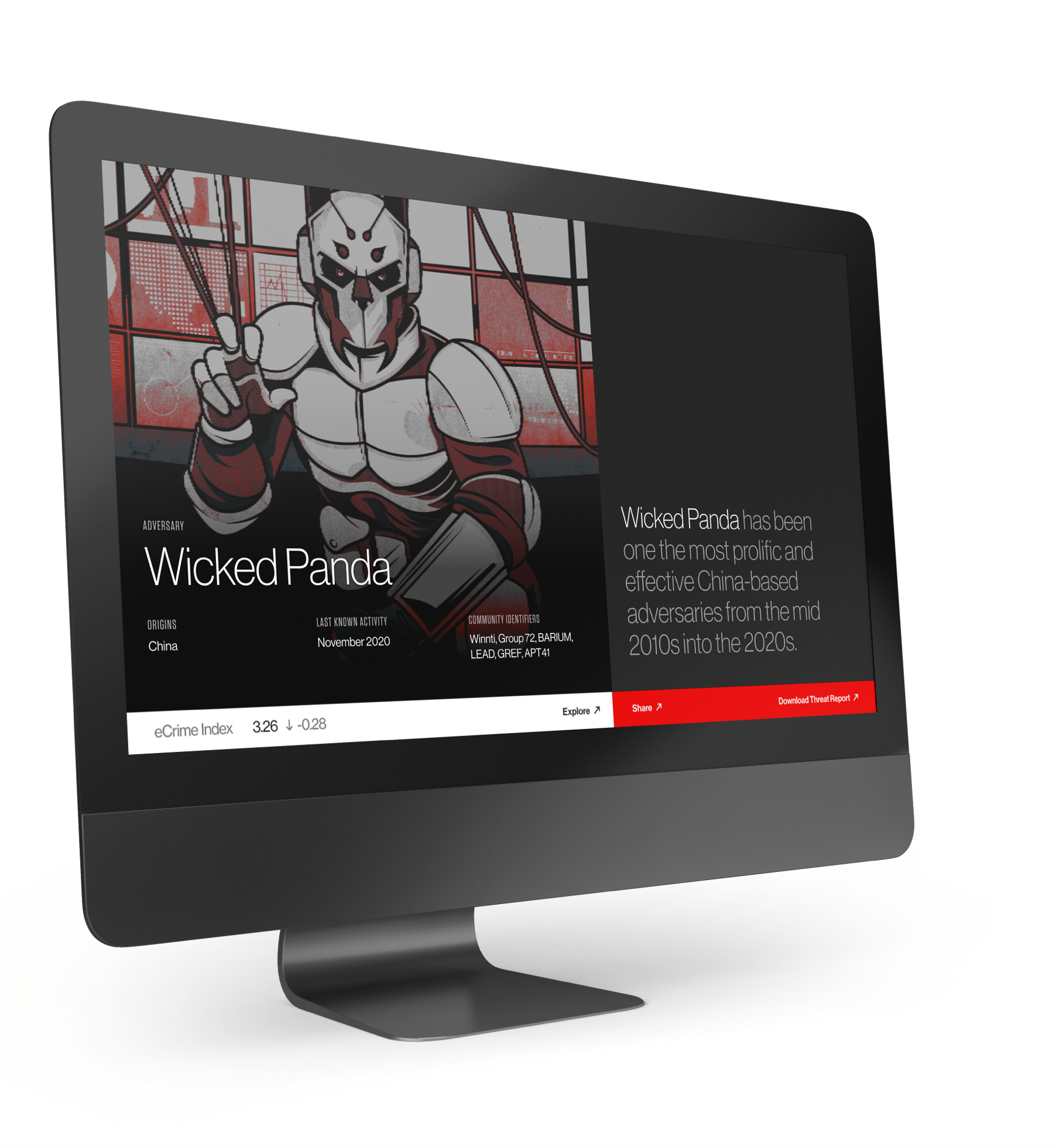 Join our shared fight
Together we can take down our adversaries.
Enter the comprehensive world of adversary information that will reveal critical threats to not just your industry but also the world at large.
Enter Universe