Fortify: Advisory Services
CrowdStrike Services help you enhance your cybersecurity practices and controls with actionable recommendations to fortify your cybersecurity posture.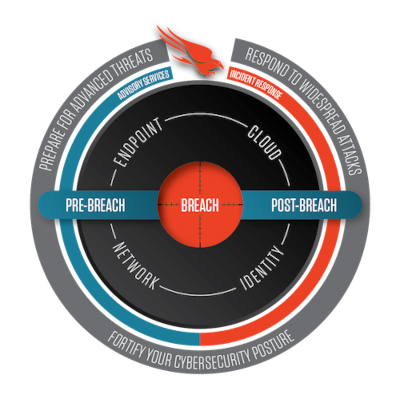 Services offerings
All Service offerings are available under a CrowdStrike Services Retainer, giving you the advantage of standby access to CrowdStrike security consultants and expertise to respond to a breach, enhance your security practices and train your security teams.
Cybersecurity Maturity Assessment
CrowdStrike Services experts understand that being "compliant" doesn't mean you're secure. Rather than focusing solely on compliance, the Services team evaluates your organization's maturity level through an acute lens tempered by years of experience in responding to threats. This allows the team to assess your organization's cybersecurity maturity in relation to its ability to prevent, detect and respond to the most advanced adversaries.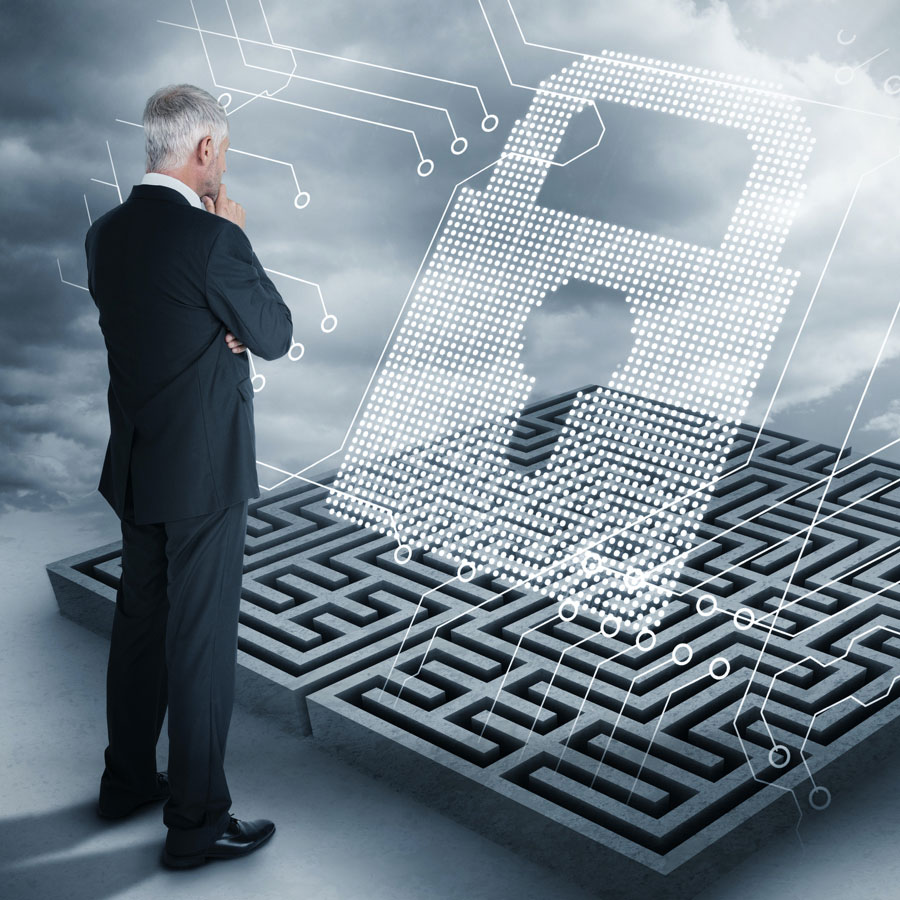 Cloud Security Assessment
With cloud security threats on the rise, organizations continue to struggle with securing their cloud environments. The CrowdStrike Cloud Security Assessment combines forensic analysis and penetration testing of your cloud infrastructure to determine if you have implemented the appropriate levels of security and governance needed to counter inherent security challenges.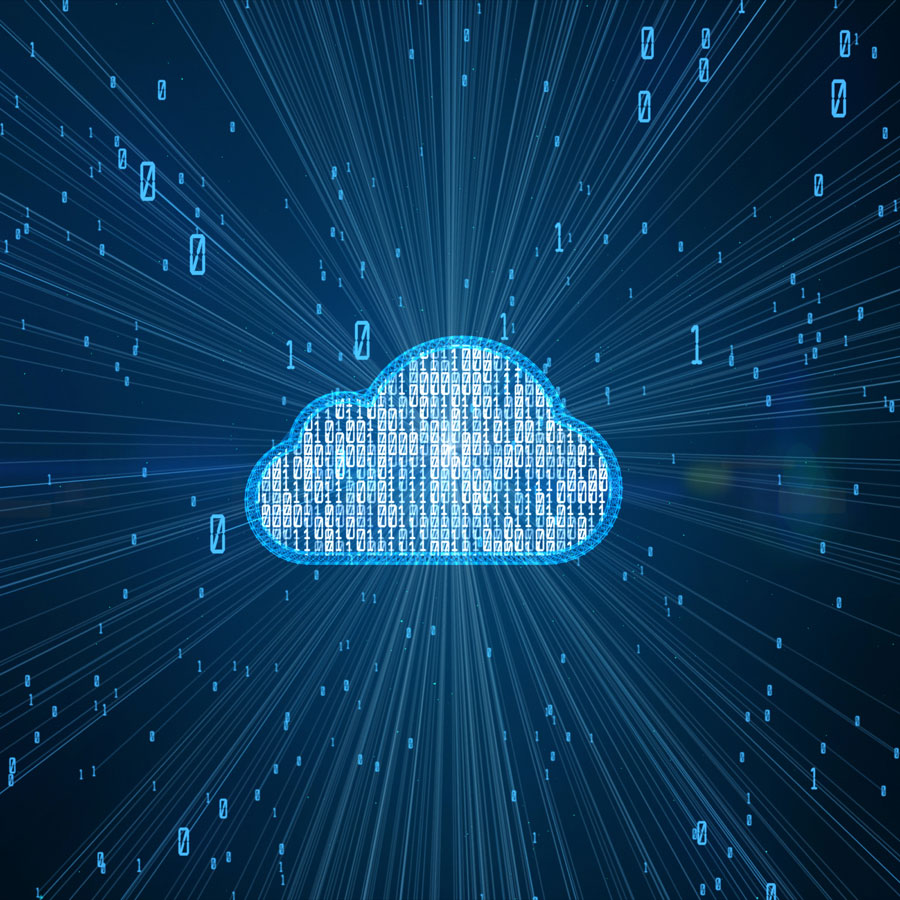 Active Directory Security Assessment
This unique offering is designed to review Active Directory (AD) configuration and policy settings in order to assess security configuration issues that attackers can leverage. The assessment involves documentation review, discussions with your staff, execution of proprietary tools and manual review of your AD configuration and settings.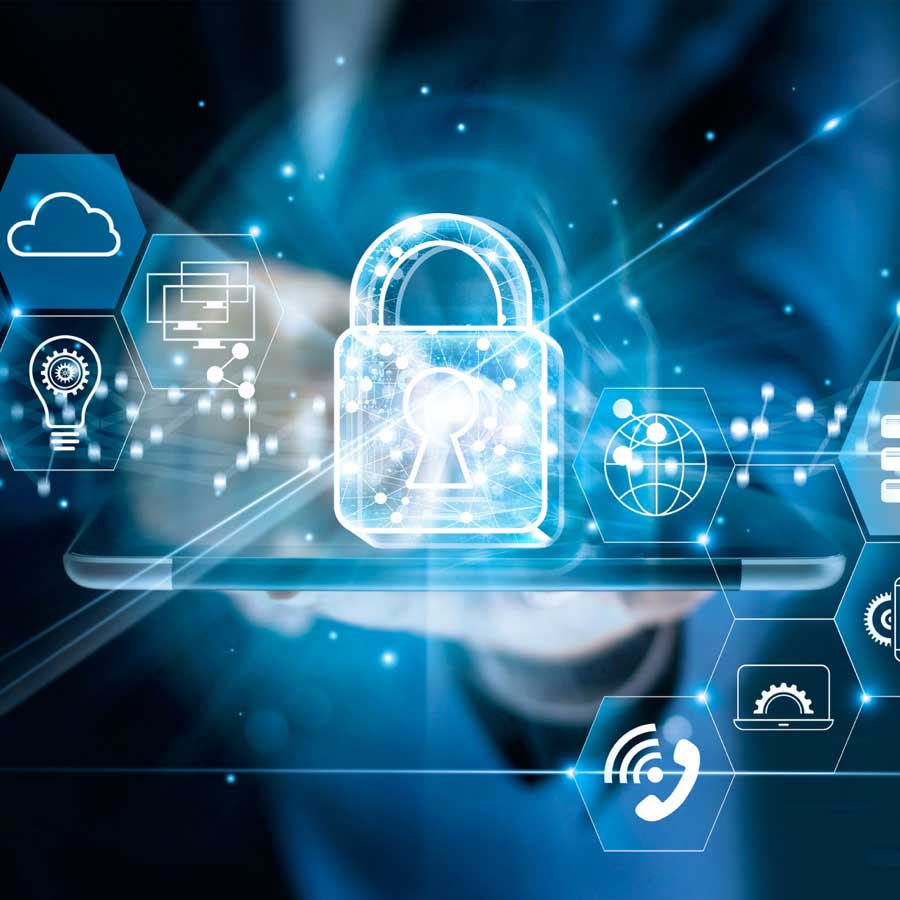 SOC Assessment
The sheer volume of security events, incidents and false positives means security operations teams are already over-extended and unable to afford the time to review their security posture. A CrowdStrike SOC Assessment helps enhance the maturity level of your Security Operations Center (SOC), and identify and prioritize areas for improvement.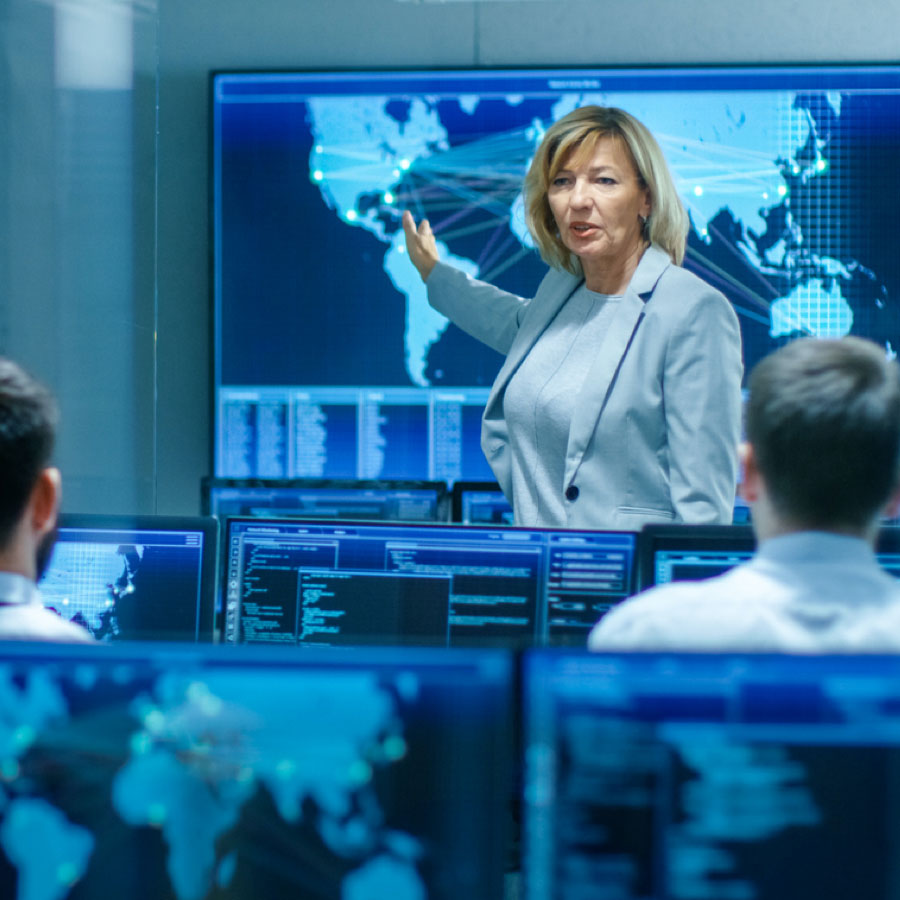 Technical Risk Assessment
Proactively discover vulnerabilities and safeguard your network before a breach occurs. A CrowdStrike IT Hygiene Assessment provides improved visibility into applications, accessibility and account management within your network that delivers comprehensive context around network traffic and security gaps. Identifying vulnerabilities and missing patches enables you to proactively discover and safeguard your network before a breach occurs.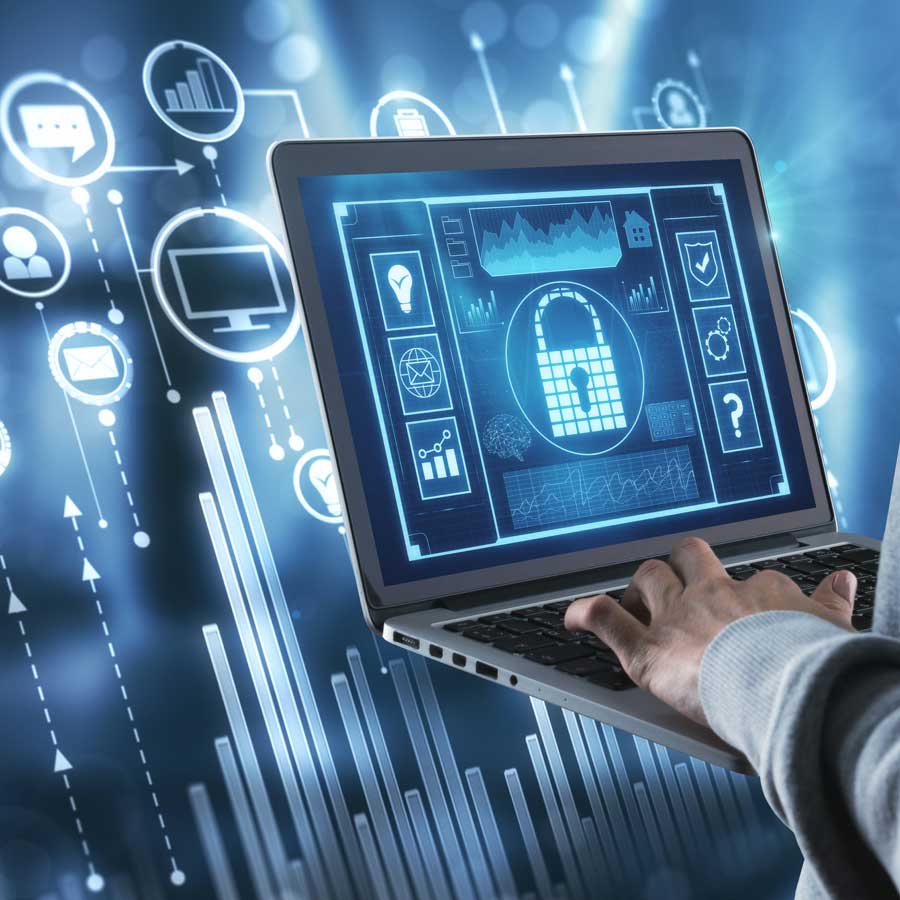 Security Program in Depth
Security trends, technologies and processes are continuously evolving, and organizations face the challenge of keeping pace with the latest threats from sophisticated adversaries. CrowdStrike's Security Program in Depth takes a holistic deep dive into your cybersecurity processes, tools and resources to determine the maturity of your information security program.
Cybersecurity Enhancement Program
Develop and implement a cybersecurity enhancement program after a breach has occurred to close security gaps and prevent further breaches. CrowdStrike's Cybersecurity Enhancement Program is for organizations that recently experienced a breach and require assistance in developing a strategic cybersecurity improvement plan to prevent another breach from occurring.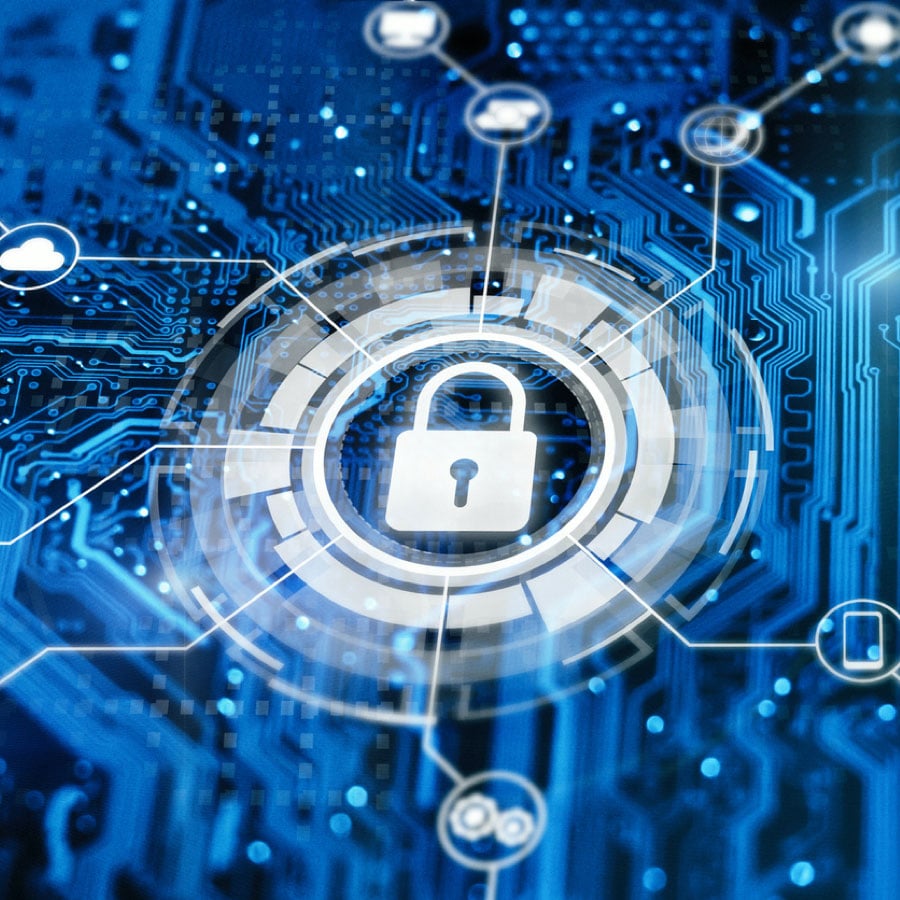 What our customers say
"I am highly satisfied with the quality of service provided by CrowdStrike."
SOC ASSESSMENT
Information Technology: ServiceNow
Bhavesh Goswami - Technical Manager, Incident Response
"Customer support is exceptional, attention to detail and time spent on ensuring that the requirement is met, at all times. "
STRATEGIC ADVISORY SERVICES
Manufacturing: SIG plc
Carl Baron - Chief Information Security Officer (CISO)