Supporting Our Heroes: SkillBridge Program Connects Veterans with CrowdStrike Internships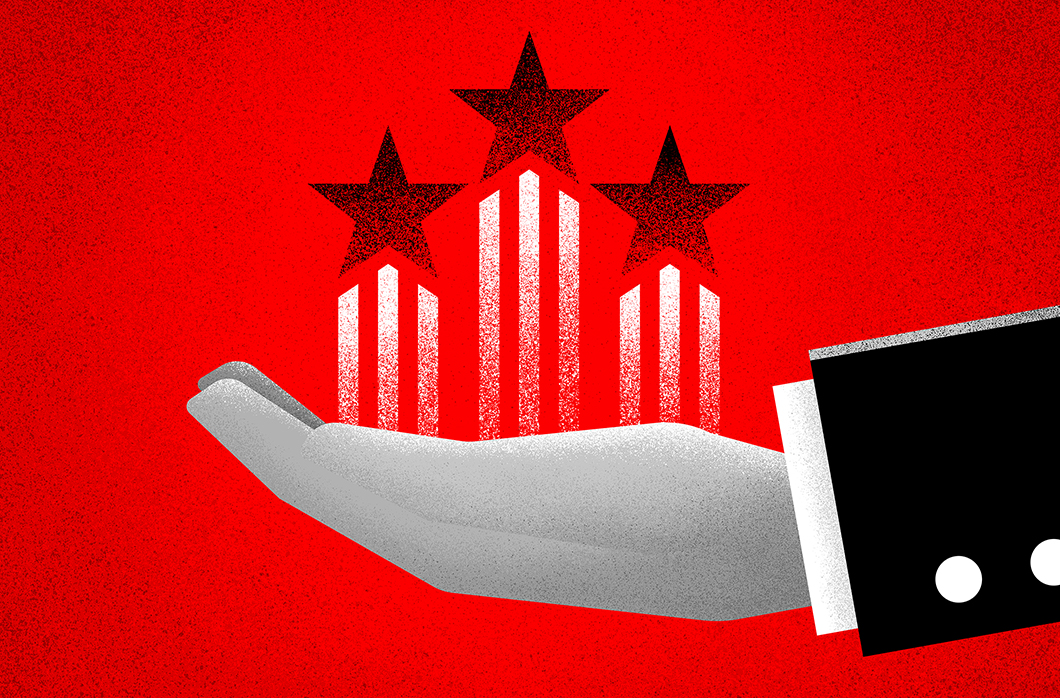 SkillBridge, a program sponsored by the U.S. Department of Defense, helps transitioning service members from all branches of the military secure internships with corporate partners. As a steadfast supporter of the military community, CrowdStrike is proud to participate in the SkillBridge program.
CrowdStrike has a long history of championing veterans. In addition to our collaboration with SkillBridge, we're a Military Friendly® Employer that also supports Operation Motorsport and provides veteran mentorships through our partnership with American Corporate Partners.
SkillBridge is the epitome of win-win at CrowdStrike: Talented service members gain valuable work experience and the opportunity to see how their skills translate in the workforce outside of the military, and CrowdStrike gains direct access to high-caliber candidates who bring diverse backgrounds, skills and experience into the cybersecurity space.
We get lots of questions about the SkillBridge program at CrowdStrike. Below are answers to the most frequently asked questions. 
Frequently Asked Questions
Who's eligible for SkillBridge?
Per the program's rules, service members may be eligible to participate in SkillBridge if they meet the following requirements:
They have 180 days or fewer of remaining service prior to their date of discharge, and they have at least 180 continuous days of active service.

They obtain approval from their unit commander.

They complete any additional requirements presented by their branch or command.

They complete the application and interview process for a SkillBridge role at CrowdStrike.
How long are SkillBridge engagements at CrowdStrike?
Most participants are approved for up to 12 weeks of corporate work, the timing of which coincides with the date of separation from service.  
Are SkillBridge opportunities at CrowdStrike remote or in person? 
Many SkillBridge positions at CrowdStrike are remote, meaning participants can work remotely from anywhere in the U.S. However, some teams and roles require onsite attendance. The location requirement for open roles is clearly stated in job descriptions.
Do SkillBridge workers get paid? 
All SkillBridge engagements occur within the participant's last six months of service and therefore they continue to receive their military salary. Per program rules, participants are not allowed to receive payment or remuneration of any kind from CrowdStrike.
What kind of SkillBridge roles are available at CrowdStrike?
SkillBridge interns participate in a broad range of projects at CrowdStrike, ranging from project kickoffs, trialing new programs and mitigating work overflow to threat hunting, incident response, complex system analyses and software development. Most of our opportunities are specific to cybersecurity and/or engineering. 
Do SkillBridge internships ever become paid roles?  
SkillBridge is designed as an internship program without a guarantee of future employment. Some SkillBridge internships last only weeks, with participants jumping right into a project and moving on soon after. In other situations, due to the caliber and experience of participants, several have received offers of employment from CrowdStrike following their internships. We've also had participants join CrowdStrike months later after applying directly for a new role.
How do I see SkillBridge openings at CrowdStrike? 
All SkillBridge opportunities are posted on our Careers page with "SkillBridge" in the title.
I still have questions. Who can I reach out to? 
Please email veteranhiring@crowdstrike.com for more information about SkillBridge and our other veteran programs. Please note that CrowdStrike does not work with outside vendors for SkillBridge.
More Opportunities in the Works
CrowdStrike is extremely proud to participate in the SkillBridge program. Since becoming an authorized SkillBridge organization, we've worked to expand both the number and variety of opportunities for transitioning service members.
More resources and updates are in the works. Meanwhile, we look forward to more SkillBridge success stories in the near future!
Related Content