Security & IT operations products
Unmatched real-time visibility into the devices, users and applications in your network
New enhancements
New innovations across the CrowdStrike Falcon® platform help solve the most challenging problems for modern IT and security teams that powers and protects your business.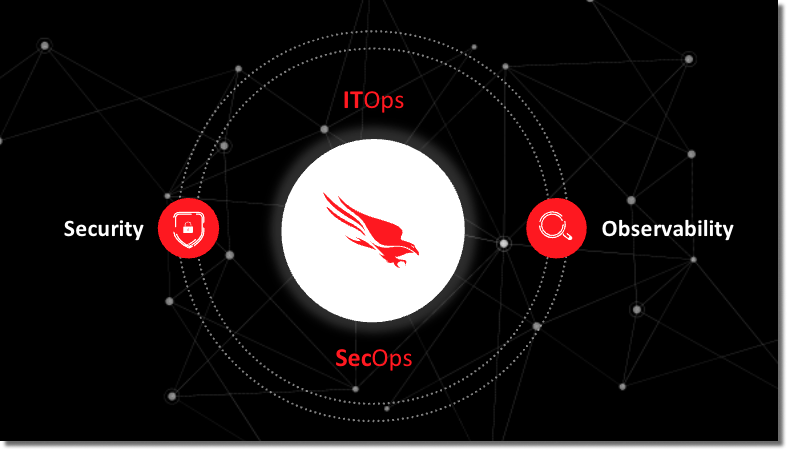 CrowdStrike Falcon® Discover
IT hygiene

Falcon Discover allows you to quickly identify and eliminate malicious or noncompliant activity by providing unmatched real-time visibility into the devices, users and applications in your network.
CrowdStrike Falcon® Spotlight
Vulnerability management

Falcon Spotlight provides real-time visibility across your enterprise — giving you relevant and timely information you need to reduce your exposure to attacks with zero impact on your endpoints.
CrowdStrike Falcon® Forensics
Data collection solution

Falcon Forensics streamlines the collection of point-in-time and historic forensic data for robust analysis of cybersecurity incidents and periodic compromise assessments.
CrowdStrike Falcon® FileVantage
File integrity monitoring

Falcon FileVantage is file integrity monitoring that boosts compliance and offers relevant contextual data.
CrowdStrike Falcon® Surface
External Attack Surface Management

The industry's most complete adversary-driven external attack surface management (EASM) technology stops breaches by minimizing risk from exposed assets