Best Practices and Trends in Cloud Security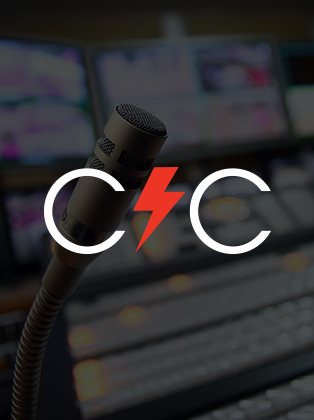 ON DEMAND
Leveraging the benefits of the cloud also comes with the requirement of managing an even larger attack surface. Adversaries are following data to the cloud and taking advantage of the complexity of the control plane to find and exploit security gaps.
CrowdStrike and Forrester have teamed up to address cloud security pain points with insights and best practices based on the latest trends. Tune in for important considerations to protect your data and applications in the cloud. You'll learn how to:
Select the right tooling
Maintain compliance standards
Reduce cost and duplication
Bring together CWPP and CSPM
Navigate the intersection between DevOps and DevSecOps
Adversary activity, technical complexity, and the ephemeral nature of clouds make secure adoption an ongoing challenge. Watch now to learn how to alleviate vulnerabilities and reap the benefits of the cloud.
Featured Speakers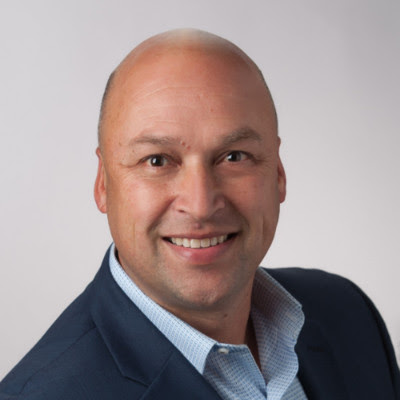 David Puzas
Sr. Product Marketing Manager, Cloud Security, CrowdStrike
David Puzas is a proven cybersecurity, cloud and IT services marketer and business leader with over two decades of experience. Charged with building client value and innovative outcomes for companies such as CrowdStrike, Dell SecureWorks and IBM clients worldwide. He focuses on the optimization of computing innovation, trends and their business implications for market expansion and growth. David is responsible for strategically bringing to market CrowdStrike's global cloud security portfolio as well as driving customer retention.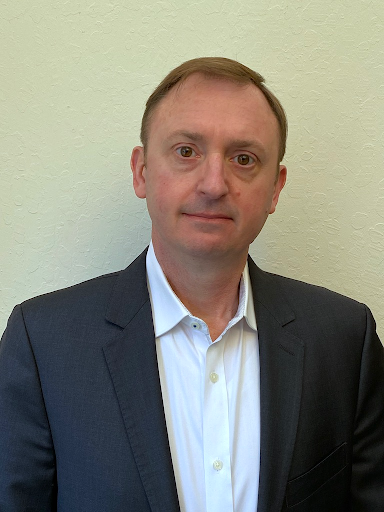 Scott Fanning
Senior Director, Product Management
Scott is responsible for leading product management for the Crowdstrike Cloud Security Product Group including Crowdstrike Horizon CSPM, Discover4Cloud, Cloud Workload Protection and Cloud Identity Assessment.
Scott has spent over 25 years in the security/routing and cloud domains helping customers protect the ability to get work done, and keep adversaries at bay.
Before Crowdstrike, Scott spent 3 years at Citrix, where he was responsible for Product for Cybersecurity and SASE Product Strategy. Scott spent 2 years at McAfee leading Cloud Security including Cloud Workload Discovery, Application Control/FIM and LINUX Security Products. He additionally spent 17 years at Cisco, developing early VPN Technologies, Standards and Cryptographic implementations as an engineering leader. As a Cisco product management leader, he was responsible for Access Routing, Mobility, and Cisco IOS Security.
Scott is most proud of his service working with the SIGINT community in the Canadian Armed Forces for 9 years, including his time as an instructor at the Canadian Forces School of Communications and Electronics (CFSCE)
He holds 7 patents in VPN and Crypto Key management technologies. He holds an Associate Degree in Computer Engineering from St. Lawrence College and is a graduate form the Canadian Armed Forces School of Communications and Electronics specializing in Electronic Warfare and IT Systems.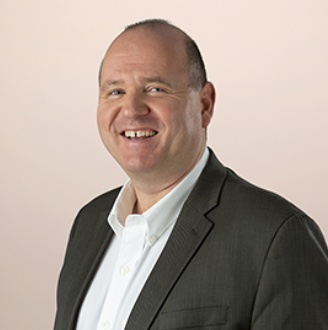 Andras Cser
Vice President, Principal Analyst, Forrester
Andras serves security and risk (S&R) professionals. He is a leading expert on identity and access management (IAM); risk-based, biometric, and multifactor/passwordless authentication; user account provisioning; entitlement management; federation; and privileged identity management.
In the IAM domain, Andras currently covers customer-facing identity and access management (CIAM) as well as enterprise fraud management (EFM) and compliance (KYC, CDD, and AML). In the cloud security domain, Andras currently covers cloud workload security, software-as-a-service security posture management (SSPM) and cloud access security brokers, and infrastructure-as-a-platform native security (IPNS). He maintains an interest in evaluating the skill sets and core competencies of professional service providers in these spaces.
Discover More at our

Resource Center
For technical information on installation, policy configuration and more, please visit the CrowdStrike Tech Center.
Visit the Tech Center