CrowdScore: Get in the Driver's Seat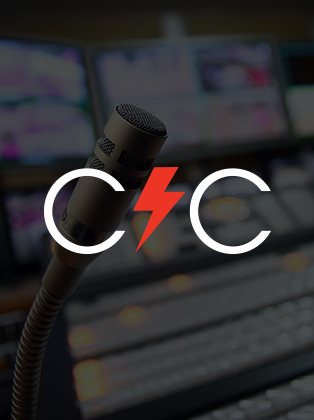 On-Demand
Transform the way your security team evaluates risk and prioritizes response.
Security teams are drowning in data. Security solutions have made tremendous progress in detecting and preventing threats, but have not put as much focus on making this data manageable for security executives and their teams. Better information about potential threats is critical, but this ever-growing sea of information can be overwhelming, preventing CxOs and their security teams from making smart decisions and responding to critical alerts before the attacker breaks out.
Join CrowdStrike for a discussion of new capabilities to help security executives who need better visibility into the real-time threats targeting their organizations, and security teams that want to end information overload and improve time-to-respond to emerging threats. In this CrowdCast you will learn how you can:
See the big picture with CrowdScore, your personal threat score.
Reduce alert fatigue by 90% or more by distilling security alerts into intelligently prioritized incidents.
Investigate threats faster with CrowdStrike's powerful new Incident Workbench.
Featured Speakers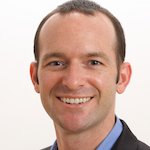 Brian Trombley
Senior Director, Product Management – CrowdStrike
Brian Trombley has spent over 16 years in security product management with experience in security operations, threat research and cloud analytics. He is a CrowdStrike Senior Director of Product Management and has responsibility for a team of product managers that manage Falcon Insight, Falcon Prevent, and Falcon Device Control. Brian has led speaking sessions at CrowdStrike Fal.Con and other security user conferences that covered EDR, security operations and SIEM. Brian is based in Portland, OR.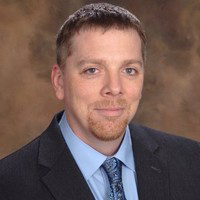 Scott Taschler
Director of Products – CrowdStrike
Scott Taschler is a 20+ year veteran of the cybersecurity industry, with a strong focus on optimizing workflows in the security operations center. In his current role as director of product marketing for CrowdStrike, Scott works with organizations all around the globe to understand the biggest barriers to productivity and to drive thought leadership on optimizing incident response and threat hunting. Prior to CrowdStrike, Scott spent 14 years as a technical leader for McAfee, with deep expertise in SIEM, incident response, threat intelligence, and other building blocks to a successful SOC. Scott is based in Minneapolis, MN.
Discover More at our

Resource Center
For technical information on installation, policy configuration and more, please visit the CrowdStrike Tech Center.
Visit the Tech Center