Demystifying Mobile Device Security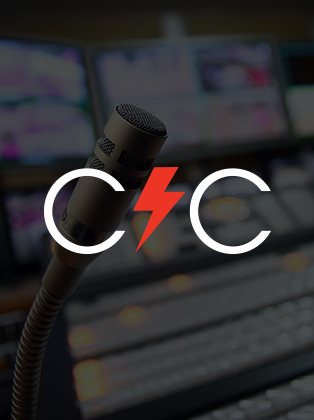 ON-DEMAND
Understanding the iOS and Android security and threat landscape
"Work from home" is becoming the new normal for organizations hoping to flatten the curve of the COVID-19 pandemic. Organizations that haven't had a remote workforce enabled may not have policies in place to support remote access of sensitive corporate data on corporate-owned or personal mobile devices.
In this webcast, CrowdStrike outlines the steps organizations should take to prepare for this new reality. Join CrowdStrike Director of Product Management Spencer Parker as he offers insights into how to identify mobile threats such as device, network, app and phishing attacks.
Attend this webcast to learn:
The difference between mobile device management and mobile threat detection
How to cut through the noise and focus on mobile threats that matter
The unique challenges faced when securing iOS and Android devices
How to obtain visibility and detect threats on mobile operating systems
Steps you can take to proactively defend against emerging mobile threats
Featured Speakers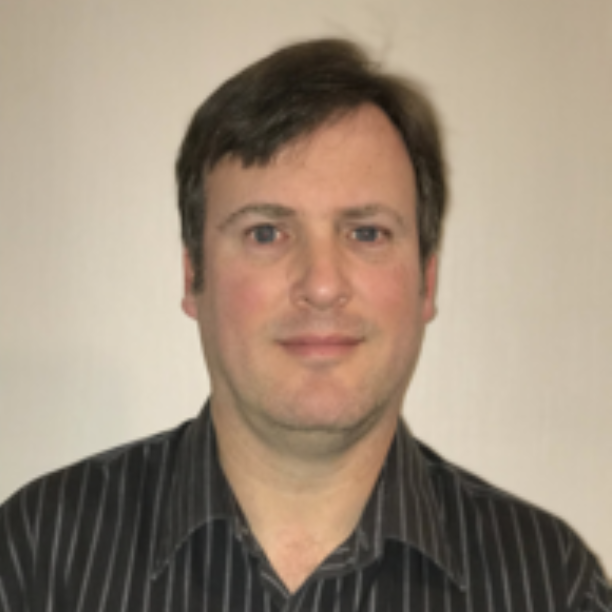 Spencer Parker
Director, Product Management - CrowdStrike
Spencer Parker currently serves as the Director of Product Management at CrowdStrike. He has been in security product management for over 20 years, including positions at Niksun, AirDefense, ScanSafe, Cisco, Websense and Sophos. Spencer's hobbies include growing corals that contain the second most deadly neurotoxin known to man.
Discover More at our

Resource Center
For technical information on installation, policy configuration and more, please visit the CrowdStrike Tech Center.
Visit the Tech Center