Enabling Secure Remote Work in Education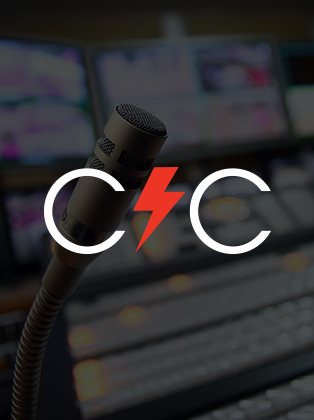 In this 30-minute panel discussion, learn how CrowdStrike and its education partners are using technology to adjust to the new realities of remote work without compromising on cybersecurity strategies. Experts will discuss how schools and universities are overcoming security risks, infrastructure challenges, and the sheer volume and variety of cyberthreats.
Speakers:
Sol Bermann, Executive Director of Information Assurance and Chief Information Security Officer, University of Michigan
Tina Thorstenson, Sr. Director Public Sector Industry Solutions and Strategy, Crowdstrike
Discover More at our

Resource Center
For technical information on installation, policy configuration and more, please visit the CrowdStrike Tech Center.
Visit the Tech Center