Demo Tuesdays: Building Policies to Enforce Zero Trust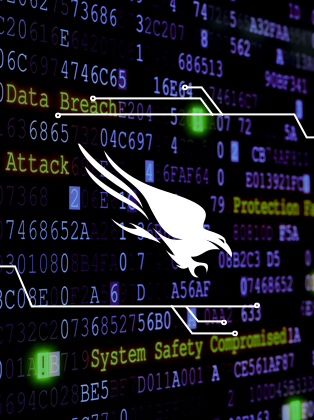 Everyone's talking about Zero Trust, but what does it mean for Identity?
Zero trust rests on secure credentials and shutting down lateral movement via automated security. Three key elements to zero trust identity security rely on segmentation, automation, and verification. The best policies to keep your identity store secure are dynamic, adjusting to the risk level of the individual, the activity, thresholds, and other variable options.
In this on-demand webinar, CrowdStrike's Zero Trust Product Manager Shaul Karni demonstrates the basics of policy building within the Falcon Zero Trust to:
Build network segmentation to specific assets, by group, function, risk, and more
Automate policies to stop malicious lateral movement
Construct risk-based and thresholding policies to adapt to threats
Enable conditional access based on profiles of user behavior as well as anomalies
The Falcon Zero Trust has many policies already designed – Shaul looks at the most commonly engaged policies across many risk-intolerant customers.
Discover More at our

Resource Center
For technical information on installation, policy configuration and more, please visit the CrowdStrike Tech Center.
Visit the Tech Center