What is Digital Forensics and Incident Response (DFIR)?
Digital Forensics and Incident Response (DFIR) is a field within cybersecurity that focuses on the identification, investigation, and remediation of cyberattacks.
DFIR has two main components:
Digital Forensics: A subset of forensic science that examines system data, user activity, and other pieces of digital evidence to determine if an attack is in progress and who may be behind the activity.
Incident Response: The overarching process that an organization will follow in order to prepare for, detect, contain, and recover from a data breach.
Due to the proliferation of endpoints and an escalation of cybersecurity attacks in general, DFIR has become a central capability within the organization's security strategy and threat hunting capabilities. The shift to the cloud, as well as the acceleration of remote-based work, has further heightened the need for organizations to ensure protection from a wide variety of threats across all devices that are connected to the network.
Though DFIR is traditionally a reactive security function, sophisticated tooling and advanced technology, such as artificial intelligence (AI) and machine learning (ML), have enabled some organizations to leverage DFIR activity to influence and inform preventative measures. In such cases, DFIR can also be considered a component within the proactive security strategy.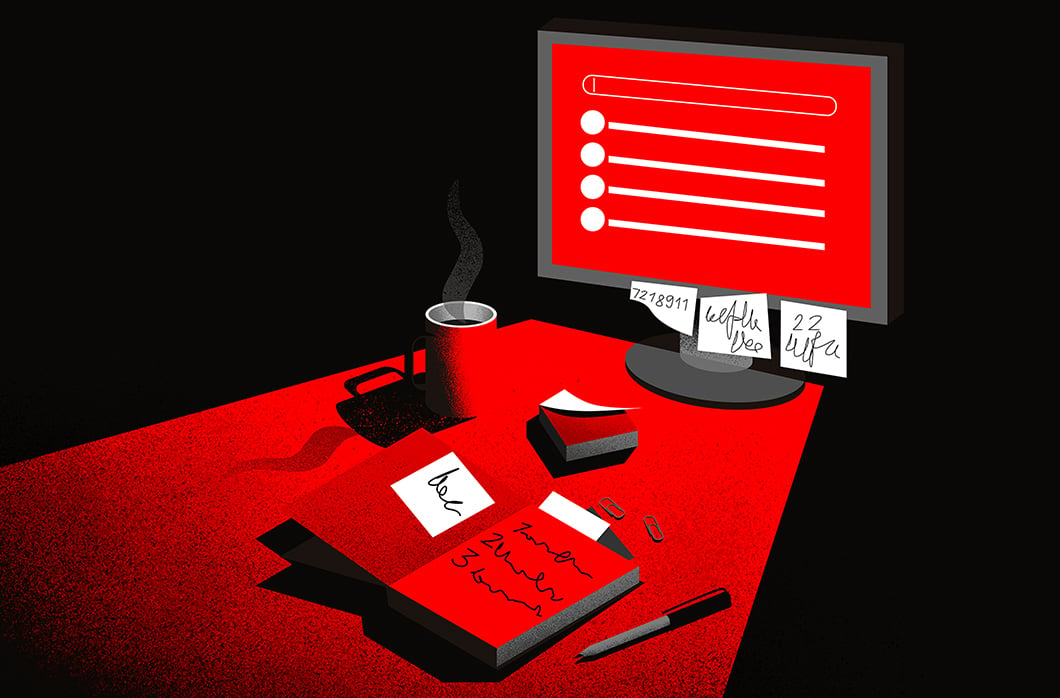 Free Incident Response Tracking Tool
Download the same IR Tracker that the CrowdStrike Services team uses to manage incident investigations.
Download Now
How is Digital Forensics Used in the Incident Response Plan?
Digital forensics provides the necessary information and evidence that the computer emergency response team (CERT) or computer security incident response team (CSIRT) needs to respond to a security incident.
Digital forensics may include:
File System Forensics: Analyzing file systems within the endpoint for signs of compromise.
Memory Forensics: Analyzing memory for attack indicators that may not appear within the file system.
Network Forensics: Reviewing network activity, including emailing, messaging and web browsing, to identify an attack, understand the cybercriminal's attack techniques and gauge the scope of the incident.
Log Analysis: Reviewing and interpreting activity records or logs to identify suspicious activity or anomalous events.
In addition to helping the team respond to attacks, digital forensics also plays an important role in the full remediation process. Digital Forensics may also include providing evidence to support litigation or documentation to show auditors.
Further, analysis from the digital forensics team can help shape and strengthen preventative security measures. This can enable the organization to reduce overall risk, as well as speed future response times.
The Value of Integrated Digital Forensics and Incident Response (DFIR)
While digital forensics and incident response are two distinct functions, they are closely related and, in some ways, interdependent. Taking an integrated approach to DFIR provides organizations with several important advantages, including the ability to:
Respond to incidents with speed and precision
Follow a consistent process when investigating and evaluating incidents
Minimize data loss or theft, as well as reputational harm, as a result of a cybersecurity attack
Strengthen existing security protocols and procedures through a more complete understanding of the threat landscape and existing risks
Recover from security events more quickly and with limited disruption to business operations
Assist in the prosecution of the threat actor through evidence and documentation
CrowdStrike's Digital Forensics and Incident Response (DFIR) Service
Organizations often lack the in-house skills to develop or execute an effective plan on their own. If they are lucky enough to have a dedicated DFIR team, they are likely exhausted by floods of false positives from their automated detection systems or are too busy handling existing tasks to keep up with the latest threats.
CrowdStrike prides itself on being a leader in incident response and brings control, stability, and organization to what can become a chaotic event. CrowdStrike works closely with organizations to develop DFIR plans tailored to their team's structure and capabilities.
Our DFIR experts help companies improve their digital forensics and incident response operations by standardizing and streamlining the process. We'll also analyze an organization's existing plans and capabilities, then work with their team to develop standard operating procedure "playbooks" to guide your activities during incident response. Lastly, our services team can help battle-test your playbooks with exercises like penetration testing, red team blue team exercises, and adversary emulation scenarios.