When evaluating their cybersecurity needs and options, many organizations may find themselves asking:
Which is better: An endpoint protection platform (EPP) or an endpoint detection and response (EDR) solution?
In fact, this is a false choice. EPP and EDR are two critical and distinct components within a comprehensive cybersecurity strategy. While the two are closely related, they cannot be used interchangeably; nor does having one lessen or negate the need for the other.
In this article, we explore the relationship between these two crucial cybersecurity capabilities and address some of the most common misconceptions that organizations may have as they navigate the complex and crowded security solution landscape.
What is an endpoint protection platform (EPP)?
An endpoint protection platform (EPP) is a suite of endpoint security technologies such as antivirus, data encryption and data loss prevention that work together on an endpoint device to detect and prevent security threats like file-based malware attacks and malicious activity. They also have the capability to provide investigation and remediation in response to dynamic security incidents. Advanced EPP solutions use multiple detection techniques and are mainly cloud-managed and assisted by cloud data.
Endpoint protection platforms prevent breaches by collecting large swaths of endpoint data and applying the best tools, including artificial intelligence (AI), behavioral analysis, threat intelligence and human threat hunters. Effective solutions must leverage this massive data to continuously anticipate where the next advanced threat will appear.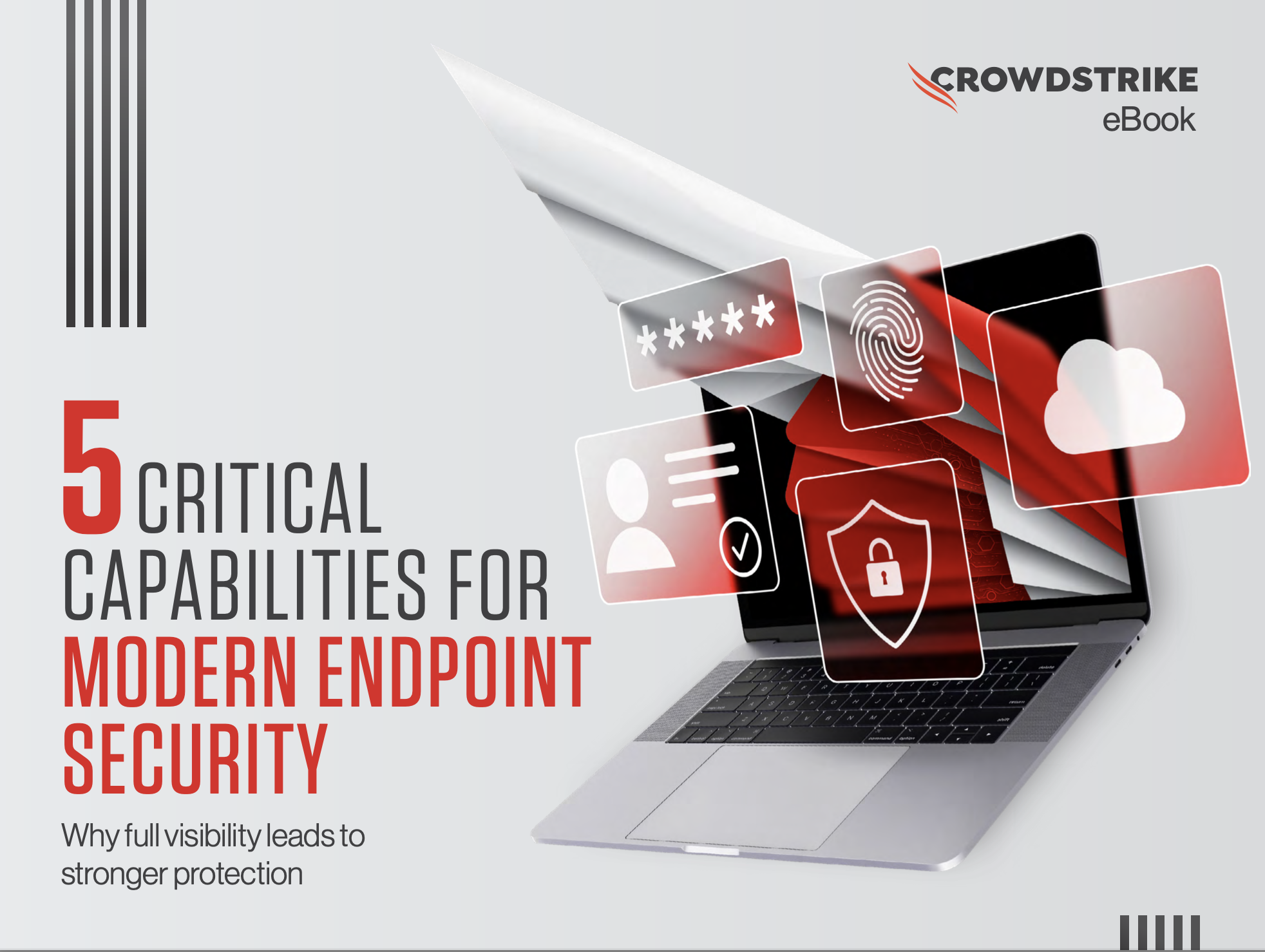 5 Critical Capabilities For Modern Endpoint Security
Download this eBook to learn more about the five critical capabilities you need for a modern approach to endpoint security.
Download Now
What is endpoint detection and response (EDR)?
Endpoint detection and response (EDR), also referred to as endpoint detection and threat response (EDTR), is an endpoint security solution that continuously monitors end-user devices and workloads to provide continuous and comprehensive visibility into what is happening on endpoints in real time. This allows cybersecurity teams to quickly and effectively detect and respond to cyber threats like ransomware and malware.
An EDR tool should offer advanced threat detection, investigation and response capabilities — including incident data search and investigation alert triage, suspicious activity validation, threat hunting, and malicious activity detection and containment.
In many cases, EDR serves as a safety net to capture threats that go undetected by traditional antivirus software and uncover incidents that would otherwise remain invisible.
EPP vs. EDR Comparison Table
| EPP | EDR |
| --- | --- |
| Suite of endpoint security technologies that work together to prevent, detect and remediate security threats | Single solution that provides visibility into endpoint activity to improve detection and response capabilities |
| Overarching defense mechanism that includes prevention (next-gen antivirus, or NGAV), detection (EDR), threat hunting, threat intelligence and vulnerability management | A "safety net" that identifies and addresses threats that bypass prevention measures |
| Foundational element from which to build and launch additional security capabilities | Defining element and critical capability within the security platform |
Based on the above definitions, we can see that endpoint detection and response is just one component of an endpoint protection platform. Further, an EPP is made up of many additional cybersecurity technologies beyond detection, including next-gen antivirus (NGAV), threat hunting, threat intelligence and vulnerability management.
An advanced or fully featured EPP integrates an EDR solution to offer robust detection and response capabilities. Baking in EDR in this way allows an endpoint protection platform to not only identify an anomalous event, but also investigate and mitigate a breach that is uncovered. This could mean containing the exposed endpoints to stop the breach in its tracks, allowing remediation to take place before damage occurs.
3 Common Misconceptions About EPP and EDR
Now that we have reviewed the basics of EPP and EDR and explored their relationship, let's clear up some of the most common misconceptions surrounding these two security capabilities.
Misconception 1: Organizations must choose between EPP and EDR.
Truth: Organizations need not make a binary choice between EPP or EDR. In fact, these are two distinct capabilities that hold limited value on their own. You can think of EPP as a car and EDR as an engine — one is virtually useless without the other.
Misconception 2: EPP is a passive form of prevention.
Truth: EPP stands for endpoint protection platform, not passive prevention. While prevention is an important capability within the EPP, it is only one form of the protection delivered by the platform. In addition to prevention, a true EPP will also include detection, threat hunting, threat intelligence and vulnerability management.
Misconception 3: A standalone EDR is enough.
Truth: An EDR solution helps security teams understand what is happening across the network at the endpoint level, which can in turn help them identify and remediate attacks. However, to defend against most modern cyberattacks, it is necessary to employ a much broader and more comprehensive array of capabilities to protect the organization, including those powered by both human intelligence and supplemental technologies.
What are the critical elements of comprehensive EPP?
EDR is one of the foundational elements within an EPP. However, there are several other components that organizations must incorporate within their cybersecurity strategy to ensure protection from advanced threats and rapidly evolving adversary tradecraft. These elements include:
Prevention to keep out as many malicious elements as possible
Detection to find and remove attackers
Managed threat hunting to elevate detection beyond automation
Threat intelligence integration to understand and anticipate attackers and their techniques
Vulnerability management and IT hygiene to prepare and strengthen the environment against threats and attacks
Based on the above, an EPP should offer a wide range of cybersecurity capabilities beyond prevention. In fact, when people mention "prevention," they are typically only referring to the NGAV component of an EPP.
Likewise, the EDR fulfills only the detection capability within the full EPP suite of services.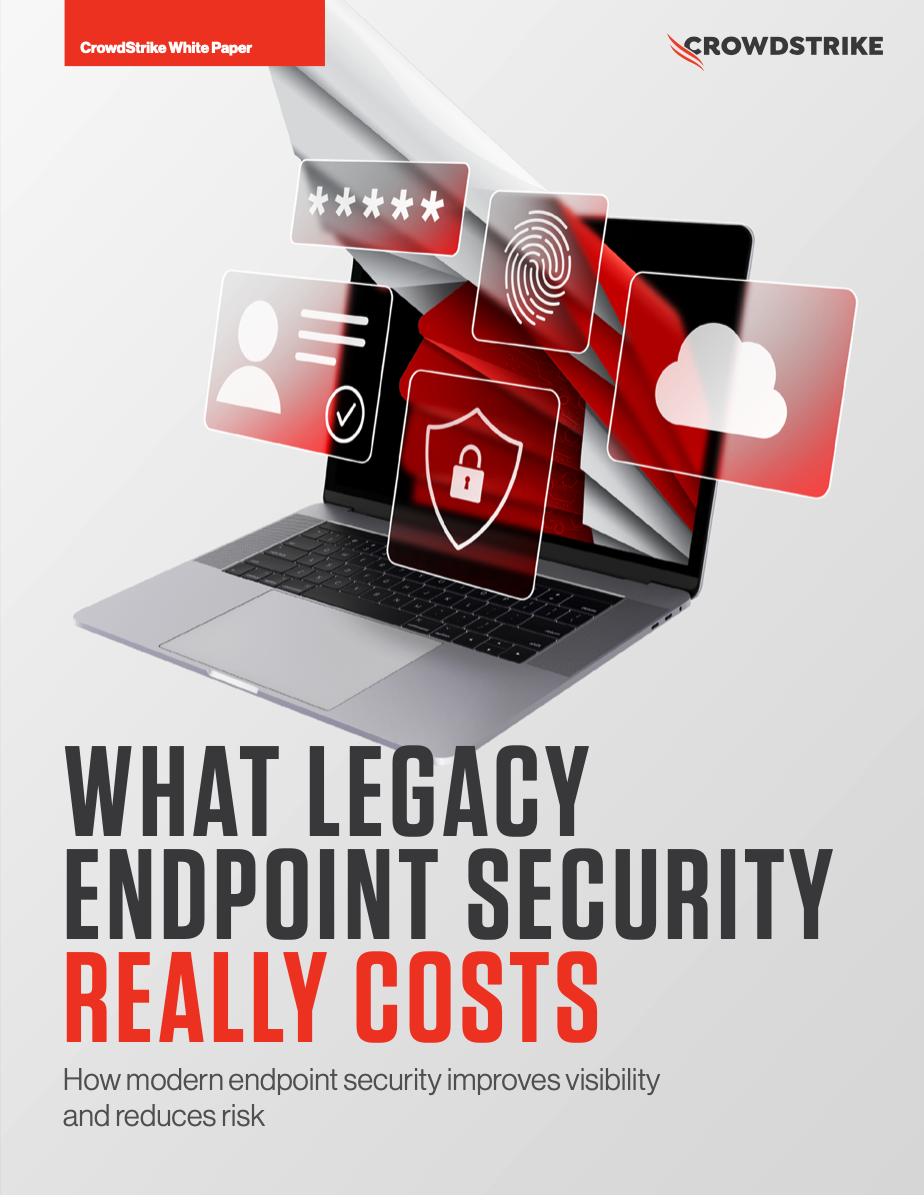 What Legacy Endpoint Security Really Costs
Download this white paper to learn how legacy solutions are leaving security teams short.
Download Now
What should organizations look for in an EDR solution?
To stay ahead of today's attackers and the ever-evolving adversary tradecraft, an EDR should deliver the following capabilities:
Record all activity of interest across all endpoints and workloads
Enrich network, endpoint and user data with threat intelligence to provide needed context and identify anomalous activity and events
Leverage automation to scale rapidly and ensure a low rate of false positives
Detect malicious activity and surface real attacks (not benign activity) without requiring security teams to write and fine-tune detection rules.
Conclusion: A comprehensive cybersecurity strategy and solution
Organizations should not make the mistake of choosing between an endpoint protection platform and an endpoint detection and response solution. Rather, they should focus on how to integrate EDR and other security solutions within the EPP to strengthen the overall security posture and ensure comprehensive protection in an increasingly ominous threat landscape.
When evaluating cybersecurity vendors and solutions, it is important to engage a partner who offers complete, end-to-end protection and a full range of services.
CrowdStrike's Endpoint Protection Platform
CrowdStrike has redefined security with the world's most advanced cloud-native platform that protects and enables the people, processes and technologies that drive modern enterprise.
Powered by the CrowdStrike Security Cloud, the CrowdStrike Falcon® platform leverages real-time indicators of attack, threat intelligence, evolving adversary tradecraft and enriched telemetry from across the enterprise to deliver hyper-accurate detections, automated protection and remediation, elite threat hunting and prioritized observability of vulnerabilities.
With CrowdStrike, customers benefit from better protection, better performance and immediate time-to-value delivered by the cloud-native Falcon platform.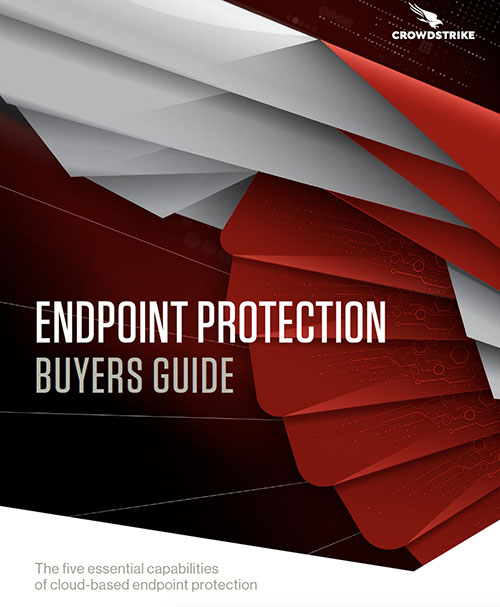 Endpoint Protection Buyer's Guide
Dig deeper into the necessary features of EPP with our Endpoint Protection Buyer's Guide
Download Now