What Is IoT Security
IoT security is a subsect of cybersecurity that focuses on protecting, monitoring and remediating threats related to the Internet of Things (IoT) — the network of connected devices equipped with sensors, software or other technologies to gather, store and share data via the internet.
Devices include traditional endpoints, such as computers, laptops, mobile phones, tablets and servers, as well as non-traditional items, such as printers, cameras, appliances, smart watches, health trackers, navigation systems, smart locks or smart thermostats.
Why is IoT Security Important?
Over the past decade, IoT technology has experienced phenomenal growth. IoT Analytics, an insights firm specializing in IoT research, reported that IoT connections, such as smart home devices, connected cars and network industrial equipment exceeded traditional connected devices such as computers and laptops, for the first time in 2020, representing 54% of the 21.7 billion active connected devices. The firm estimates that by 2025, there will be more than 30 billion IoT connections, which equates to about four IoT devices per person on average.
Often overlooked or minimized within the cybersecurity strategy, IoT security has become a more pressing concern for organizations given the recent shift to remote work due to COVID-19. With people now relying on both their home network and personal devices to conduct business activities, many digital adversaries are taking advantage of lax security measures at the endpoint level to carry out attacks. Insufficient IoT protocols, policies and procedures can pose a grave risk for organizations since any device can serve as a gateway to the wider network.
IoT Security Challenges
IoT security is extremely important because any smart device can serve as an entry point for cybercriminals to access the network. Once adversaries gain access through a device, they can move laterally throughout the organization, accessing high-value assets or conducting malicious activity, such as stealing data, IP or sensitive information.
One of the main challenges is that users and developers don't think of IoT devices as targets for cyberattackers. Developers typically have smartphone and computer devices tested by paying an ethical hacker to uncover bugs and other issues. Testing these devices ensures they are fully protected from adversaries, but, if IoT devices are not equipped with the same level of protection, the organization as a whole is at risk of a cyberattack.
Even if developers adopt a hyperfocus on cybersecurity for IoT devices, a huge challenge involves user interaction and education. Many IoT devices come with a default username and password, which you can typically change. Nevertheless, many users prefer using default credentials for matters of convenience, wrongly thinking that their device is not susceptible to cyberattacks.
Additionally, consumers are unaware of the importance of staying up to date with the latest software or firmware update in your device. Updates are not exclusive to smartphones and computers, and should not be indefinitely postponed. Developers craft these updates to stay on top of software vulnerabilities and manage bugs, so having the latest version of the firmware on all devices will help your organization stay secure.
It is necessary for organizations to develop a comprehensive cybersecurity strategy that protects against a wide range of cyberattacks across all devices at both the endpoint and network level.
Common Attacks on IoT Devices
DoS and DDoS Attacks
In a Denial of Service (DoS) attack, cybercriminals will assume control of the device and use it to overwhelm servers with web traffic, preventing legitimate users from conducting normal activity. A Distributed Denial of Service (DDoS) attack is similar, but cybercriminals use a distributed network of infected devices, Botnet, to flood the website with fake traffic and overwhelm the servers.
Firmware Exploits
Firmware is the software that operates the hardware on every device. Operating systems in smartphones and computers typically run independent of the firmware, but on most IoD devices, the firmware is the operating system and doesn't have a security protection system in place.
Credential Exploits
Many IoD devices tend to have easy or generic usernames and passwords that might be easy to decipher by a cyberattacker. Attackers are experts on what they do, and are aware of common credential vulnerabilities across popular devices.
On-Path Attacks
IoD devices do not typically encrypt their data by default. This makes them particularly vulnerable to on-path attacks, attacks where an attacker "sits" in the middle of two stations or parties that trust each other. The attacker then intercepts and manipulates the data being exchanged.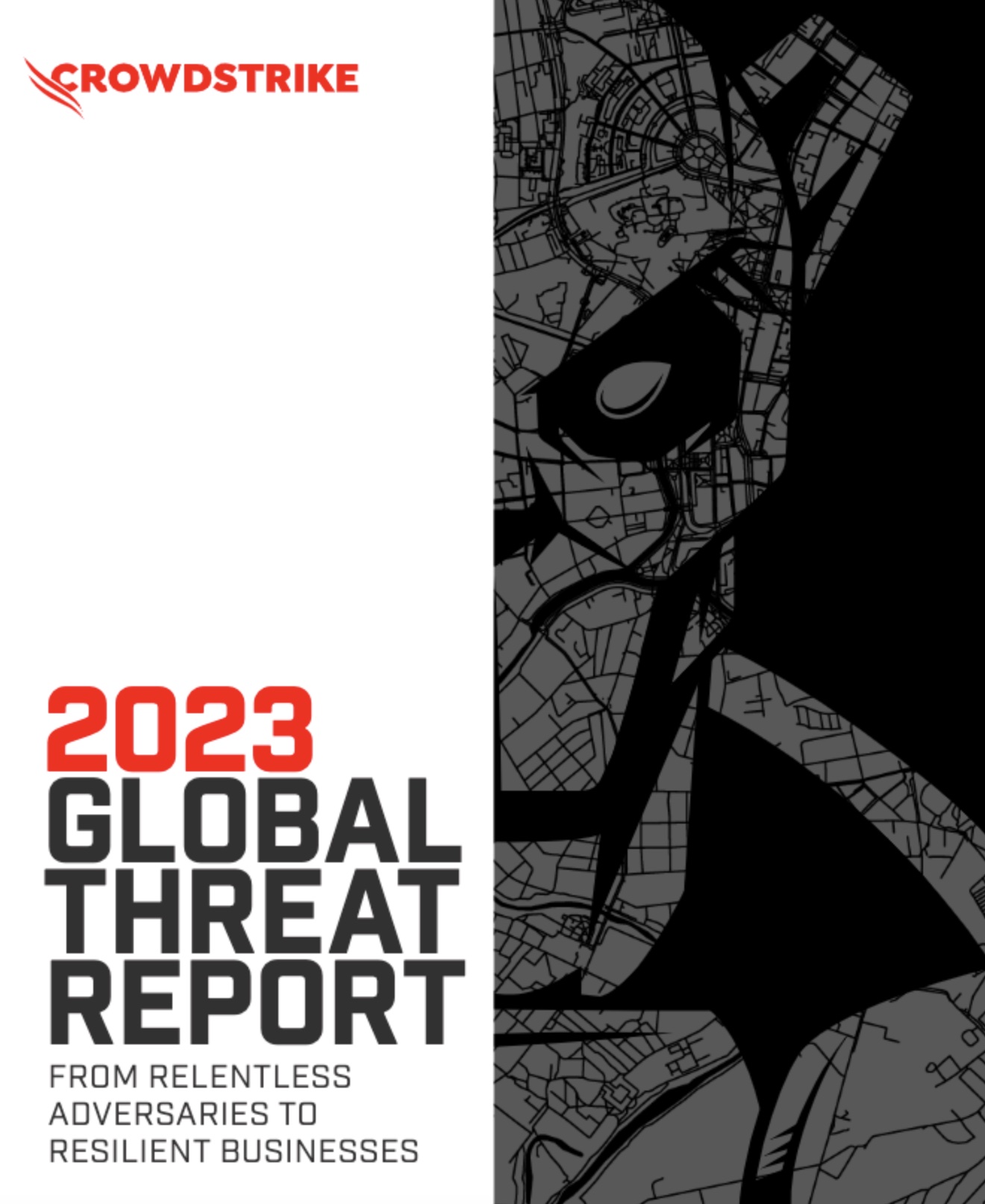 2023 CrowdStrike Global Threat Report
The 2023 Global Threat Report highlights some of the most prolific and advanced cyber threat actors around the world. These include nation-state, eCrime and hacktivist adversaries. Read about the most advanced and dangerous cybercriminals out there.
Download Now
IoT Security Best Practices
IoT security is part of the organization's overall cybersecurity strategy. It is important to treat connected devices with the same level of security as they would a traditional endpoint, such as a computer or smartphone.
Consumer Best Practices
Staying up to date with all patching and OS updates required by the connected device.
Using strong password practices for all connected devices.
Enabling multi-factor authentication whenever possible.
Routinely take inventory of your connected devices and disable any items that are not used regularly.
Business Best Practices
Developing and implementing an IoT device policy that outlines how employees can register and use a personal device, as well as how the organization will monitor, inspect and manage those devices to maintain the organization's digital security.
Compiling and maintaining a master list of all IoT devices — both those owned by the organization and those owned by employees — to better understand the attack surface and the security measures needed to maintain a safe environment.
Consider implementing a cloud access security broker (CASB) to serve as a security check point between cloud network users and cloud-based applications to manage and enforce all data security policies and practices including authentication, authorization, alerts and encryption.
Monitoring all network devices and taking immediate action if and when any devices show signs of compromise.
Encrypting all data being transmitted to and from connected devices from its original format to an alternative.
Implementing cybersecurity best practices from the development stage of IoD devices
CrowdStrike's Approach to IoT Security Tools
Since there is no single security tool that can provide uniform and complete protection across all connected devices, IoT security requires a blend of elements from both the endpoint security strategy and cloud security strategy.
On top of our Falcon Discover for IoT, CrowdStrike has a number of strategic partners that offer protection for specific processes and devices. Check out the CrowdStrike Store and explore our extensive toolkit for IoT security.