TAKE YOUR MOBILE SECURITY TO THE NEXT LEVEL
---
Mobile devices have completely changed the way employees work — providing instant access to business-critical applications anytime and anywhere. However, mobility is a challenge for security teams as they strive to secure the data stored or remotely accessed by enterprise mobile applications.
Mobile threats are real. Relying on underlying mobile platform safeguards is not enough. In a Ponemon survey, 67 percent of organizations say it was certain or likely they had a data breach as a result of employees using their mobile devices to access the company's confidential information. Mobile device management (MDM) solutions have been available for years, but they don't address core security concerns  — that's why a new perspective is necessary.
Falcon for Mobile is built on the award-winning CrowdStrike Falcon® platform, allowing you to secure your mobile devices via a single solution that also protects workstations, servers, cloud workloads and containers.
GET ANSWERS

TO FREQUENTLY ASKED QUESTIONS
Falcon for Mobile addresses a growing gap in enterprise security by providing unprecedented access to mobile endpoint activity and enabling organizations to proactively identify and take action against malicious behavior to improve their overall security stance.
RESEARCH VICE PRESIDENT
IDC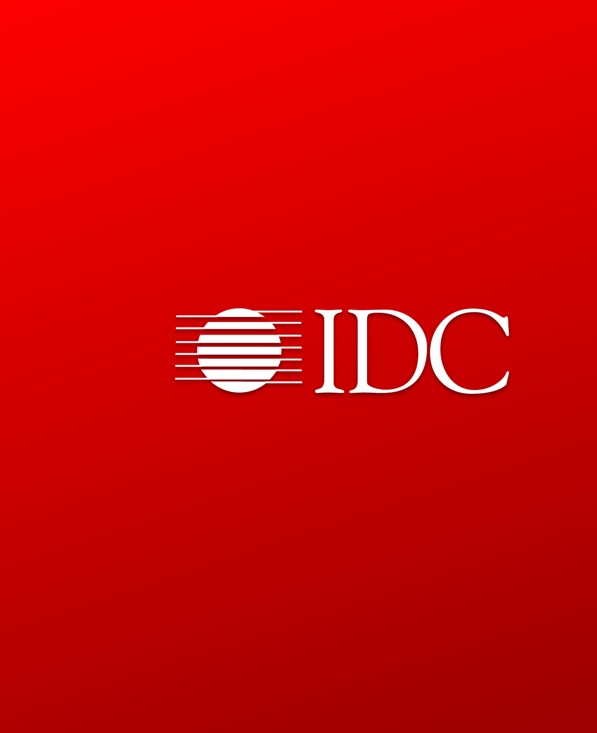 THE EDR APPROACH TO
MOBILE SECURITY
---
Falcon for Mobile™ takes a visibility-first approach to mobile security, eliminating blind spots that lead to breaches. Security teams can now see activity on Android and iOS enterprise apps, gaining deeper insight and enabling threat hunting and rapid incident investigation.
MOBILE VISIBILITY
Provides real-time visibility into app activity on Android and iOS devices to help eliminate the risk of silent failure and mobile malware
ENTERPRISE APPLICATION BEHAVIOR MONITORING
Uncovers malicious or unwanted activity on business-critical mobile apps and provides enhanced monitoring of enterprise apps on Android
THREAT HUNTING
Enables you to hunt for threats across your enterprise — from mobile devices to the data center
SEAMLESS INTEGRATION
Leverages MDM/UEM solutions to deploy and configure apps protected by Falcon for Mobile
BUILT ON THE FALCON PLATFORM
Eliminates the need for additional management consoles with native integration
PRIVACY BY DESIGN
Monitors designated corporate apps only — no monitoring of personal information: texts, emails, or browsing history
LIGHTWEIGHT APP
Maximizes performance while minimizing battery and bandwidth usage