CrowdStrike Falcon® SpotlightUnified vulnerability management on one platform, delivered from one agent
Modern, cloud-native vulnerability management (VM) with instant visibility and zero scanner overhead to effectively bridge security collaboration gaps.
Traditional vulnerability management creates more problems than they solve
Burdensome scanning infrastructure
Legacy scanning tools force organizations to waste endless cycles configuring and managing scans, maintaining credentials, and negotiating scanning windows.
Vulnerability data that's stale on arrival
It takes days or weeks to complete a scan of the environment, resulting in data that is chronically out of date and unreliable.
Siloed tooling and slow response
VM teams are often unable to meaningfully contribute to incident response when slow scans and lack of context add hours to response time.
Why choose Falcon Spotlight?
Modern VM with no infrastructure to manage, no scanning impact to hosts, and no waiting weeks or months for stale results.
Zero scanning overhead to manage
The cloud-native CrowdStrike Falcon® platform and unified agent collects data once and reuses it many times, requiring no additional agents or hardware. Say goodbye to managing scanners and credentials, and negotiating scan windows.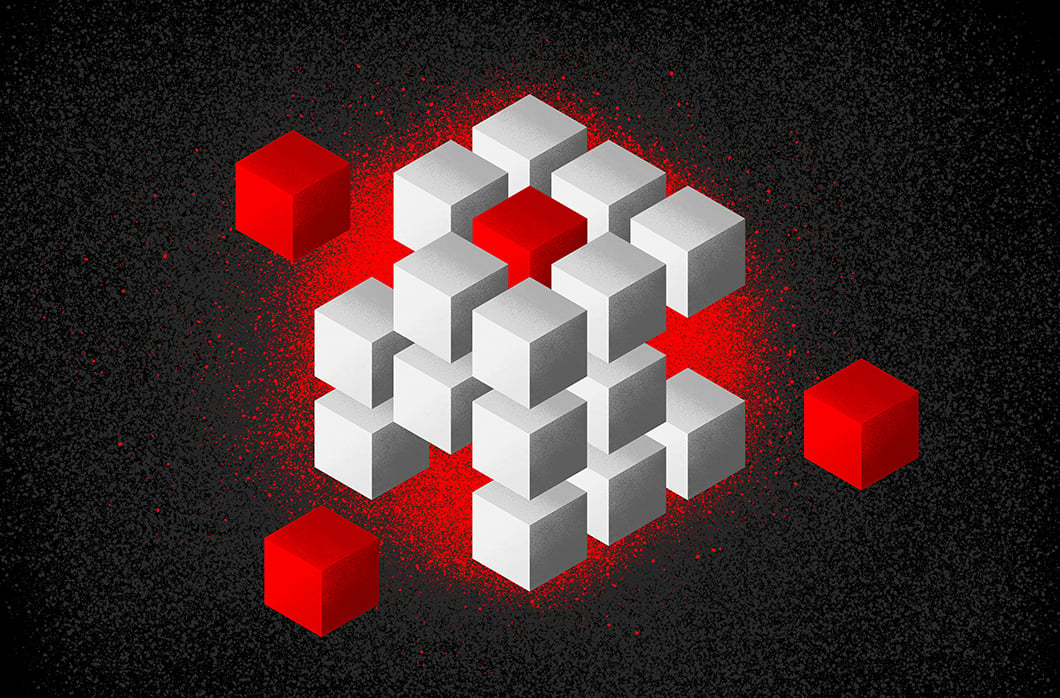 Scanless and fast assessment
CrowdStrike Falcon® Spotlight utilizes scanless vulnerability assessment technology, delivering always-on, automated vulnerability management that prioritizes risks in real time.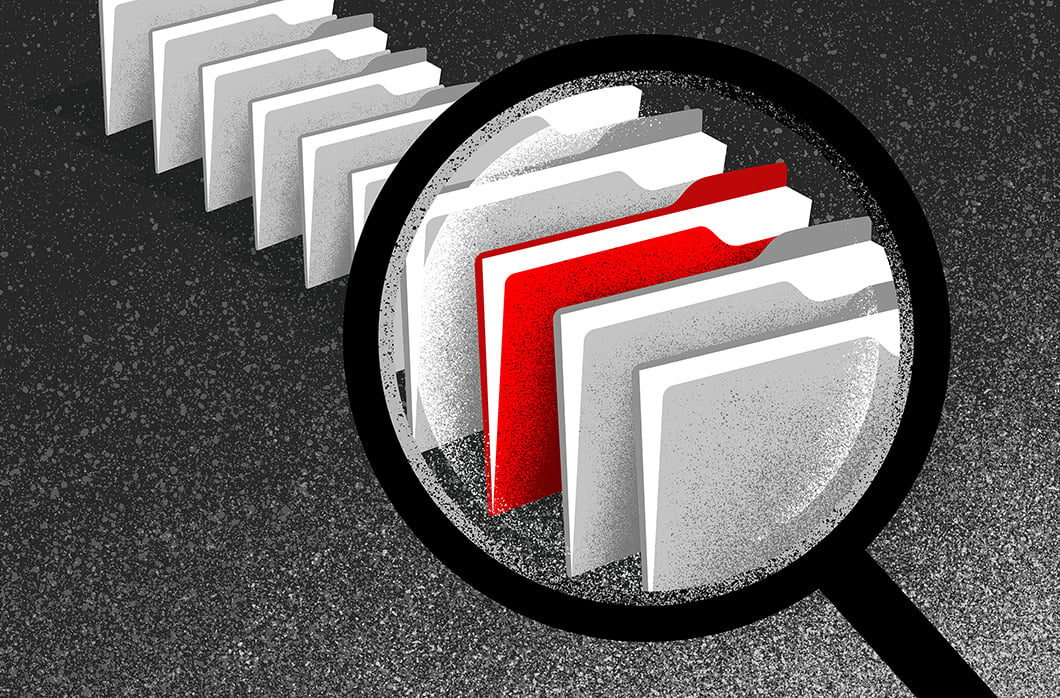 Break down silos within security teams
Falcon Spotlight natively integrates industry-leading threat intelligence, letting security and VM teams deeply understand common vulnerabilities and exposures (CVEs) alongside threat actor profiles and techniques to collaborate and respond faster.
Falcon Spotlight by the numbers
200%
More efficient prioritization with Falcon Spotlight's ExPRT.AI prioritization model
<8 hours
Time to visibility when a new CVE detection rule is added
0
Amount of scanning infrastructure overhead to maintain
Falcon Spotlight key capabilities
Scan-free and no new agents
Continuous vulnerability assessment using CrowdStrike's single, lightweight Falcon agent
Cloud-native architecture with no performance impact on the endpoint
Real-time instant visibility on emerging vulnerabilities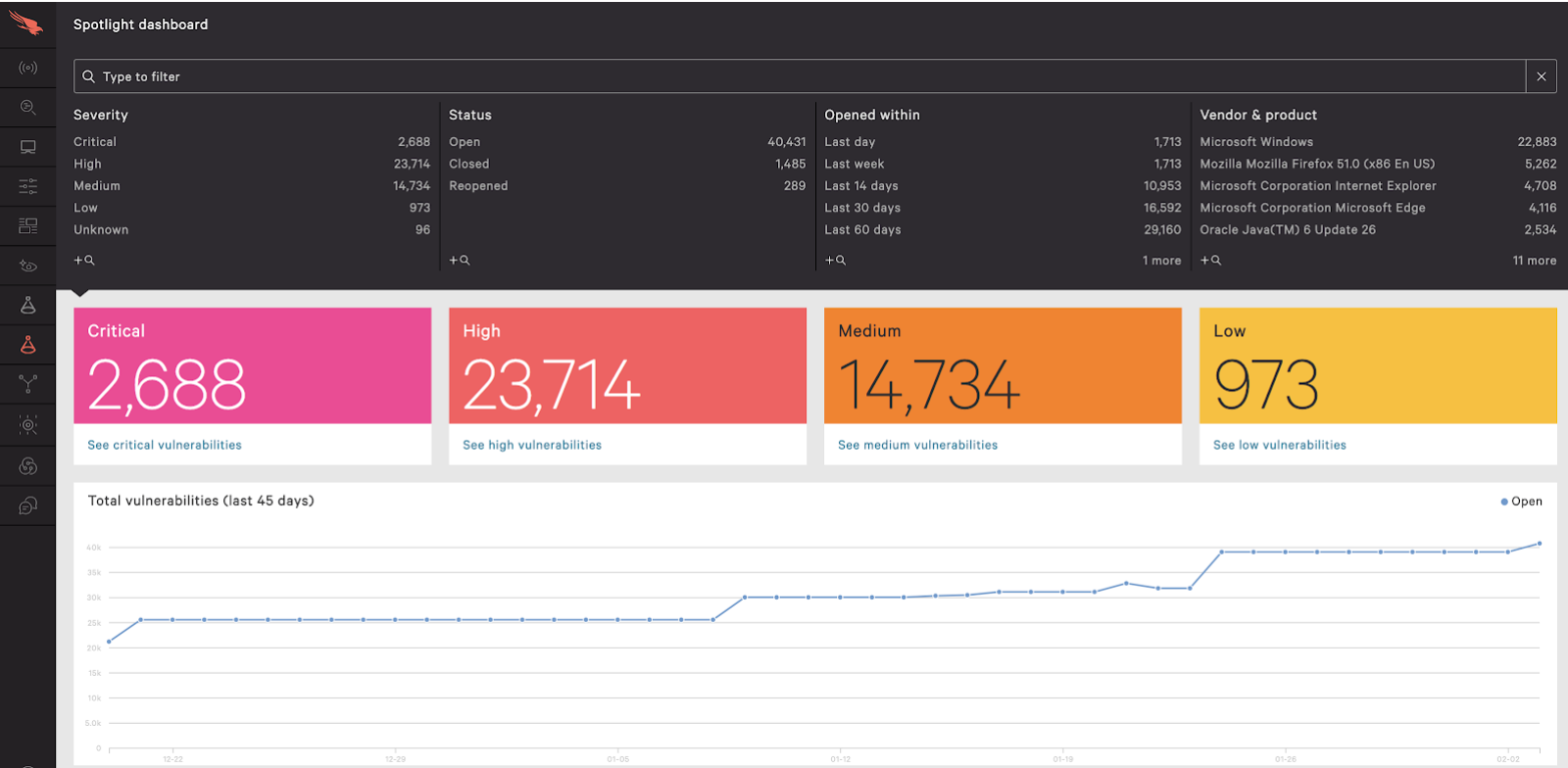 AI-powered predictive prioritization
Automatically prioritize risks with an advanced AI model trained on CrowdStrike's industry-leading threat intelligence and vulnerability expertise
Real-time, threat-based telemetry narrows down vulnerability prioritization beyond CVSS severity
Confidently prioritize risk for more impact with less work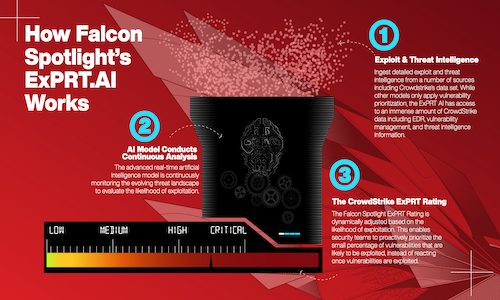 Rich context informed by world-class intel
Know the adversaries targeting each vulnerability
Connect the dots from vulnerabilities to attacker tactics and their exploit techniques
See gaps and collaborate with SecOps teams to proactively block attacks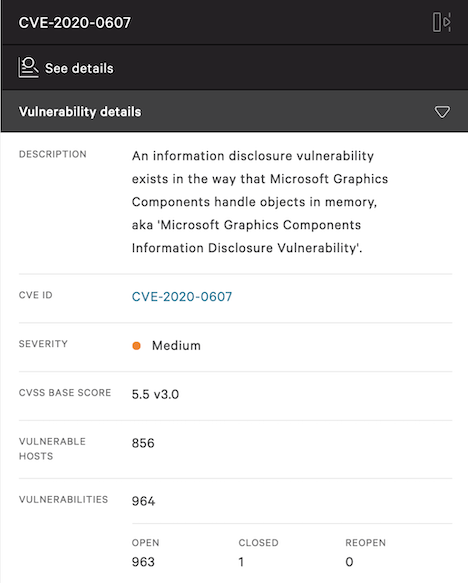 Power of the unified platform
Integration with CrowdStrike's Asset Graph provides indispensable asset visibility to understand potential attack paths with asset connectivity and criticality
Easy- to- use workflow tool (Falcon Fusion) facilitates ticketing, patching, and remediation
Falcon Spotlight provides vulnerability context to other modules across the Falcon platform for a holistic, inter-connected view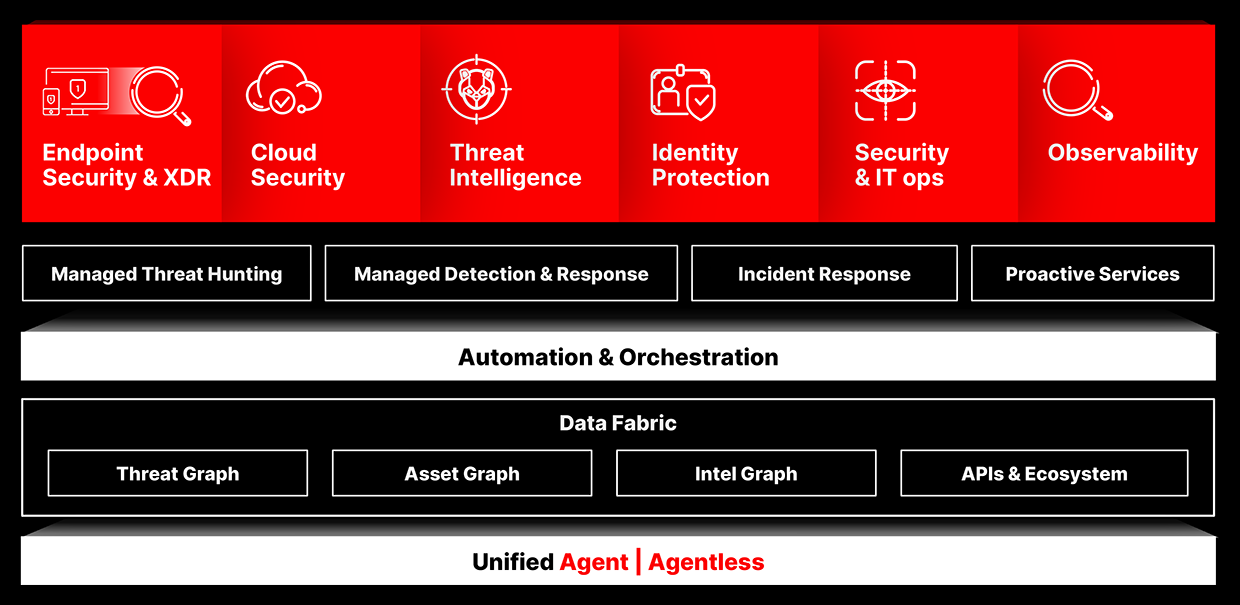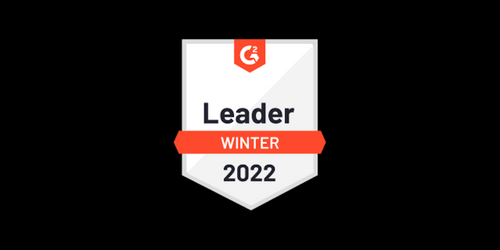 G2
#1 in EDR (Enterprise, Mid-Market, Overall)

#1 in XDR (Enterprise, Overall)

#1 in Threat Intelligence, and Enterprise Antivirus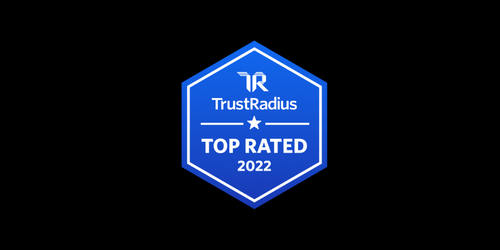 TrustRadius
Won Top Rated Award for EPP and XDR

Received Additional Top Rated Awards for -- Antivirus, Cloud Computing Security, Incident Response, Intrusion Detection, MDR, Threat Intelligence, Vulnerability Management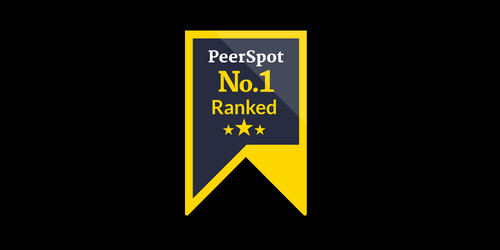 PeerSpot
#1 Ranked Badge in EDR

#1 Ranked Badge in MDR, Anti-Malware, Threat Intelligence Platforms