Future Proof Your Observability Strategy with CrowdStrike and Cribl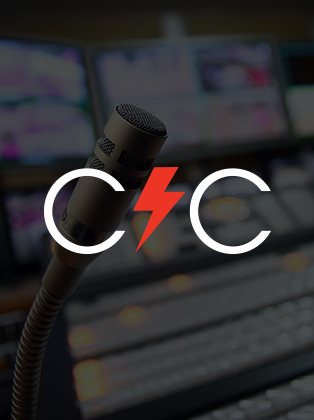 ON DEMAND
Accelerate Time-to-Insights
As log sources multiply and data volumes rise, many teams are struggling to effectively collect, enrich, and route log data, creating a heavy burden of complexity and cost.
CrowdStream, a new native platform capability from CrowdStrike, lets you directly connect any data source to CrowdStrike Falcon LogScale using Cribl's industry-leading technology. Together, Falcon LogScale and CrowdStream provide end-to-end observability and log management from data collection to analysis and visualization.
Join our interactive CrowdCast and demo to learn how to:
Quickly collect data from a broad array of sources, accelerating deployment and time-to-value for log management.
Enrich and normalize data to gain additional context and make data immediately actionable for security, IT and compliance use cases.
Cut costs by only forwarding the right data with CrowdStream and cost-effectively storing data for analysis and high-speed search with Falcon LogScale.
Featured Speakers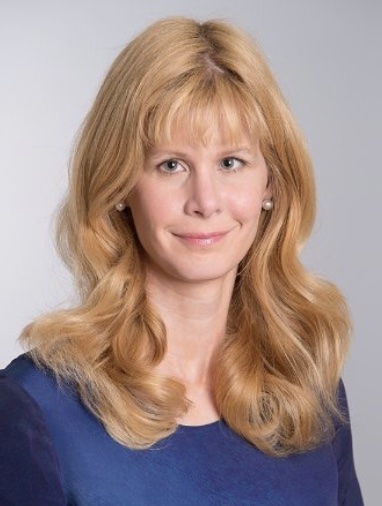 Kasey Cross
Product Marketing Director, Observability, CrowdStrike
Kasey Cross is a Director of Product Marketing at CrowdStrike, focused on security and observability. She has over 10 years of experience in marketing positions at cybersecurity companies including Palo Alto Networks, Imperva, and SonicWALL. She was also the CEO of Menlo Logic and led the company through its successful acquisition by Cavium Networks. She graduated from Duke University.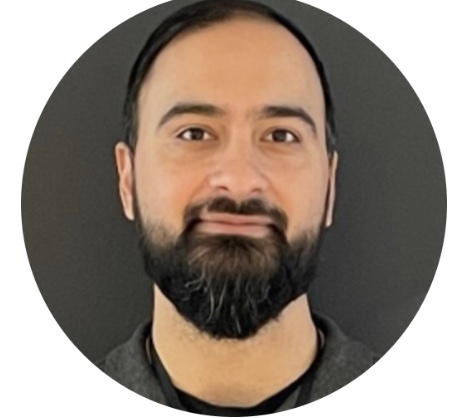 Arfan Sharif
Director, Product Marketing, CrowdStrike
Arfan is a subject matter expert within the log management space, with over 15 years of experience in infrastructure, security, data analytics and customer experience. Arfan has worked for a number of large enterprise organizations in a variety of roles from technical services, pre-sales, solution engineering and more recently product marketing. Arfan has a deep understanding of mapping solutions to customer requirements, and he's passionate about helping customers understand the value of their machine data, especially across SecOps and DevOps.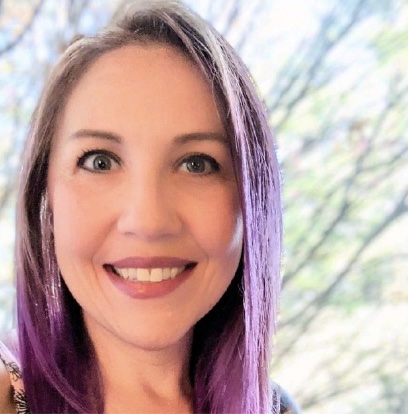 Jackie McGuire
Senior Market Strategy Manager, Cribl
Jackie McGuire is a Senior Market Strategy Manager at Cribl, focused on the security market. Prior to joining Cribl, Jackie was a Research Analyst with S&P Global, writing, speaking, and providing thought leadership on information security and Web3. Jackie has also worked as a data scientist in cybersecurity, developing behavior analysis and anomaly detection models, been co-founder, CEO, and CFO for several startups, and before her work in technology, was a licensed securities broker and SEC Registered Investment Advisor.
Discover More at our

Resource Center
For technical information on installation, policy configuration and more, please visit the CrowdStrike Tech Center.
Visit the Tech Center