Google Cloud Security and CrowdStrike: Transforming Security Together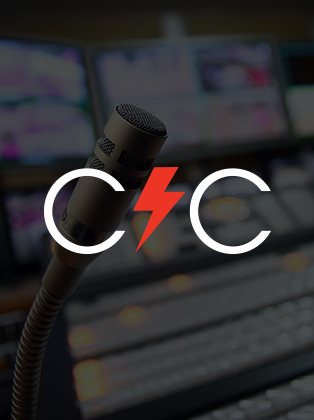 On-Demand
Adapting a cloud-scale cybersecurity solution to accelerate investigation and response
In modern times companies face modern challenges, especially cybersecurity threats. To manage these threats, it is critical to ensure you have the right data. To get the right data your security technology needs to be optimized, giving you visibility into the right data.
Watch this webinar to understand how adapting a cloud-scale cybersecurity solution will accelerate your investigation and response capabilities. Hear from security experts, Dr. Anton Chuvakin from Google Cloud and Chris Kachigan from CrowdStrike, discuss streamlining workflows so you can focus on the threats that matter, by leveraging behavioral analytics with AI and machine learning tools.
Learn how to:
Proactively hunt for threats across endpoints quickly with shared intelligence across platforms
Accelerate incident response and remediation across EDR and SIEM for advanced persistent threat
Increase resiliency by leveraging insights and building automated workflows to help meet the 1-10-60 challenge
Discover More at our

Resource Center
For technical information on installation, policy configuration and more, please visit the CrowdStrike Tech Center.
Visit the Tech Center