Defending Your Small Business From Big Threats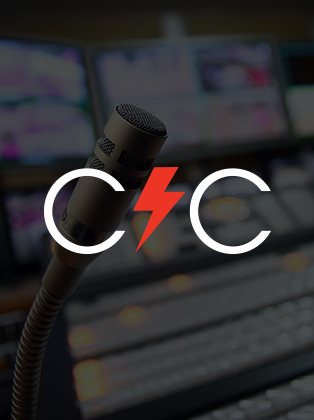 ON DEMAND
Learn the building blocks of a successful cyber defense
In a small or medium-sized business, you probably wear many different hats: VP of logistics one day, head of social media the next, and IT troubleshooter the day after that.
Are you comfortable wearing the Chief Information Security Officer hat for your business?
Though most reporting on cyberattacks focuses on the impacts to large companies, the truth is that small businesses are not immune. eCrime groups know that small businesses rarely have the resources to defend themselves in the same way as large enterprises, which can make them lucrative targets for ransomware and cyber extortion.
The threats are real, and the days of protecting your organization with simple antivirus and a firewall are gone. What can you do when you lack a full staff of cybersecurity experts to defend your business?
In this webinar, CrowdStrike's Eric Bodkin will examine the cyber threats that target small businesses, sharing real-world examples plucked from the CrowdStrike case files. This will set the stage for a discussion of the building blocks of a successful cyber defense, and practical guidance for defending your business.
Join this webcast to learn about:
Common cybersecurity misconceptions for small business
Real-world case studies of cyber intrusions and what could have been done to stop them
The basic structure of a successful cybersecurity program, including next-generation prevention, threat hunting, investigation and real-time response
How small businesses are using managed services to see, stop and prevent determined attackers, skipping the burden of building and managing a program themselves
Featured Speakers

Eric Bodkin
Director, Falcon Recovery Services
Eric Bodkin leads the delivery of Endpoint Recovery Services for CrowdStrike. Based out of the greater Denver area, Eric leads service engagements focused on the rapid recovery and remediation of endpoints in response to a cyber incident. Eric has more than 15 years of experience in incident response, forensic investigation, cybersecurity operations, endpoint recovery and remediation. Prior to joining CrowdStrike Eric was a Senior Manager for a Big 4 consulting firm and is a military veteran of 9 years.
Discover More at our

Resource Center
For technical information on installation, policy configuration and more, please visit the CrowdStrike Tech Center.
Visit the Tech Center