Ransomware Isn't Dead, It's Growing Up: How to Evolve Your Defenses at Pace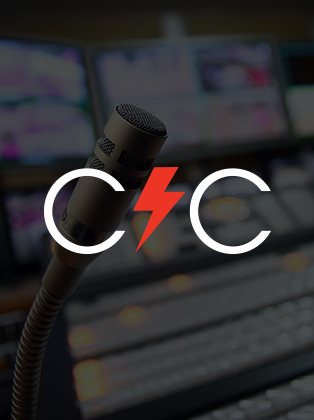 ON DEMAND
For years, adversaries have leveraged ransomware to terrorize organizations of all sizes and across all industries – holding their data and internal systems hostage in exchange for ransom payments. In recent years, ransomware attacks have continued to evolve, reaching new speeds and new heights of sophistication – remaining a persistent threat to the modern enterprise. A recent survey reported that as many as 79% of organizations have experienced a successful ransomware attack over the last year.
Beyond the cost of a ransom, organizations must bear the burden of business disruption, damage to their reputations and customer trust, and other long-term impacts. Too many organizations have a false sense of security when it comes to their defenses, especially if they leverage decades-old traditional AV or endpoint security products.
In this CrowdCast:
Hear about the major ways that ransomware has evolved
Understand the gaps in traditional security tools that make your environment an easy target for adversaries
Explore how modern endpoint security solutions enable organizations to have an adaptable defense that can outpace and outsmart today's adversaries
Featured Speakers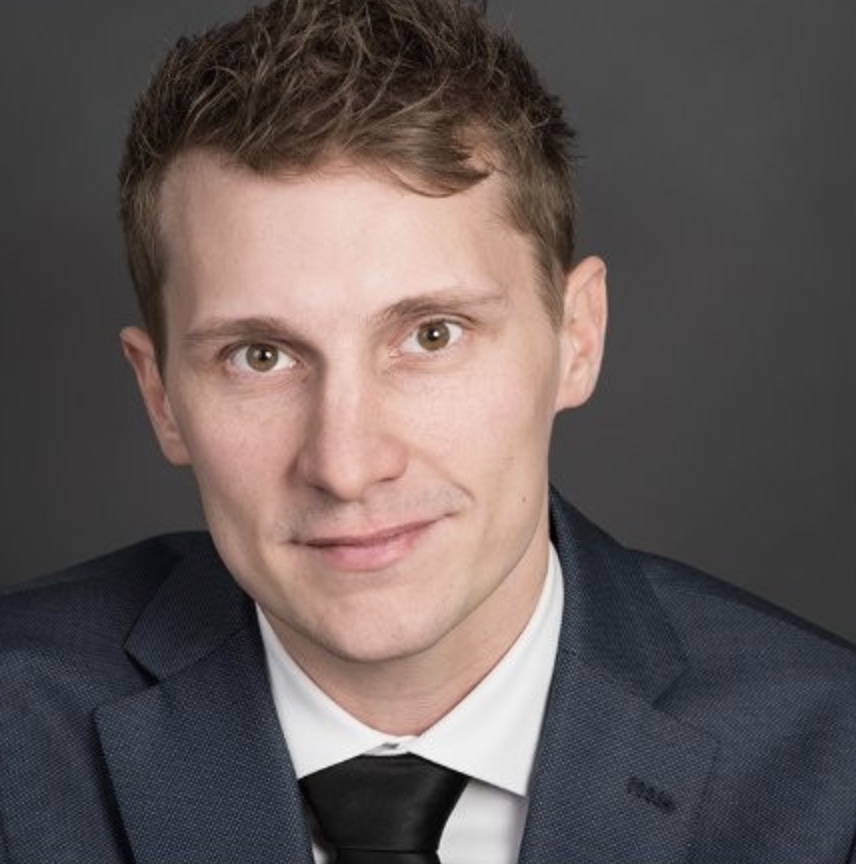 Josh Reynolds
Deputy Manager, TAC eCrime, CrowdStrike
AMS, EMEA: Joshua is a Deputy Manager with CrowdStrike, where he is the technical lead for researching targeted eCrime and ransomware operations. Joshua has presented at Virus Bulletin, Fal.Con, DEF CON, RSAC and multiple BSides events focusing on ransomware, malicious document analysis, and cryptojacking malware. He is also the co-author of the SAIT Polytechnic Information Systems Security diploma malware analysis course.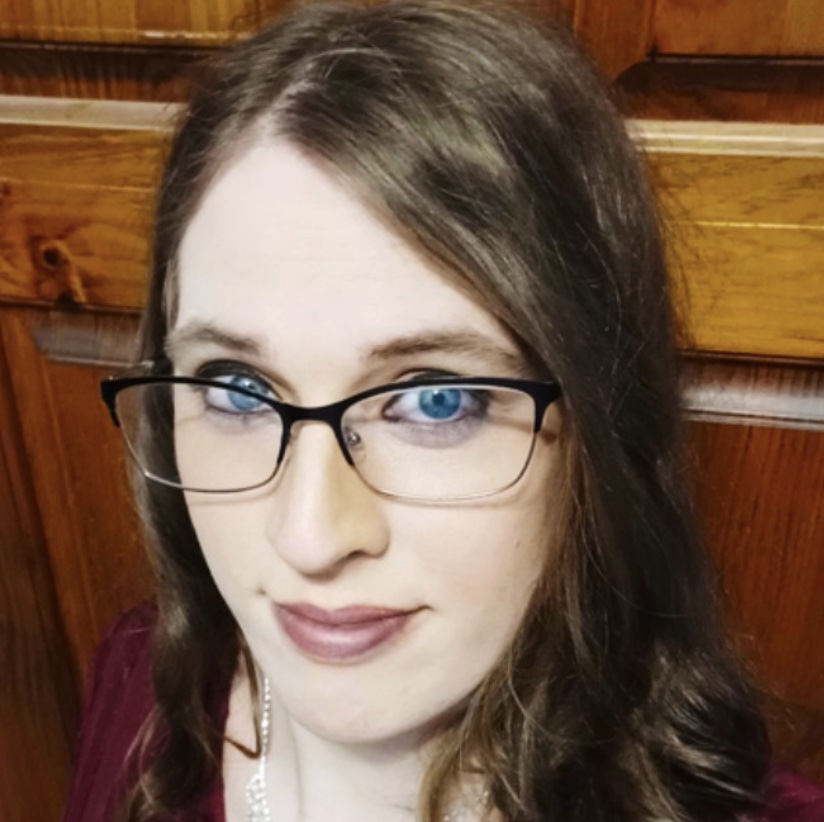 Lilly Chalupowski
Senior Security Researcher III, CrowdStrike
AMS, EMEA: Lilly Chalupowski is a self-taught malware reverse engineer and has presented research all across North America. While she does not have many certifications, her work has provided value to the community. This work includes, reverse engineering various popular commodity eCrime malware such as SolarMarker, BlackByte, PLAY, RedLine Stealer, KPot Stealer and more. Additionally, she has written several popular open-source reverse engineering tools, with the most notable being binlex (a tool to identify binary code using genetic analysis principals).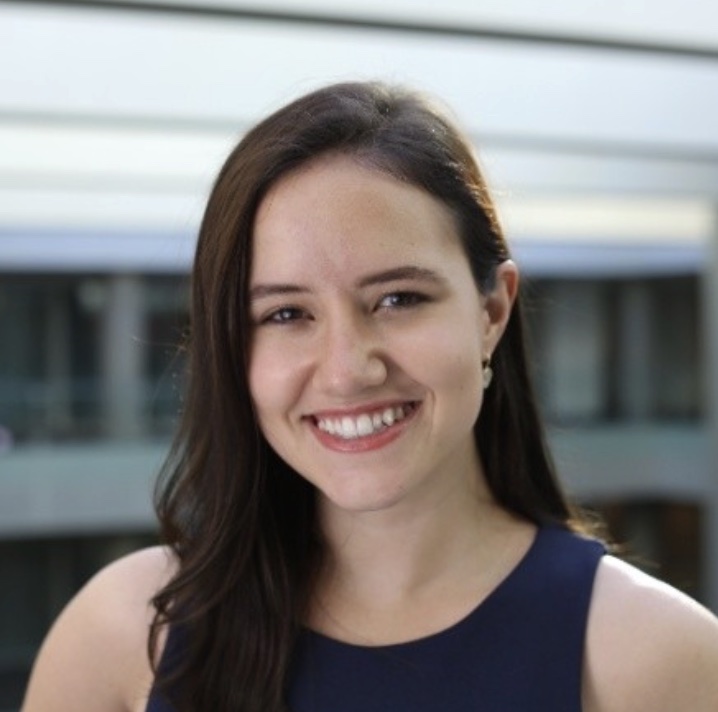 Lucia Stanham (Moderator)
Product Marketing Manager, CrowdStrike
AMS, EMEA: Lucia is a product marketing manager focusing on endpoint protection. Prior to CrowdStrike, Lucia worked at Microsoft, focusing on artificial intelligence, IoT and digital transformation for regulated industries.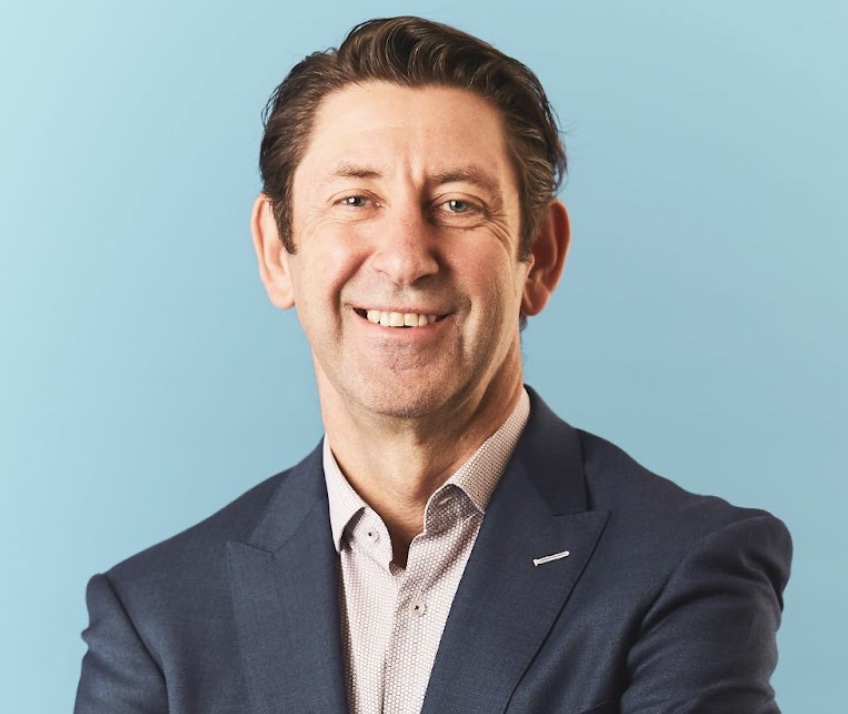 Mark Goudie
Director, Professional Services - APJ
APAC: Mark Goudie is an experienced Digital Forensics and Incident Response practitioner with over 20 years of experience in the Information Security industry. He is currently managing and growing the CrowdStrike Services business in APJ where we focus on getting accurate results for the customer when they need it.
He has worked in many industries including Financial Services, Telecommunications, Media, Government, Payments, Mergers & Acquisitions and Retail. His focus is and has been data breach investigations and remediation strategies, which has provided a unique insight into what security strategies that work and those that are less effective in preventing modern attacks. The current state of cyber security is asymmetric towards the attacker and therefore Mark provides advice on preventing successful cyber attacks, but also strategies to reduce the time to detect and respond to successful attacks.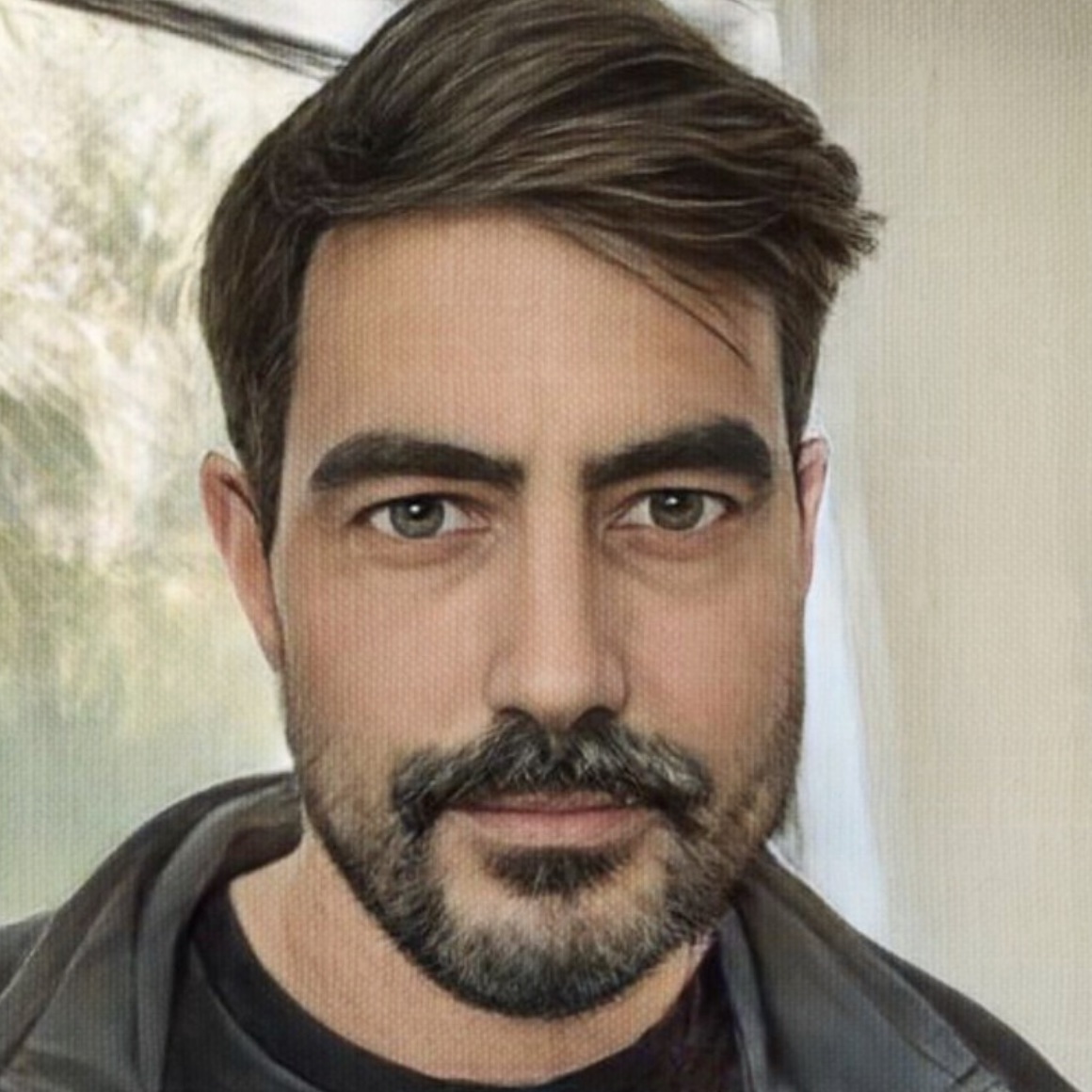 Paul Pratley
Technical Lead, Incident Response - APJ
APAC: Paul has been delivering and managing high profile data breach investigations including nation state, industrial espionage and critical national infrastructure for over a decade. Passionate about building best in class response teams around the world that lead through the best technology, research, and intel to stop breaches.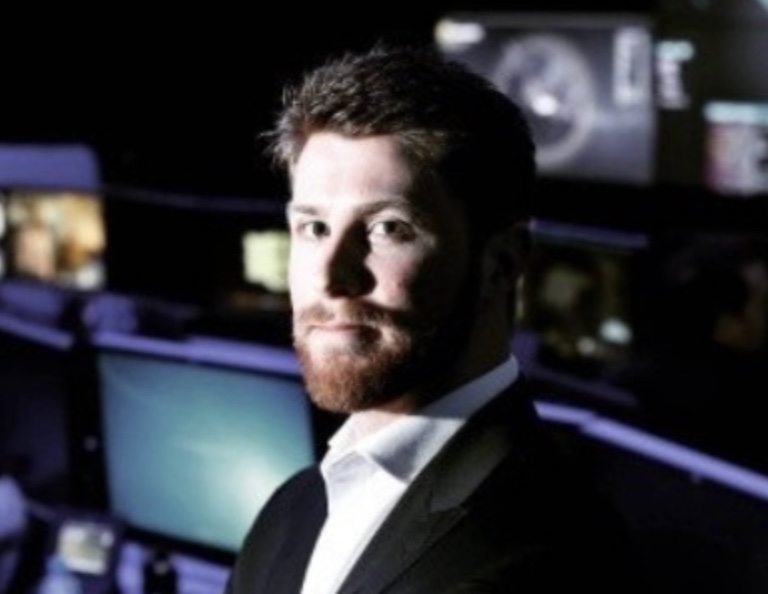 Nick Dongas
Principal Consultant, Strategic Advisory Services - APJ
APAC: Nick Dongas is currently a Principal Consultant with the Strategic Advisory Team at CrowdStrike. He holds nearly two decades of experience, with a focus on incident response delivering high caliber cybersecurity solutions that help stop modern day attacks.
Discover More at our

Resource Center
For technical information on installation, policy configuration and more, please visit the CrowdStrike Tech Center.
Visit the Tech Center