Demo Tuesday: Identity Protection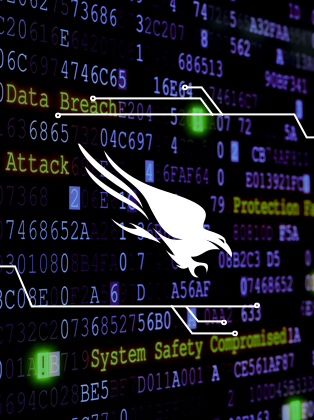 Learn how CrowdStrike identity security improves your tech stack
While companies have embraced more endpoint and multifactor authentication (MFA) solutions in their security architecture, they don't always see incidents as they happen — especially those involving service accounts and lateral movement. Recent attacks targeting identity and supply chain automation have made it clear that the next level of preparedness and risk mitigation must include reviewing and strengthening identity security tools.
"Defense in depth" means finding the right controls from the endpoint all the way to the domain controller, but most security stacks are missing identity controls beyond an MFA checkbox. In addition, Golden SAML attacks such as those seen in Sunburst show that MFA isn't a silver bullet, either. Good security requires not only automated responses to threats as they arise, but also deterministic threat detection (i.e., signature matching) and behavior anomaly detection (i.e., user/credential live actions). Our experts will demonstrate CrowdStrike Falcon® identity protection products that achieve both.
Demo 1: Falcon Identity Threat Detection
Insights and analytics across your enterprise
Seeing live threats and events as they happen — no logs!
Threat hunting: can it be the "easy" button?
Demo 2: Falcon Zero Trust
Seeing Zero Trust policy challenges against live events
Integrating with MFA and SSO to extend the reach of each into legacy and the cloud alike
Adding security without making employees miserable
Featured Speakers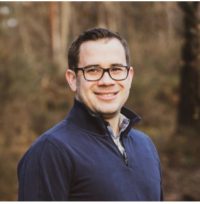 Andrew Harris
Sr. Director, Public Sector Technology Strategy, CrowdStrike
Andrew Harris has worked in cybersecurity for more than 15 years and has deep technical expertise in multiple disciplines. At CrowdStrike, he is responsible for driving technical strategy for the public sector. Prior to CrowdStrike, he was CTO of a large cloud service provider, overseeing its cybersecurity products and offerings. He has been a special advisor to the White House, the Department of Defense, National Institute of Standards and Technology (NIST), the U.S. House of Representatives and various Fortune 100 companies. In addition, as a civilian he served as the Chief for Strategic Programs in the DOD, establishing enterprise-wise programs and initiatives while leading integrated R&D teams.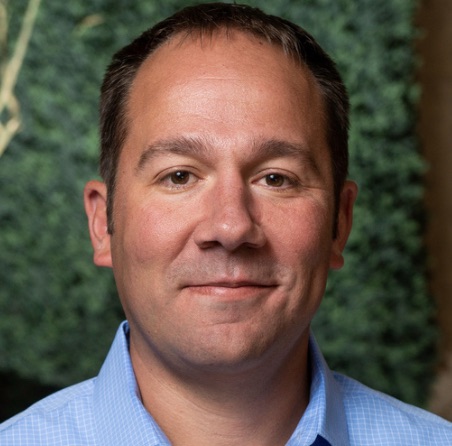 Phil Meneses
Regional Sales Engineer, CrowdStrike
Phil Meneses is part of CrowdStrike's Sales Engineering team, specializing in identity protection. Phil joined CrowdStrike with the acquisition of Preempt. He has over 15 years of experience in identity and cybersecurity in both sales engineering and consulting. He is based in Boston, Massachusetts.
Discover More at our

Resource Center
For technical information on installation, policy configuration and more, please visit the CrowdStrike Tech Center.
Visit the Tech Center