Learn More
For more information about the Falcon Prevent 15-Day free trial visit our guide overview page to find out what to expect during the trial, tests your business can try, how our cloud-based malware testing lab works, and how to build a business case to replace your current AV.
For an overview that quickly outlines all of the resources available to you during the free trial visit our orientation page.
Better Protection
Endpoint protection that goes far beyond malware to effectively combat today's threats. Falcon Prevent brings machine learning and behavioral analytics to your endpoint protection stack to protect against malware, ransomware and file-less attacks.
Better Performance
Replace your existing antivirus solution with one that is faster, lighter and easier to manage. Falcon Prevent helps you reclaim your system resources and simplifies your day-to-day security operations.
99.5% Malware Block Rate
100% Exploit Detection
ZERO False Positives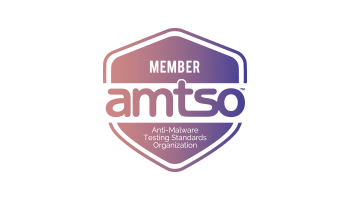 Vendor Member
Committed to Standards

Certified Machine Learning Engine
100% Malware Block Rate
ZERO False Positives