CrowdStrike Falcon LogScale Benchmark Report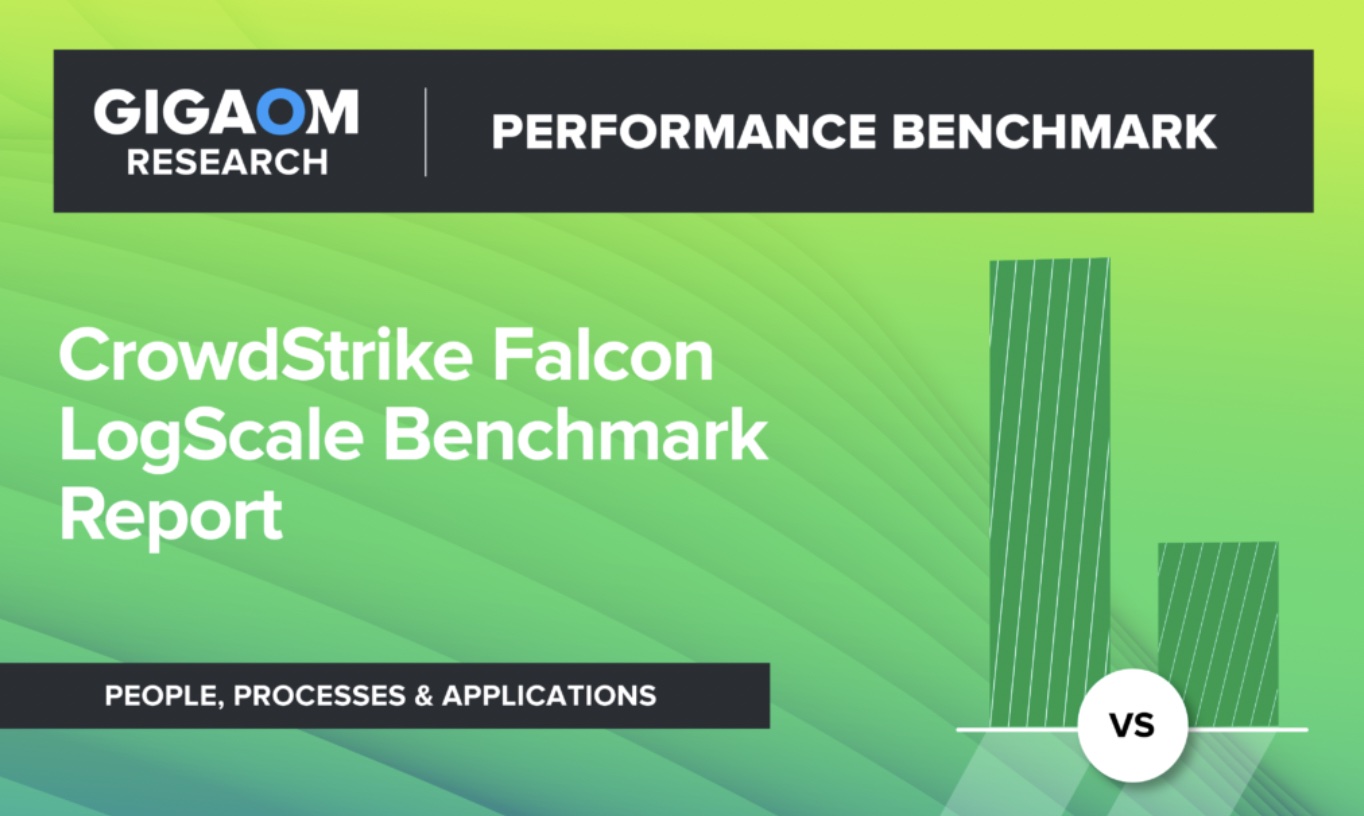 The GigaOm analyst project team conducted a series of tests on CrowdStrike Falcon® LogScale test environments to benchmark its performance as a log management system. The objective was to assess the key features and overall solution functionality across several core capabilities related to usability, performance, scale, functionality, and flexibility.
This GigaOm Benchmark Report evaluates the technical capabilities of Falcon LogScale, a log management solution for real-time analysis of enterprise system log and operational data. Falcon LogScale is built for large-scale data ingestion, processing, and analysis of system data in various formats with a scalable storage and search capability that produces valuable insights and analytics in support of IT, security, dev/apps, and data operations teams.
Discover More at our

Resource Center
For technical information on installation, policy configuration and more, please visit the CrowdStrike Tech Center.
Visit the Tech Center