Making the Move to Extended Detection and Response (XDR)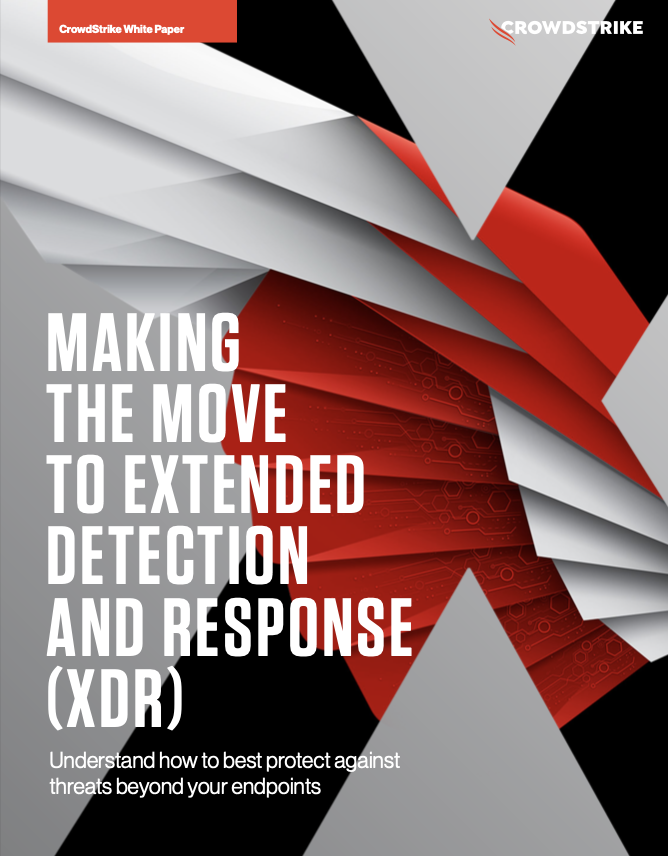 Are you ready to extend protection against threats beyond your endpoints?
Enterprises are protecting more endpoints than ever, in no small part because the COVID-19 pandemic has forced a sharp increase in remote workers. According to a 2021 report, businesses surveyed shortly before the pandemic expected that 38% of their workforce would be fully remote in five years; by July 2021 that expectation had jumped to 58%. This shift means that increasingly, more work will be done through endpoints, making them even more attractive to attackers.
Businesses looking to strengthen their endpoint protection game want access to more telemetry from the wide set of individual security solutions in which they have already invested — without adding more complexity to their security stack. The primary roles extended detection and response (XDR) plays are:
Connecting the dots between siloed security solutions
Extending protection across the infrastructure
Enabling detection and response across networks, cloud workloads, servers, email and more
Taking the right approach to XDR on a platform that can fully support its capabilities can improve visibility in an increasingly complex threat landscape and accelerate better-informed threat detection and response. This white paper discusses what to look for when moving to an XDR solution to gain maximum benefit.
Discover More at our

Resource Center
For technical information on installation, policy configuration and more, please visit the CrowdStrike Tech Center.
Visit the Tech Center