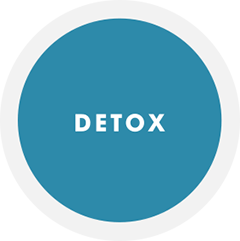 Crowd

Detox
Free Decompilation Deobfuscator
The CrowdDetox plugin for Hex-Rays automatically removes junk code and variables from Hex-Rays function decompilations. This allows security researchers to analyze malware more easily, efficiently, and effectively.
Supported Operating Systems
This distribution comes with pre-built versions of the plugin for Windows, Mac OS, and Linux.
Additional Community Tools
Discover More at our

Resource Center
For technical information on installation, policy configuration and more, please visit the CrowdStrike Tech Center.
Visit the Tech Center