Best Practices for Protecting the Hybrid Workforce with a Comprehensive Security Strategy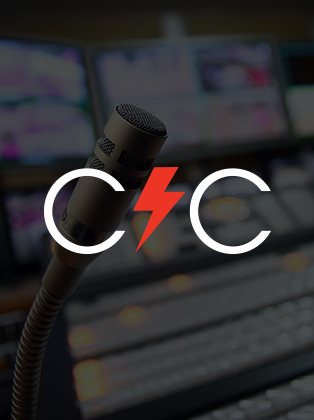 ON DEMAND
Protect your workforce with CrowdStrike, Netskope, Okta and AWS
Hybrid work has been around for a while and organizations are finetuning their security strategies. You need to feel secure that your organization is safe anywhere you are.
It's possible to design a scalable security strategy that seamlessly incorporates core Zero Trust principles working with the right security partners.
Download this on-demand session from CrowdStrike, Netskope, Okta and AWS for a fireside chat to learn:
How the evolution of hybrid work and digital transformation have led us to this juncture
How to scale with modern security strategies incorporating identity, endpoint, cloud, and network via Zero Trust principles
Key tenets underscoring a successful hybrid work model
What steps your organization can take to bring these technologies together
Speakers:
Steve Riley, Field CTO, Netskope
Zeki Turedi, CTO for Europe, Middle East & Africa, CrowdStrike
Gurinder Bhatti, Principal Global Security Strategist, Okta
Patrick McDowell, Global Technical Lead, Security Partners, AWS
Discover More at our

Resource Center
For technical information on installation, policy configuration and more, please visit the CrowdStrike Tech Center.
Visit the Tech Center