See and Secure from Day 0: Better Together with AWS and CrowdStrike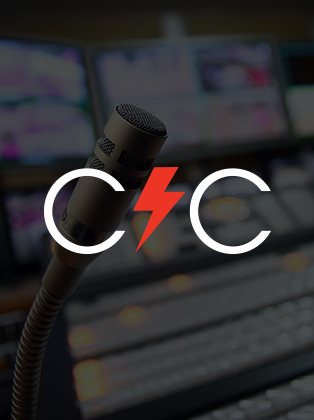 On-demand
Speed your response and remediation time by automating the deployment of cloud security solutions
Organizations that are increasingly adopting a cloud-first approach or migrating to the cloud need to ensure that their environments are secure — without losing the core benefit of faster application development and release. To ensure continued business agility, they can achieve operational efficiencies by automating the deployment of security solutions into AWS environments, thereby helping to reduce the mean time for response and remediation. 
Join Jaime Franklin and Justin Harris, Cloud Solution Architects at CrowdStrike, to learn how CrowdStrike can help you achieve visibility across your entire AWS footprint, while securing your workloads and leveraging automation best practices for scale, consistency and speed.
You'll learn about: 
How the "better together" story between CrowdStrike and AWS provides customers with the ability to set up, secure and respond to security events happening within their AWS and hybrid environments from Day 1 

How streamlining DevOps and DevSecOps with native AWS service integrations can build a secure environment without compromising business agility 

How to achieve unified visibility and protection across all compute workloads, including containers and across multiple AWS accounts
Featured Speakers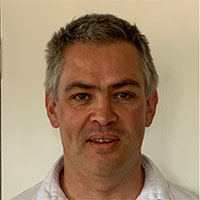 Justin Harris
Senior Solution Architect - CrowdStrike
Justin Harris has 25+ years of experience in different areas of cloud, networking and security. He is based in the UK and is a member of the Cloud Solution Architecture team at CrowdStrike.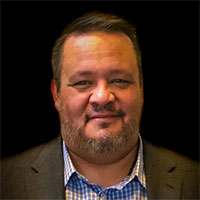 Jaime Franklin
Director, Global Solution Architecture – Cloud Alliances, CrowdStrike
Jaime Franklin has 25+ years of experience in various areas of data centers, cloud, networking and security. He is based in Colorado and leads the Cloud Solution Architecture team at CrowdStrike across the Americas, EMEA and APJ. Jaime has worked with companies including Palo Alto Networks, Bell Laboratories, Cisco Systems and Hewlett-Packard. He also brings tremendous experience and expertise in designing solutions in the data center, SDN, cloud and virtualization space.
Discover More at our

Resource Center
For technical information on installation, policy configuration and more, please visit the CrowdStrike Tech Center.
Visit the Tech Center