CROWDSTRIKE SERVICES CYBER FRONT LINES REPORT CROWDCAST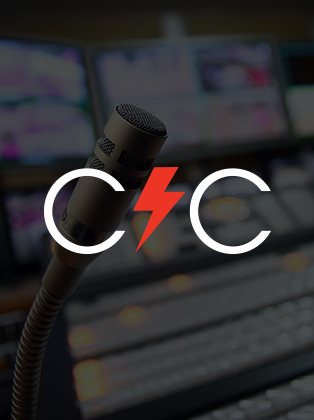 Dec 10th @ 11am PST, Dec 16th @ 2pm GMT and Dec 15th @ 2pm AEDT
Incident Response and Proactive Services from 2020 and Insights That Matter for 2021
In a year when a global pandemic has significantly changed how and where we work, our cybersecurity practices have had to evolve quickly in the face of adversity and in response to a continued increase in more sophisticated and targeted adversary attacks.
This webcast, drawn from real-life engagements and presented by the experts who investigated them, focuses on the themes and trends observed across the global incidents the Services team responded to and remediated throughout 2020 — and what they mean for 2021.
Join this webcast to learn about these key findings from the report:
The volume of financially motivated attacks is staggering

Intrusions are no longer a one-time event

Shifting to a continuous monitoring and response approach changes the game

Widespread remote work has broad-reaching effects on cybersecurity

Cloud infrastructure requires special attention from defenders

Organizations focused on driving key security enhancements can

stop breaches
You'll gain greater insight into the front-line view of the digital battle and also get a pragmatic take on how to ensure your organization doesn't become a statistic in next year's report.
Make sure to check out our Cyber Front Lines resource hub for more about CrowdStrike Services incident response and remediation!
Featured Speakers

Tim Parisi
Director, Incident Response Services – CrowdStrike
Americas Session
Tim has more than 10 years of computer and network security experience in both private sector professional services as well as the U.S. federal government. As CrowdStrike Director of Incident Response Services, Tim leads teams responsible for delivering incident response investigations, compromise assessments and remediation recommendations to companies across the globe. Prior to joining CrowdStrike, Tim was on the Mandiant Incident Response team where he led investigations, red/blue team exercises and compromise assessments for small and large enterprises around the world. Before entering the private sector, Tim performed computer forensics and insider threat investigations for federal government contractors. Tim obtained a BS in Economic Crime Investigation from Hilbert College (NY) and holds an MFS with a concentration in High Technology Crime Investigation from George Washington University (D.C.).

Eben Kaplan
Manager, Strategic Advisory Services – CrowdStrike
Americas Session
Eben has more than 10 years of experience analyzing, writing about and advising on security policy and strategy. At CrowdStrike, he helps organizations develop proactive strategies for defending themselves against potential attacks before they experience a security incident. Prior to joining CrowdStrike, Eben worked at Control Risks, where he helped companies properly account for cybersecurity in the context of broader enterprise risk management strategies. Previously, Eben worked as an analyst at the Homeland Security Studies and Analysis Institute, where he supported the U.S. Department of Homeland Security's Office of Strategy and Policy on a variety of cybersecurity initiatives, including the development of the NIST Cybersecurity Framework. Prior to that, Eben was Communications Director in the Office of Congresswoman Jane Harman and an editor at the Council on Foreign Relations. Eben is an accomplished writer, and his work has appeared in such publications as Foreign Policy, Forbes, The New York Times and The Washington Post.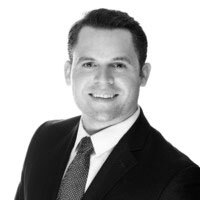 Stuart Davis
Director, Incident Response Services, EMEA – CrowdStrike
EMEA Session
Stuart Davis has been at CrowdStrike for the last two years where he has primarily served in a capacity of managing the security practice with a focus on responding to the most significant breaches experienced by companies based in Europe and Middle East. As a Director of Incident Response ("IR") and Proactive Services, Stuart provides hands-on delivery for investigations and remediation guidance. Prior to CrowdStrike, Stuart held Director, Associate Partner and Manager roles at leading incident response firms including Mandiant, IBM and McAfee. Stuart's international experience includes spending nine years living in the Middle East responding to cyber breaches. Stuart received his bachelor's degree from the National University of Ireland, Galway, in Electronic Engineering.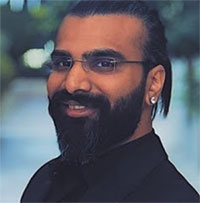 Muks Hirani
Director, Technical Services, EMEA – CrowdStrike
EMEA Session
Muks is currently the Technical Director of Services at CrowdStrike where he oversees the Incident Response & Assessment Function in EMEA.
Prior to joining CrowdStrike, Muks spent six years in Mandiant working most recently as a Technical Director leading the EMEA Incident Response Function. Muks was responsible for managing global incident response projects and assisting organisations in transformation projects. Valued for his thought leadership, technical acumen, and business-positive approach to managing risk, Muks has over nine years of experience leading high-performing technical teams, strong track record of attracting and developing top talent.
He works closely with detection teams on new methods to proactively identify threats using new host-based and network-based methodologies. Muks has a thorough understanding of malware, computer forensics, and tactics, techniques, and procedures that are leveraged by attackers.
Before entering the private sector, Muks worked as an Intrusion Detection Specialist at GCHQ in the UK.
His most recent publication titled "Global DNS Hijacking" resulted in the first Emergency Directive being issued by the United States Government in January 2019.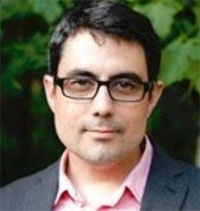 Paul Pratley
Principal Consultant – CrowdStrike
APAC Session
Principal Consultant, Incident Response Services, CrowdStrike. Paul has over 13 years of experience in the field of digital forensics and incident response serving in both private sector professional services and law enforcement. As a principal consultant in Incident Response Services at CrowdStrike, Paul delivers and manages complex and high stakes data breach investigations including industrial espionage, critical national infrastructure and nation state affiliated attacks. Prior to joining CrowdStrike, Paul was the global Head of Investigations & Incident Response at MWR InfoSecurity out of London where he built a global team of highly experienced incident responders and prior to this lead and managed incident response investigations for Verizon. Before entering the private sector, Paul performed computer forensic investigations into serious and major crime with law enforcement as a specialist at the NSW Police Force State Electronic Evidence Branch.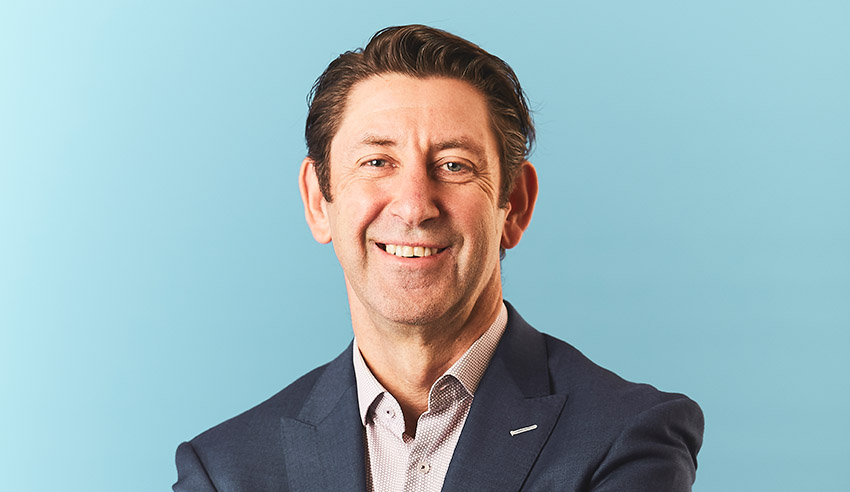 Mark Goudie
Director, Services, APJ – CrowdStrike
APAC Session
Mark Goudie has over two decades of experience as a programmer, security manager, network engineer, penetration tester and incident responder in companies around the world. As a Director at CrowdStrike, Mark leads a team of experts that help our clients respond to incidents, hunt for intruders, secure their networks and build more resilient infrastructure in Asia Pacific, Europe and North America.
Prior to joining CrowdStrike, Mark led the Security Advisory and Incident Response practice for Cisco and previously managed incident response teams for Mandiant, SecureWorks and Verizon working on nation-state, cyber-criminal and insider breaches for clients. Mark was a lead author in a seminal security report, the Verizon Data Breach Investigations Report. As a result of his work, Mark has been awarded civilian citations for assisting law enforcement agencies in large and complicated cyber-crime investigations that encompassed many legal jurisdictions and multiple law enforcement agencies. He holds a Bachelor of Business degree from Victoria University and numerous certifications from the Global Information Assurance Council (GIAC).
Discover More at our

Resource Center
For technical information on installation, policy configuration and more, please visit the CrowdStrike Tech Center.
Visit the Tech Center