ON-DEMAND
Adapting effective cybersecurity strategies in today's age of radical digital transformation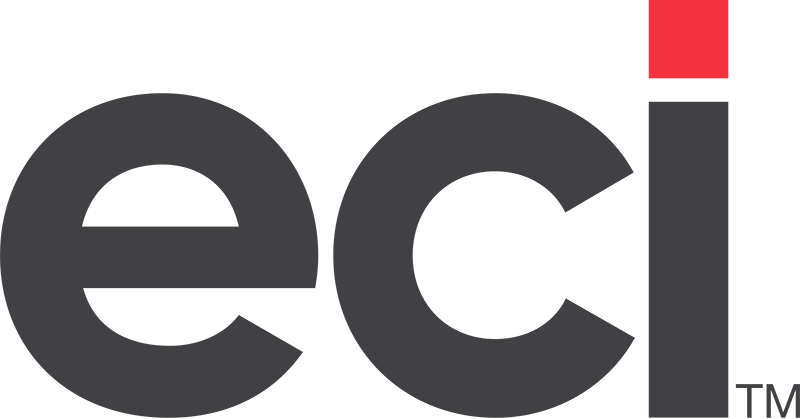 As organizations pivot to the cloud, and remote work moves from a novelty to the new reality, digital transformation is occurring more rapidly than ever. Join Brian Winters, CIO of ECI Software Solutions, and CrowdStrike's Saxxon McCarty for an in-depth conversation centered on how ECi remains nimble and secure in this era of continuous change. 
In this session, Brian and Saxxon address these crucial topics: 
What IS the digital transformation? What is its effect on cybersecurity organizations?

Why is it critical for organizations of all sizes to have a cybersecurity strategy that adapts rapidly?

What strategy, products and services have helped ECI reduce the risk of a breach as it pivoted to the cloud and embraced remote work? How has partnering with CrowdStrike removed barriers?

What trends and challenges are on the horizon that will drive the next wave of change? How is ECI adapting its cybersecurity strategy today to be ready for tomorrow's business challenges?
Featured Speakers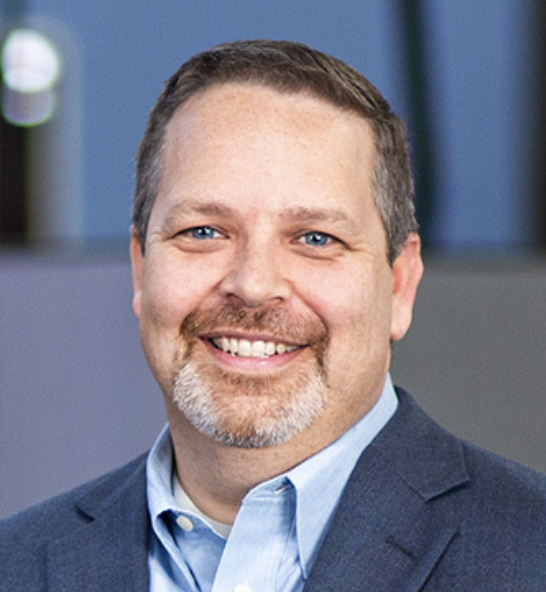 Brian Winters
Chief Information Officer - ECI Software Solutions
As Chief Information Officer, Brian ensures that ECI executes on its promises. He leads the delivery of the company's cloud-based SaaS solutions, the constant evolution of its cybersecurity stance, and the management of corporate information technology operations. His driving goal is the success of ECI's customers internally and, more importantly, externally.
Brian is a seasoned technology executive with a passion for customer delivery. Along with his customer-first mentality, he brings more than 15 years of leadership experience in senior technology positions at companies including Solera Holdings, Top Image Systems and eGistics. Brian specializes in building and managing the infrastructure and operations necessary to deliver business-critical services securely via the cloud, and in positioning private equity companies to maximize value.
Brian holds a bachelor's degree in CIS from the State University of New York and a CISSP certification from ISC2. He resides in Frisco, Texas, with his wife, son and a menagerie of pets including dogs, frogs, hamsters and fish. In his spare time, Brian enjoys golf, video games with his son, and building unnecessarily complex home automation that drives his wife crazy.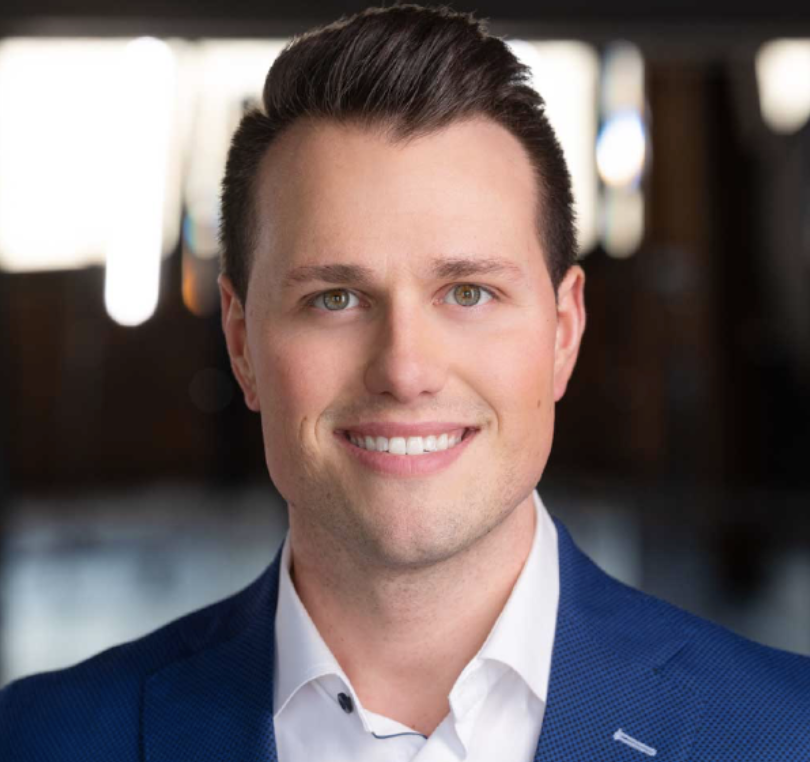 Saxxon McCarty
Director, Falcon Complete - CrowdStrike
Saxxon has over 15 years of cybersecurity experience helping organizations of all sizes and across verticals. Based in Chicago, IL, Saxxon leads business development and go-to-market strategy for Falcon Complete™— CrowdStrike's fully managed endpoint protection services — in the Americas.
Prior to joining CrowdStrike, Saxxon was a Director at Qualys, where he led the go-to-market strategy for a product offering built for third-party cybersecurity consultants and services firms.
Saxxon regularly speaks to executive teams and audiences on the evolving cybersecurity threat landscape and how to effectively respond to and remediate threats in the age of the digital transformation — helping ensure that the growing remote workforce stays ahead of swift-moving adversaries.
Discover More at our

Resource Center
For technical information on installation, policy configuration and more, please visit the CrowdStrike Tech Center.
Visit the Tech Center