Unifying Your Security Solutions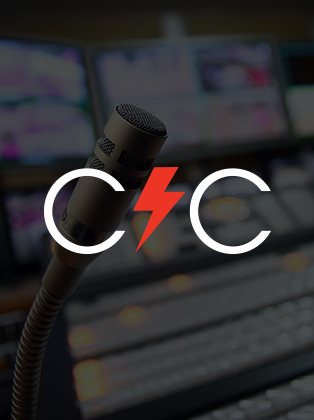 ON DEMAND
The Ultimate Guide to Selecting the Right Tools with the CrowdStrike Store
Join the CrowdStrike Store team to learn how you can build a modern IT & security stack with unified tools to protect your entire organization.
Evolving attacks, disjointed tools, and limited staff and resources are making it difficult for organizations to select the best tools to secure their business. You need tools that work together efficiently and effectively to ensure true end-to-end coverage. But how do you choose the best solutions for your organization with all the tools available in the market today?
Join the CrowdStrike Store team for key tips and guidance to select the right IT and security tools to empower and secure your entire organization. You'll also get an inside look at the new additions to the CrowdStrike ecosystem that can help you choose the best tools for your business.
Join us as we discuss:
Essential characteristics for choosing IT & security solutions
How to find and implement unified solutions with the CrowdStrike Store
New advancements and partners added to the CrowdStrike ecosystem
Best practices to extend the Falcon platform for accelerated SOC efficiency and efficacy
Featured Speakers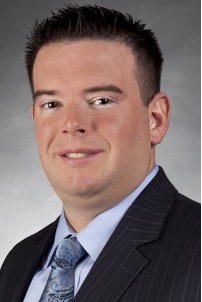 Chris Kachigian
Senior Director, Global Solution Architecture-Technology Alliances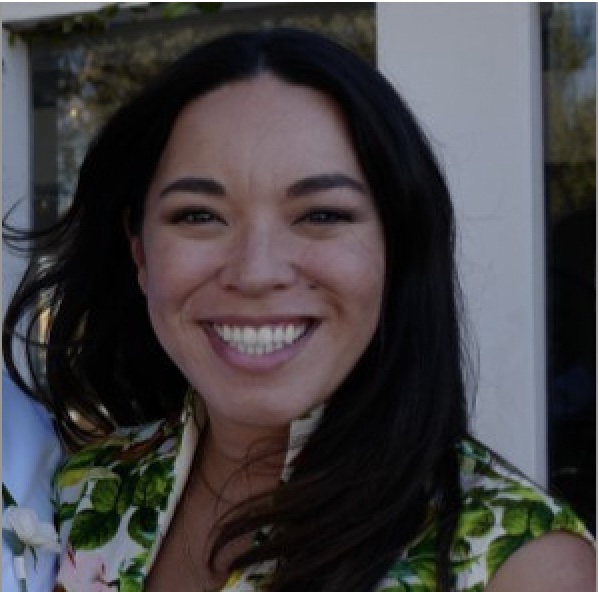 Erika McKernan
Senior Manager, Store Business Development
Discover More at our

Resource Center
For technical information on installation, policy configuration and more, please visit the CrowdStrike Tech Center.
Visit the Tech Center