Revolutionizing Zero Trust Architecture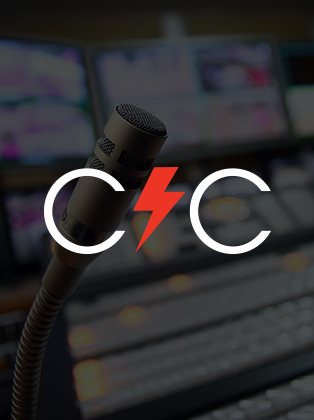 ON DEMAND
Learn how the joint solutions of CrowdStrike, Okta, AWS and Zscaler can combat even the most sophisticated threats.
In this interactive technical showcase, learn how the seamless integrations of best-of-breed technologies can help you enhance your security posture and accelerate your organization's modernization to the cloud.
Topics include:
Use cases and personas to understand how you can better secure access for your workforce
Demonstrations of how these four technologies seamlessly integrate and work together
The benefits of using these integrated solutions to implement a ZTA strategy
Discover More at our

Resource Center
For technical information on installation, policy configuration and more, please visit the CrowdStrike Tech Center.
Visit the Tech Center